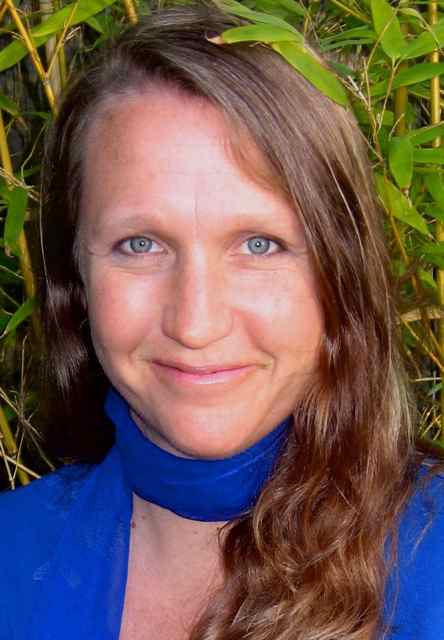 Katie Briggs L.Ac.
831 234 6616
katiebriggs.net

In This Issue:
Food for Thought

Food for the Belly

Local Farmers Markets

"Qi Change"?

Blessings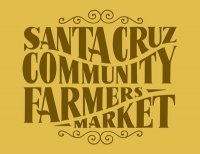 If you live in Santa Cruz and have not been to a local Farmers Market this summer season, I dare you to go! The experience includes amazing food, happy children, music... it is so fun. Here is a link to all the Local Farmers Markets, pick a time and day that works and have at it!
santacruzfarmersmarket.org
(If you don't live in Santa Cruz I suggest a quick internet search to locate the Farmers Markets in you area.)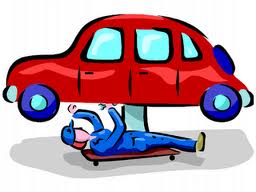 Oil change for the QI.
Is it time to decompress?
I have my favorite Resonation Acupuncture stress release treatment, fondly titled "the oil change for the qi". It allows the latent stress and toxicity to clear out of the various organ systems, giving you a chance to replenish with a fresh sense of life force. I am ready to support you through the various, inevitable waves of life and help you anchor in the unwavering grace that is ever present.
katiebriggs.net


Blessings of Summer Fun!

May life provide you unexpected opportunities for joy, play, uber-fun and bountiful gratitude!

Katie Briggs L.Ac.
831 234 6616
katiebriggs.net


HAPPY HARVEST TIME!

Today, August 2nd, marks the half way point to the fall equinox. We are in the "thick of YUM", this is the time to fill up your belly and soul with all the deliciousness of life. Joy and Gratitude are the energies of the season. If you haven't carved out the time to enjoy summer NOW is definitely the time.
May the articles below inspire food for your belly and food for thought.
ENJOY!


FOOD FOR THOUGHT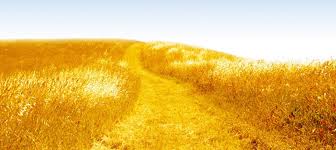 The path of life leaves us "a trail of wisdom". Each of the "hardships" we encounter carves out aspects of ourself that we may have over looked otherwise. We may not know our tenacity of spirit until we are faced with the challenges of life.
I offer gratitude as the key to graceful aging
, gratitude allows us to integrate all the twists and turns of life with an open heart. When we don't feel betrayed by our bodies and the natural aging process we are making room for joy, grace and ease. For those of you in the midst of a health crisis (age related or not), I am not suggesting polyanna-ish denial, I am encouraging you to reach out and solicit help so you can integrate, allowing all the gifts this journey has to offer. I would love to support you in integrating joy, ease and gratitude into the inevitable twists this human journey has to offer. Gratitude for "all of it" is possible.
FOOD FOR THE BELLY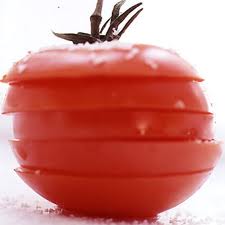 This is the
Time for Tomatoes,
heirlooms, dry farm, cherry... so delicious. I tend to steer clear of tomatoes except for NOW, late summer and fall. A vine ripened tomato, local & seasonal, is an experience worth waiting all year for. Yay for tomato season! Here is a super simple, quick and tasty tomato salad recipe:
Dice up tomatoes of you choice

Chop up fresh basil

Drissle with olive oil and balsalmic viniger

Salt and pepper to taste (I recommend using salt with minerals e.g."Real Salt", Celtic sea salt Himalayan Salt...)
Variations
Mix in: minced fresh garlic

or diced red onion

Top with:

a salty hard cheeze; parsamian, asiago...

or Feta (try sheep if you can't eat dairy)

or Fresh Mozzarella
(The following excerpt expands on the glorious health benefits of tomatoes. For the whole article click the link included:
Tomato Info
.)
Studies reveal that tomatoes, especially ripe tomatoes are rich of lycopene, anthocyanin, carotene, vitamin C, vitamin A, and other anti oxidants that help to prevents many type of cancers, and also helps to protect your skin against harmful UV lights. People that regularly consume tomatoes have significantly decreased risk against cancers, such as breast, head, and neck cancers. The nutrients contained in tomatoes also help to protect your brain from neurodegenerative diseases such as Alzheimer and Parkinson.