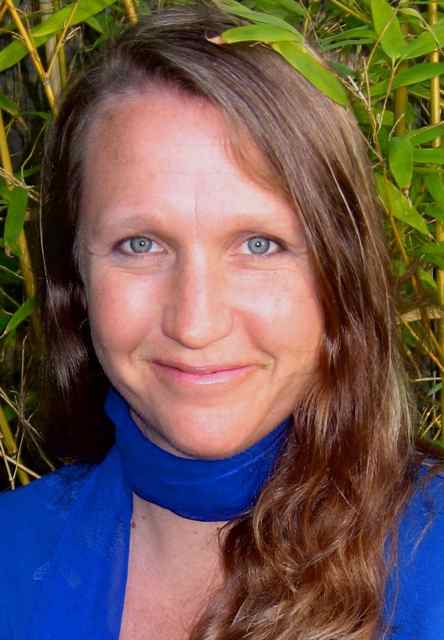 Katie Briggs L.Ac.
(831)234-6616
katiebriggs.net
In This Issue:
Clear Vision for Spring Growth
2012: Dragon Year!
Lovely Lemon: Health Tip
Seasonal Oil Change
Healing Space for Rent
Seasonal oil change…

Seasonal shifts are an excellent time to recalibrate. I have my favorite
Resonation Acupuncture stress release treatment
, fondly titled "the oil change for the qi". It allows the latent stress and toxicity to clear out of the various organ systems, giving you a chance to replenish with a fresh sense of life force. I am ready to support you through the various, inevitable waves of life and help you anchor in the unwavering grace that is ever present.
katiebriggs.net


Healing Space For Rent!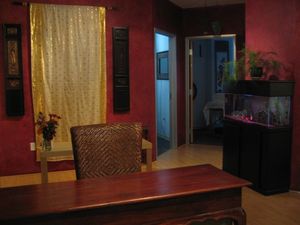 Laurel Healing Arts Center has space for Rent! Our beautiful healing arts center is looking for practitioners to share our space. Please help spread the word, put them in touch with me,
Katie Briggs L.Ac.
(831) 234-6616.
If you click on the photo below it will take you to the craigslist posting.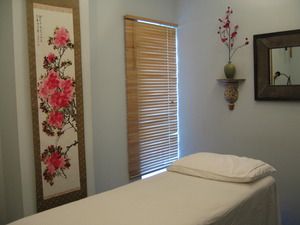 First Time Patients
mention this email and receive 20% of your initial appointment!
Offer expires 2/29/12
(831)234-6616
katiebriggs.net
Happy Chinese New Year!

2012 is the Year of the Dragon, an exciting year to come. You can read the article below for more information. We are also approaching the half way point between the winter solstice and the spring equinox, February 2nd, a cross quarter day. This time of year marks the onset of the energy shift from winter to spring. May the articles in this newsletter inspire you to prepare for the rising spring energy and the powerful, exhilarating vitality of the Dragon Year.
Planting Seeds of Clear Vision for Spring's Growth!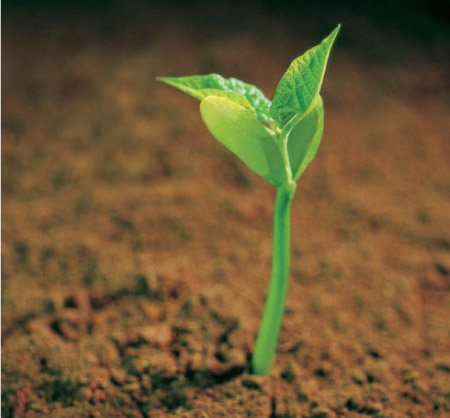 The shift from winter to spring is full of life force, and in my opinion, the most dramatic seasonal shift. Waking the hibernating, underground seeds and heeding the call of life to sprout and grow is invigorating and can be overwhelming. If our qi, life force, is not moving easefully through our bodies it can manifest with a lot of discomfort. We can easily end up exhausted from attempting to constrain this huge push for growth and/or we end up frustrated and irritable because we sense we are not moving freely and meeting our potential. The perfect time to address this mounting energy is now.
Conscious awareness of the rising spring energy allows us to maximize the power surge of spring while integrating the hibernation of winter.
The upcoming spring equinox newsletter will explore how to leverage the Wood element and the spring energy more in depth. For now, clarifying your vision of what you want to manifest and "planting these seeds" will allow for a more easeful, abundant spring.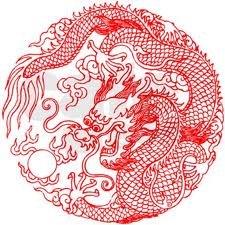 2012:
The Year of the Dragon
Chinese New Year (also called the Lunar New Year) occurs in the early months of our calendar year, typically January or February and this year falls on January 23rd. The Dragon is the only mythical creature in the Chinese Zodiac. The dragon is associated with power and wisdom, seen as an almighty king. It is made up of different parts of animals such as a tiger, fish, snake and eagle.

The year of the Dragon offers opportunity for those who are willing to flexibly
adapt to change and creatively approach new possibilities. This year will be marked by excitement, unpredictability, exhilaration and intensity. We respond to the spirit of the Dragon with energy, vitality and unbridled enthusiasm, often throwing all caution to the wind – which can be an unwise move: The Dragon is very dramatic, if you take unnecessary risks, you may find yourself entrenched in "drama".
May the power of the Dragon call on your clarity, power and wisdom so you can skillfully, creatively and flexibly move through the unpredictable intensity and excitement of this Dragon year!
Health Tip: Lovely Lemon!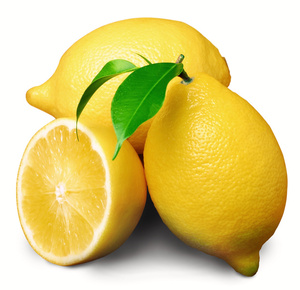 A very easy and tasty way to prepare for the coming of spring is the gentle yet powerful effectiveness of warm lemon water.
I recommend hydrating with 16 oz of warm lemon water first thing in the morning. Lemon will help to detoxify your liver, regulate your appetite and balance your blood sugar so the first meal of the day will leave you with ample energy, (especially if you eat plenty of protein at breakfast). Using warm water helps with peristalsis and complete evacuation. Starting the day with ample energy and feeling good in you body is amazing, Enjoy!




Blessings


May infinite blessings of health, wellness and abundance rain down on you and your loved ones in the coming year! If I can be of assistance to you in any way I look forward to hearing from you.

Access past Resonation Acupuncture Newsletters or articles written by Katie Briggs L.Ac. by clicking on the Dragon Image below.