Cross-quarter Greetings,
We are half way to the winter solstice and the longest night of the year. October 31st and February 2nd are cross quarter days, the "entrance and exit" to the season of winter and the Taoist 5 Element of Water. Cross quarter days are the half-way point between the equinoxes and solstices. They are significant markers that can help us settle into graceful seasonal shifts. My intent is that this newsletter inspire you to plant the seeds for a relaxing enjoyable winter.
---
Receive Resonation Acupuncture & Design a Personal Protocol for Winter Wellness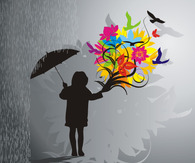 We are all different with our various strengths and tender areas, take the time now to carve out habits that will support you for a winter full of wellness!
Before your acupuncture session we can explore the following topics to see what will fit your lifestyle and support you best:
seasonal diet changes
"super foods"
winter exercise routines
qi gong
sleeping habits
home self-care protocols
cold and flu herbal kits
herbs & supplements
regular acupuncture care (package plans available).
As we venture into the winter months I encourage you to take the time to foster your health, vitality and well-being. Feeling excellent takes attention and commitment especially through the shorter days, cooler weather and holidays.
katiebriggs.net
---
The Gift of Water (Part 1)
Winter takes us into the Water element which encourages us to dig deeper, to look beyond the day to day, the "ToDo's" of life and ask the bigger questions… What is the purpose that drives your inner life, what propelled your soul out of the cosmos back to the "earth school"? In my experience the answer to these questions lies beyond words and thoughts but pulses through your life. It is the underlying theme, so woven into to the fabric of your reality that it becomes invisible. The winter time and the Water element offer us the chance to peer into the deeper mysteries and offers the opportunity to align our day to day activities with this deeper purpose which inevitably brings more satisfaction and ease. If we resist slowing down and relaxing into this deeper understanding of ourselves there can be a sense of purposelessness, boredom and in it's intensity, extreme suffering, despair and depression. Tip to explore Water: Sleep, it's dark out, let yourself hibernate, when you allow yourself plenty of hours to sleep especially in the winter you are recalibrating with your "BIG DREAMS" your soul yearnings. (Part 2) The gift of Water will be coming in the winter solstice newsletter.


---
Blessings...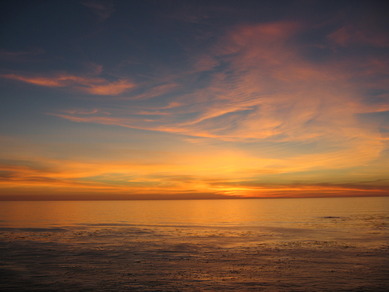 I send each of you blessings of vitality, wellness, and curiosity as we welcome winter. If I can be of assistance to you in any way I look forward to hearing from you.