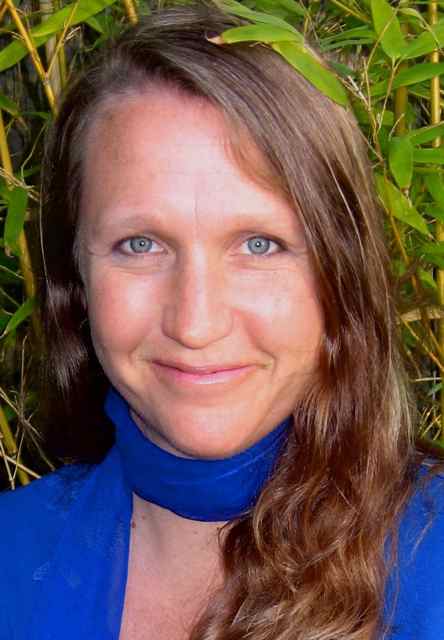 In this Issue:
Full Spectrum Living
Heart Wisdom
Sweet Nectar
Blessings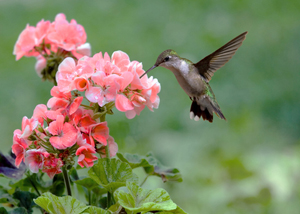 Drink in the
sweet nectar of your life!
If you are not feeling moments of unexplainable joy and excitement, I encourage you to shake things up a bit. Being human is not easy, but it can be easeful & joyful if we are willing to keep the qi moving. If you feel numb, stuck or in pain (emotional, mental or physical), all or most of the time, I encourage you to reach out to others for support, because we all need reminding at times what it feels like to feel really fantastic.
Blessings...
I am sending each and everyone of you blessings of unexplainable joy. May is bubble up from the mystery of life and grace your day with awe.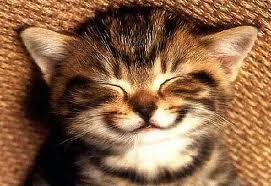 May this joy know no limits and may it find you when you most need it.
If I can be of assistance to you in any way I look forward to hearing from you.
For past issues of the Resonation Acupuncture Newsletter
Click Here
Greetings,

Spring is flirting with summer as we tip towards the summer solstice, the longest day of the year. May 1st marks the cross quarter day, the half way point between the spring equinox and the summer solstice. We are in that special "merge zone" where the seasons are shifting oh so subtly. These same shifts happen in each of us as well. Are you feeling inspired by new opportunities (spring)? Have you accessed action steps to move forward feeling growth, beauty and inspiration (summer)? What you plant grows, and you will reap your harvest. May the articles in this newsletter inspire more beauty, joy, creativity, and vitality in your being.

Full Spectrum Living!
Joy and bliss are your birthright just as anger and grief are. We get to experience it all! As we move out of the intensity of spring's push for growth, we are moving towards the joy of summer. I want to highlight that joy is not "better" than anger in fact the contrast allows for more clarity. I highlight joy in this seasonal shift because it is so available AND allowing yourself full range is the ultimate liberation.
I support "full spectrum living", feeling it all; grief, anger, joy, contentment, and the ability and flexibility to move fluidly through your own personal spectrum. Full spectrum living is not to be confused with erratic mood swings.
I am simply inviting you to explore if you have settled into a zone that feels like, "Is this all there is?" because the answer is "NO!" There is always more beauty, curiosity, creativity, and pleasure.
I would love to support you in exploring full spectrum living. Here are some of the ways I can assist:
Acupuncture and Sound & Vibration Therapy to clear out the "energetic gook"
Herbal Formulation to support the wisdom of your body to heal it's self
Life style counseling- discover what's in the way day to day
Qi Gong instruction to keep the qi flowing between appointments
The ability to integrate all aspects of our lives allows for a grace and ease that transcends the circumstance and conditions. Source the grace & ease that is your birthright and the FULL SPECTRUM is yours!


Heart Wisdom... Gifts of the Summer Season
& Fire Element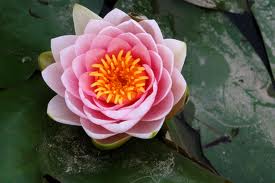 From a Taoist 5 Element perspective, summer is associated with the Fire element, it is the season of Joy. The primary organ system connected to the Fire Element is the Heart. Unlike the other 4 Elements (Earth Metal Water & Wood) which have 2 organ systems associated with them, Fire has 4. I will focus on the Heart, but know there is an involved network of organ systems supporting you in accessing massive amounts of joy, laughter, bliss and wellbeing. In Tradition Chinese Medicine the mind is an extension of the Heart. When we are connected to our Heart Wisdom we are given access to so much more than just the cognitive ability to compute data.
With out clear communication with our Heart's wisdom we can feel devastatingly lost, moving through life without purpose.
I invite you to reflect on a moment in your life where everything lined up… you knew in your "guts", Heart and mind that you were exactly where you needed to be, heeding a call from a place beyond a decision. A simple example is when I know exactly what I want for lunch, my whole body is lining up for the experience, when I eat it my whole body hums with delight. Then there are those days when I have no idea what to eat and food is utilitarian, it keeps hunger away. Imagine if you had access to this deeper knowing, that it guided you not only through your meal planning but your whole life. Imagine a "humming with delight" life where unexplainable joy is the baseline.
You get not only a "Full Spectrum Life" but you get to expereince your life from
a lens of "Heart Wisdom" where ease and grace are available even in the "darkest hour"
. Have you ever had a flash of hope and joy in the midst of personal suffering? The facts of life have not changed but your expereice of them has shifted, this is the Wisdom of your Heart. I invite you to let the beauty & wisdom of your own Heart bless you.
k
atiebriggs.net