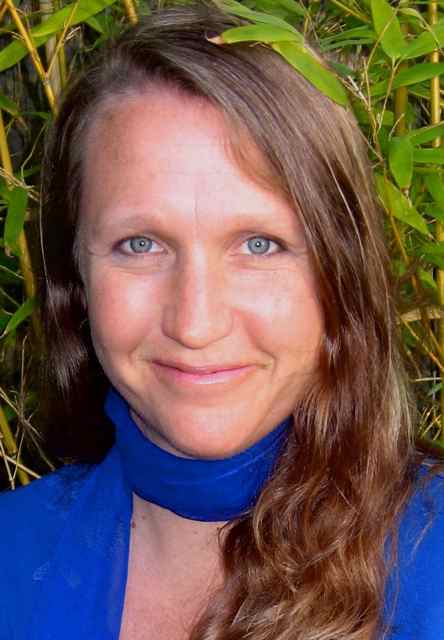 Wellness Tip:
Immune boost with medicinal mushrooms. My favorite medicinal mushroom blend is a product called Tri Forte which has Reishi, Cordyceps and Shiitake. I recommend a daily dose to keep the "qi shield" strong and fortified. Autumn is the season of the Lungs and we are more prone to respiratory conditions. By supplementing with Tri-Forte you are setting yourself up for a healthy fall and winter. Contact me directly to order a bottle of Tri Forte!
katiebriggs.net
831.234.6616

New Tuesday Morning Hours:
I have added additional morning hours on Tuesday for those of you who prefer to start the day off with Resonation Acupuncture. I will continue to provide Monday & Thursday afternoon and evening hours as well as Friday mid-day/ afternoon hours. (Occasional Wednesday afternoon-evening hours are available as well.) Text, call or email to set up your appointment.
831.234.6616
Blessings of Autumn…
I hope summer has blessed you all with abundant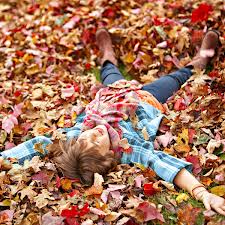 fun and good health! With the seasonal shift upon us we have the opportunity to celebrate the landscape silently exploding with vibrant colors of red, yellow, and orange. As with every seasonal shift it is a perfect time to stop, reflect and align with the blessings of our lives and the blessings of the season. May the articles if this newsletter inspire your own inner explosion of "reflective gratitude".
Cornerstones of the Year ...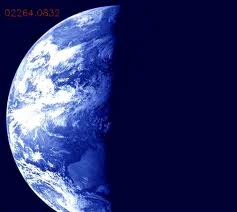 The two solstices and equinoxes are the four cornerstones of the year. These periods open doorways to subtle realms and self discovery. This year's autumnal equinox was on Saturday the 22nd of September at 7:49 A.M.PDT. The word equinox comes from the Latin words for "equal night." The fall and spring equinoxes are the only days of the year in which the Sun crosses the celestial equator. I am eager to support you in embracing the beauty of fall and finding inward balance with the Autumnal Equinox. Come on in for a Resonation Acupuncture Equinox Treatment!
Gifts of Late Summer and Fall...
Receiving and Releasing
This season is a mixture of nourishment and letting go. The Chinese Five Elements associated with this time of year are Earth and Metal. Earth is associated with the season of late summer and Metal is associated with autumn. These two elements blend together to create a "satisfied contemplation". As you reflect back on the joy and fun of summer there is a gratitude for all the blessings. It is a wonderful time to stop and take stock of all the beauty, abundance and grace that supports you and to also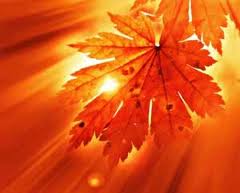 embrace letting go of the summer, allowing the harvest to peak and the energy to die back. As we move into fall, the days grow shorter and the qi moves inward in preparation for winter's depth. There is a paradox to "embrace letting go" but this is the mysterious and beautiful dance of this seasonal blend. There is a natural flow to receiving and releasing. We are dancing with the energies of the elements all the time and by bringing their gifts into our awareness we are aligning with the deeper calling and cycles of nature allowing for self expression and liberation. If you would like support in this seasonal transition I encourage you to come in, I would love to help set you up for a healthy, easeful fall and winter.
Additional Articles:
If you would like to learn more about this seasonal shift, click on the article "Discover What Matters Most by Embracing the Beauty of Autumn".
Blessings...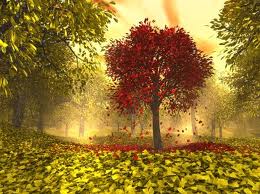 I send each of you blessings of ease, grace and wellness as we welcome autumn! If I can be of assistance to you in any way I look forward to hearing from you.
Katie Briggs L.Ac.
831.234.6616
katiebriggs.net