It's Back... Round TWO of Resonation Astrology.
Last October Denise and I hosted
Resonation Astrology Day.
We are offering it again. Read the article below to get all the details...
I am also hosting an evening with the Chiron Gong on Wednesday June 18th in celebration of the summer solstice.
(Info below)
As we greet the longer days and the warmer weather I am excited to play.
Joy is the emotion of the summer season and the Heart is the associated organ.
As we move from the sprouts of spring to the blossoms of summer I encourage to stop and smell the goodness!
If you're having trouble sniffing out the pleasure come on in for an energetic oil change.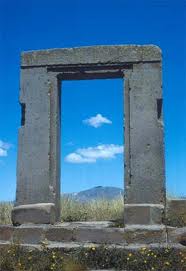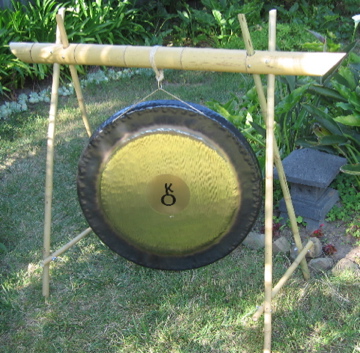 Wednesday June 18th, 2014
Mark your calendars...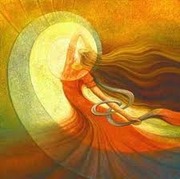 In celebration of the Summ
e
r Solstice (
June 21st, 2014 at 3:51 AM (PT),
I will be offering an evening with the Chiron Gong on
Wednesday the 18th.
The solstice offers a
gateway to the realm of self discovery. This evening provides an opportunity to be curious about the unfolding possibilities in your life!
I in
vite you to join me for qi gong, vocal sounding an
d centering exercises, and a meditation journey with the Chiron Gong (picture above).
Date: Wednesday June 18th, 2014.
Time: 6:45-9pm
Cost: $40
Space is limited - please contact me to reserve your spot.