You can access your own personal "mysterious power," a guiding force that reminds you of your soul purpose and life destiny. This power maps a path to "follow your bliss" as the persistent, consistent mystery unfolds… the mystery of you and your soul dreams.
I would like to invite you to explore this possibility with the modality of Resonation Astrology.
Saturday October 5th Katie Briggs L.Ac. &
Denise Elizabeth Byron combine forces to offer
Resonation Astrology.
Session Includes: A 45-minute astrology reading, followed by a sound session using the Acutonics planetary tuning forks along energy meridians to integrate and ground the astrological wisdom in the body.
Cost $150 for the 90 min appointment
By Appointment Only – Please Call (831) 234-6616 or
e-mail Katie@ResonationAcupuncture.com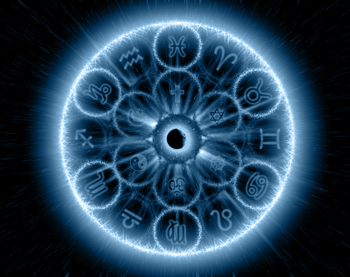 In the view of the hologram where the entire universe is reflected in every cell of our being, exploring the larger movement of planetary bodies helps reveal the unfolding personally and collectively. Resonation Astrology honors the unique, infinite wisdom of each individual's body by integrating the cosmic blueprint set forth in the natal chart with the cellular wisdom which embodies the blueprint for one's unique soul destiny.
To Learn more about this unique day follow
this Link
.