The Wood Element of Spring has moved past its need to birth. We have passed the half-way point in this year's seasonal spring parade.
The Summer Solstice will be upon us on
Saturday June 21st.
The Sun's power is increasing each day as we move toward the Fire Element. The push to become during Wood Element Springtime is enormous, now the call to mature beckons.
That which was birthed deepens.
It matures in its desire to Be.
The bud becomes the flower becomes the apple…
It is our destiny to become…
It is our nature to deepen and mature.
The time comes in each of us to become our
"greater yet to be".
I invite you to explore your "budding"
at the upcoming Chiron Gong event.
Sound Blessing info. To learn more click on the links above or scroll to the bottom of this Newsletter.
It is my intent that the offerings in this newsletter inspire the blossoming of YOU as we glide into summer. Enjoy!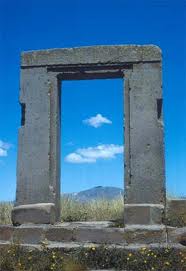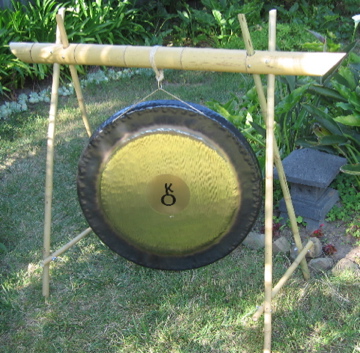 Wednesday June 18th, 2014
Mark your calendars...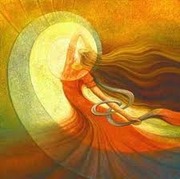 In celebration of the Summer Solstice (June 21st, 2014 at 3:51 AM (PT),
I will be offering an evening with the Chiron Gong on
Wednesday the 18th.
The solstice offers a
gateway to the realm of self-discovery. This evening provides an opportunity to be curious about the unfolding possibilities in your life!
I in
vite you to join me for qi gong, vocal sounding an
d centering exercises, and a meditation journey with the Chiron Gong (picture above).
Date:Wednesday June 18th
Time: 6:45-9pm
Cost: $40
Space is limited - please contact me to reserve your spot.