Resonation Acupuncture is moving to a beautiful new location!
It is my vision to provide the highest quality health care in a beautiful, nurturing, atmosphere where the elements of nature are intergral to the experience. This new location opens into a charming, private courtyard.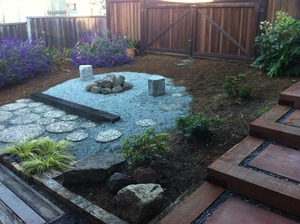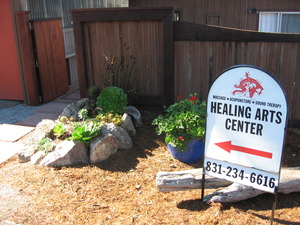 I look forward to sharing this lovely, new, healing space with each of you. Please contact me to schedule your next appointment at our new location off East Cliff Drive around the corner from Twin Lakes Beach.
213 Blackpoint Lane, Santa Cruz CA 95062


Design a Protocol for Winter Wellness
As we venture into the winter months I encourage you to take the time to foster your health, vitality and
well-being. Feeling excellent takes attention and commitment especially through the shorter
days, cooler weather and holidays.
It would be my pleasure to support you in exploring the following topics to see what will fit your lifestyle and support you best: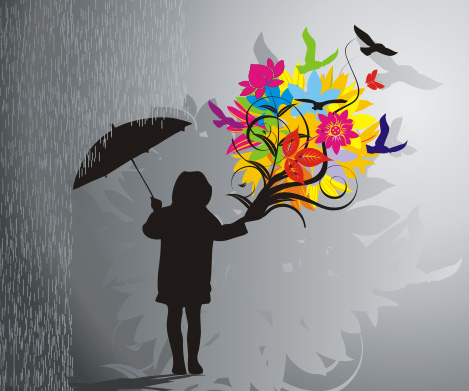 seasonal diet changes
"super foods"
winter exercise routines
qi gong
sleeping habits
home self-care protocols
cold and flu herbal kits
herbs & supplements
regular acupuncture care (package plans available).

Take the time now to carve out habits that will support you for a winter full of wellness!


The Gift of Water – Listen & Remember
As we move into the winter months we welcome the element of Water, which encourages us to slow down and "dig deeper". In the shorter days we are offered the chance to peer into the "shadows" and deeper mysteries and align our day-to-day activities with our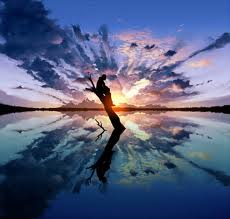 "purpose" which inevitably

brings more satisfaction and

ease. In our fast paced lives we can easily lose sight of what we hold most precious. Winter is inviting the opportunity to journey inward and remember. If we resist slowing down and relaxing into this deeper understanding of ourselves there can be a sense of purposelessness, boredom and

in its intensity, extreme suffering, despair and depression. As we "descend" toward the winter solstice, and the longest night of the year I encourage you to sink deeper into the beauty and mystery of yourself.

Tip to explore Water: Sleep! It's dark out, let yourself hibernate. When you allow yourself plenty of hours to sleep especially in the winter you are recalibrating with your "BIG DREAMS" and your soul yearnings.

katiebriggs.net