---
The Seven Thriving Dispositions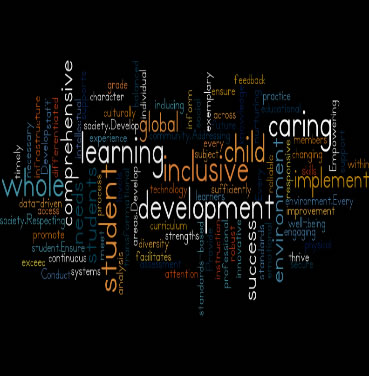 As featured in our September newsletter, The Seven Thriving Dispositions are qualities and ways of being that our students will need to possess if they are going to be successful in the 21st century.

This month we are highlighting the 3rd thriving disposition Curiosity and Imagination. Many schools struggle in finding ways to foster curiosity and imagination within their learners. High stakes testing and the perceived pressure of "making the grade" often interfere with this deeper learning.

Nurturing curiosity and imagination can not be accomplished in highly/overly structured or rigid educational settings. This disposition can best be realized when larger blocks of time within the school day are purposefully structured to allow students to generate and respond to new and authentic questions or challenges and then work individually or collaboratively to arrive at possible solutions.

Curiosity and Imagination are key factors not only in solving problems, but also in developing new or improved products and services needed in our global society. These dispositions will be our competitive edge in the future. We need those who can think in disciplined ways, but also those who have burning curiosity and a lively imagination; the true knowledge worker.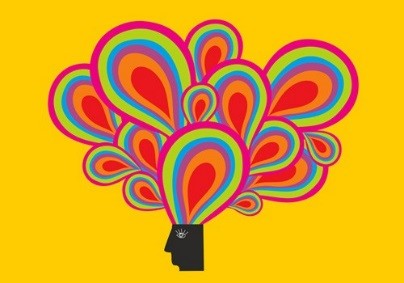 Think Creatively
Use a wide range of idea creation techniques (such as brainstorming);

Create new and worthwhile ideas (both incremental and radical concepts);

Elaborate, refine, analyze, and evaluate ideas in order to improve and maximize creative efforts.
Work Creatively with Others
Develop, implement, and communicate new ideas to others effectively;

Be open and responsive to new and diverse perspectives; incorporate group input and feedback into the work;

Demonstrate originality and inventiveness in work and understand the real world limits to adopting new ideas;

View failure as an opportunity to learn; understand that creativity and innovation is a long-term, cyclical process of small successes and frequent mistakes.

Implement Innovations
Act on creative ideas to make a tangible and useful contribution to the field in which the innovation will occur.
Our schools are working to create the environment and learning experiences that can best nurture

curiosity and imagination within our learners. Stay tuned for the next newsletter as

Initiative/ Entrepreneurialism

will be the featured disposition.

---
Resources/Excerpts from:

Wagner, T., (2008) The Global Achievement Gap, Basic Books, New York, NY.

Wisconsin's Guiding Principles for Teaching and Learning, (2016). Wisconsin Department of Public Instruction.

WFB District Seven Thriving Dispositions Document
---
Fine Arts Thrive in Whitefish Bay
The School District of Whitefish Bay values the arts. From our K4 classroom through our high school fine arts course offerings our students have vast opportunities to explore and pursue the arts. The School District of Whitefish Bay focuses on high academic achievement and the development of the whole child. A high quality academic program offering AND a robust fine arts offering provide that important educational balance for our students. These tenants are reflected in the District Focus Plan.
Fine arts programming provides our students increased opportunity to learn, develop, and spark passions that can be further pursued throughout their lifetime. Many of our students engage deeply in arts and we believe it is important to acknowledge their commitment and dedication to these pursuits. Below are a few examples of how students experience the arts in our schools.

Whitefish Bay High School - Vibrant and beautiful music, art and drama was shared by students at the annual December Fine Arts Assembly. Two performances occurred - one for our middle school students and one for our high school students. Marvelous musical pieces were performed and led by Directors Ms. Borghesani, Orchestra; Mr. Loebl, Band; and Mr. Kieffer, Choir.
High school student artwork and fine arts curricular accomplishments were also highlighted via PowerPoint presentations set to inspirational music. Forty-three high school courses fall under the fine arts ​umbrella including Drawing, Sculpture, Mixed Media, Ceramics, 3D Art, Digital Photography, Advanced Placement Art, Stagecraft and Woodworking, to name a few.

Whitefish Bay High School - ​Performances and an assortment of studio art experiences and projects are pictured below.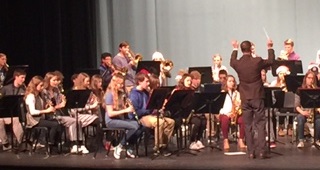 ​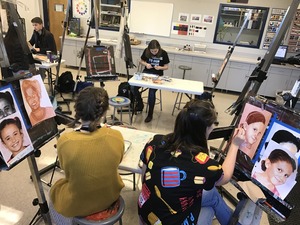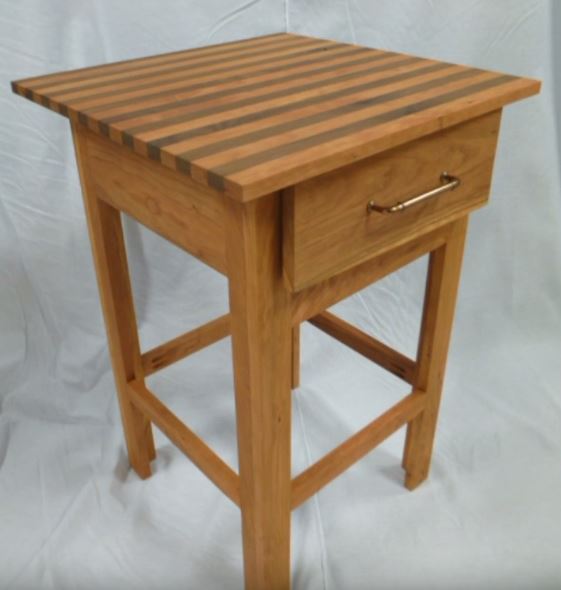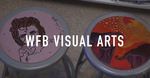 Whitefish Bay Middle School -
​Community performances and a variety of art classroom experiences provide our middle school students with wonderful fine art opportunties. Foundational Art and General Music classes are offered as well as a variety of elective courses including but not limited to Band, Orchestra, Choir, Pop ART, 2D Art, 3D Art
Ceramics &
Sculpture
, Creative Publications, Hands on Guitar, and Hand on Drumming.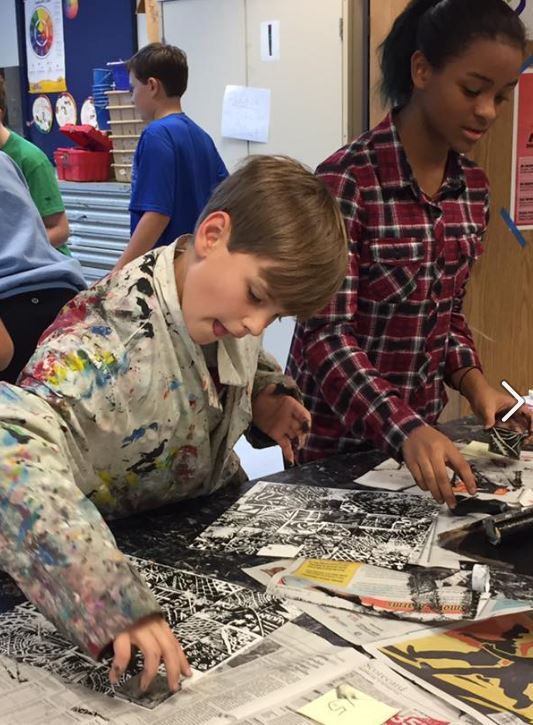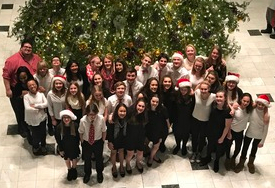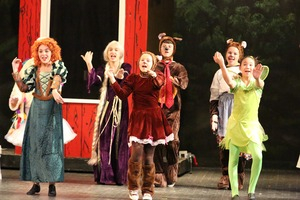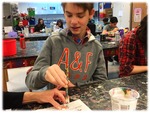 Cumberland
and
Richards
Elementary Schools -
Students are well-grounded in the arts throughout their elementary years. Beyond the engaging foundational general music and art classes, students are offered Band, Choir, Orchestra, Milwaukee Art Museum Visits,
Art Docents,
Responding to Art, Art Shows, and a variety of performances throughout the year.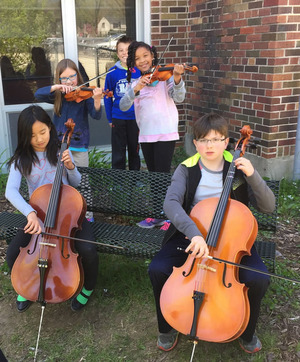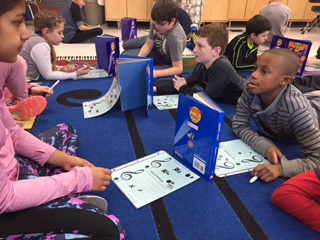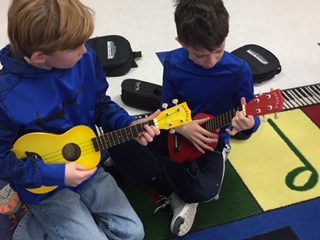 ---
---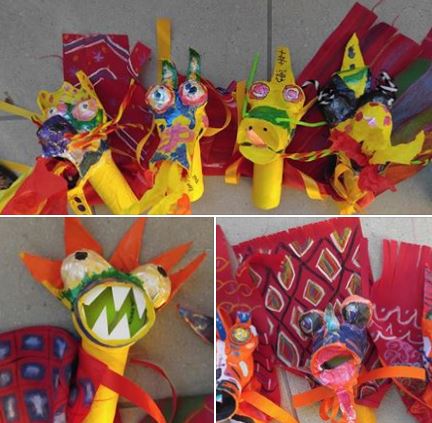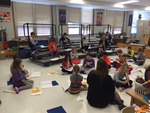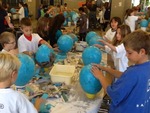 ---
Great Things are Happening Throughout our School Community
Check out some of our top Facebook post images from November/December.