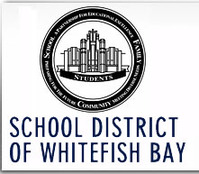 March 2017
School District of Whitefish Bay News
Welcome to the March Newsletter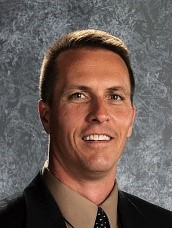 My name is John Thomsen and it is a pleasure to serve as the District Administrator for the School District of Whitefish Bay.
In this e-newsletter we will be updating you on the

Thriving Disposition - Effective Written and Oral Communication Skills, celebrating t
he Whitefish Bay High School performance of
Les Miserables:
School Edition, a
s well as some of our most popuar Facebook posts from March.

On behalf of our students and team members thank you for your ongoing support.
Thank You,

---
The Seven Thriving Dispositions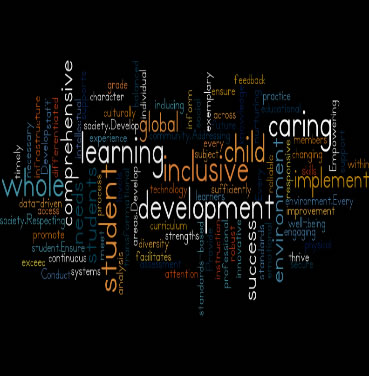 The Seven Thriving Dispositions are qualities and ways of being that our students will need to possess if they are going to be successful in the 21st century.


The Thriving Disposition of Effective Oral and Written Communication Skills

The importance of our students becoming excellent speakers and powerful writers is not new. For many years we have valued and worked hard to ensure our students thrive in these traditional areas. Today, some skills look the same while in some ways they look different.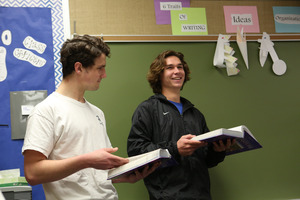 Communication Engagement

:
As more and more people are working in "virtual" offices, the ability to express one's views clearly and to communicate effectively across cultures and mediums is becoming increasingly valuable.

Communication via email, and google hang-outs, requires the ability to communicate one's thoughts clearly and concisely but also the ability to create focus, energy and passion.
Communicating clearly includes:
Articulating thoughts and ideas effectively using oral, written and nonverbal communication skills in a variety of forms and contexts;

Listening effectively to decipher meaning, including knowledge, values, attitudes and intentions;

Using communication for a range of purposes (e.g. to inform, instruct, motivate and persuade);

Utilizing multiple media and technologies, and know how to judge their effectiveness a priori as well as assess their impact;

Communicating effectively in diverse environments (including multi-lingual).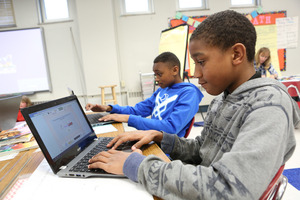 Moving forward, effective educators will have to work with students on developing traditional writing skills (essays, compare and contrast, argumentative, research) as well as writing effectively and ethically in a range of technology mediums (blogs, Facebook, text, social media, google hangouts).

Stay tuned, as next month we will explore the thriving dispostion of Accessing and Analyzing Information.

Resources/Excerpts from:
Wagner, T., (2008)

The Global Achievement Gap

, Basic Books, New York, NY.

Wisconsin's Guiding Principles for Teaching and Learning, (2016).

Wisconsin Department of Public Instruction.

WFB District

Seven Thriving Dispositions Document
---
Growing Excellence Through the Fine Arts
The Whitefish Bay High School performance of Les Miserables: School Edition, was one of most inspiring performaces ever on our stage. Congratulations to the pit, cast, crew, and adult leadership team for directing their passion, talent, and commitment into telling the story of Les Miserables: School Edition. Closing night actually SOLD OUT - Congratulations ALL!!!

Upcoming Spring Plays Coming Your Way...

Middle School:
Disney's High School Musical, Jr: School Edition
May 5, 6 & 7

High School:
Alfred Hitchcock's The 39 Steps, Adapted by: Patrick Barlow
May 19, 20 & 21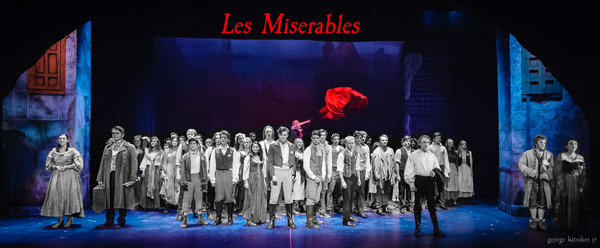 ---
Great Things Throughout our School Community
Check out some of our top Facebook post images from March.
Alumna & Gymnastics Coach -- Jackie Bolton
MS Math Counts Team
HS Jazz Students Perform at Conservatory
CU Celebrating Dr. Seuss!
RI Learning Fair
Rec. Dept. Family fun at the Pettit
MS PJ & Goggles Day!
HS Math Students Enjoy Pi Day
CU 4th Grader Shows Arm Knitting
RI Students Love to Read!