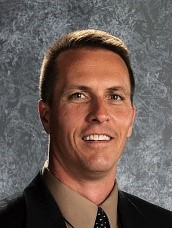 My name is John Thomsen and it is a pleasure to serve as the District Administrator for the School District of Whitefish Bay.
In this E-News we will be updating you on our work around the thriving disposition Collaboration. Collaboration is an essential trait our students will need for immediate and future pursuits.

Collaboration in the classrooms, in our student community service projects, and in our fall play production are highlighted in this month's E-News. Also included are several "high traction" Facebook postings from the month of October.
On behalf of our students and team members thank you for your ongoing support.
Dr. John W. Thomsen
District Administrator