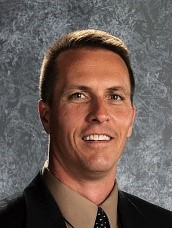 As we enter the busy holiday season I contemplate all we have, as a District, to celebrate and be thankful for.
In this issue we see that our range of influence on our students' lives can be vast. From heightening an awareness of safety around positive peer relationships to helping learners to become increasingly independent, self-directed, and self-motivated we cover a great deal of ground. We invite you to read more and reflect on our learning culture as well as 21st century learning.
On behalf of our students and team members thank you for your ongoing support!
May you and your family have a safe and relaxing holiday season.
Dr. John W. Thomsen - District Administrator