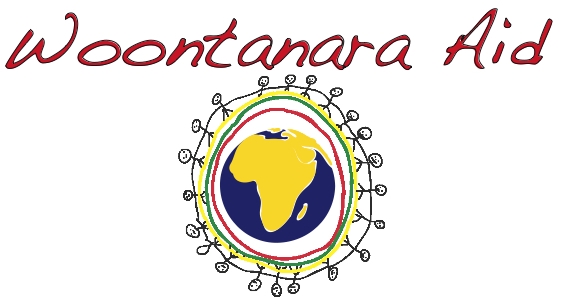 GIVE THE GIFT OF EDUCATION THIS HOLIDAY SEASON
Are you looking for that perfect gift?
Do your friends and family already have everything they need?
Make a contribution to Woontanara Aid in their name!
Your monthly contribution will buy school supplies and pay tuition for these children...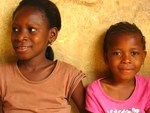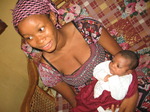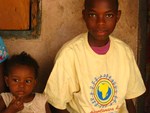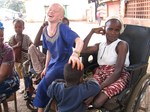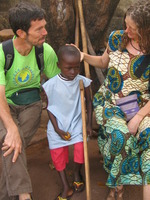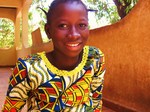 We will send your friend or family member a giftcard along with pictures of these children you are helping to educate. As you know, some of these children have no parents and without Woontanara Aid, none of them would be enrolled in school. Educating a child is planting a seed of hope for the future.
HERE'S HOW IN TWO EASY STEPS:
1.)
Visit our website at
http://woontanaraaid.org
and go to the "Support Us" page, there you will see the heading "Subscribe to a monthly donation via PayPal". Choose your monthly contribution dollar amount and click "subscribe". Proceed as prompted.
2.)
Send Daria a personal email at
woontanara@gmail.com.
Write in your email that you contributed through the website and that you would like a gift card and pictures sent to the recipient of your choice. Please type the recipient's name and mailing address in full.
I WILL PERSONALLY SEND IT OUT AS SOON AS I RECEIVE YOUR EMAIL!
I will also send a thank you/receipt to you at your mailing address.
(Contributions in the U.S. are tax deductible.
)
Thank you in advance, for giving the gift of education... a gift that gives forever.
Peace and Love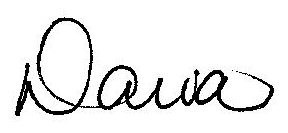 Daria
Founder/Director
Woontanara Aid
---
---
Woontanara Aid
P.O. Box 321
Victor, Idaho 83455
US


Read the VerticalResponse marketing policy.