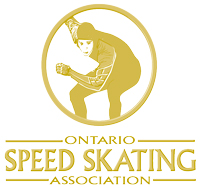 ---

Lucy Tries Short Track!
Did you know that a childrens book called Lucy Tries Short Track, written by Lisa Bowes and illustrated by James Hearne, was recently published? Olympia Trust Company has generously provided OSSA with some books to give away! If you want a chance to win a book make sure you're signed up for our eNews by February 16th!
---
Canada East Championships
Skaters hoping to earn a spot at the Canada East Championships should check out the Team Ontario details posted on our website today. There is OSSA team information, the event announcement & entry and more.
---
Family Day World Record Attempt
Join Patrick Chan, Wendel Clark, Jennifer Botterill & Caroline Ouellette on Monday in an attempt to break the Guiness World Record for the largest-ever skating lesson. Visit the SIRC News Hub for details!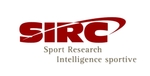 ---
We just hit 500 followers! To celebrate we'll send a prize to one of our followers. Follow us by Monday to enter the draw!

---