OSSA Library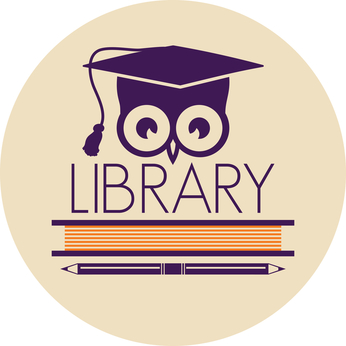 We are developing an OSSA Library of resources and have posted our first document! Visit the new library page to find out about some of our administrative practices.

Our website is packed with many other resources. You can find safety information, meeting minutes, AGM details past and present and so much more.

Is there something you'd like to know more about? Send us a note and we'll add it to the list of planned publications for the new library!
---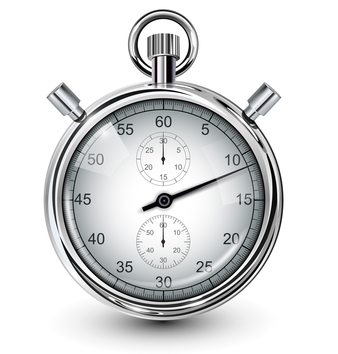 On February 28th at the Days Inn Conference Centre starting at 6:30pm we will be hosting a level two timers and place judges clinic. The Days Inn is located at 33 Bensen Street. Course facilitators will be Sarah Beynon, Dale Coolidge and Doug Gibbons and the clinic is expected to finish around 10:00pm.
The registration fee for the course is $25. If you are planning on attending please email OSSA to let us know.