ProCredit renews support for CNF
ProCredit bank in Georgia has generously renewed their support for CNF with a grant of $10,000.

The grant is allocated for operational and administrative costs, including
an ecotourism program,
for Lagodekhi Nature Reserve in Georgia.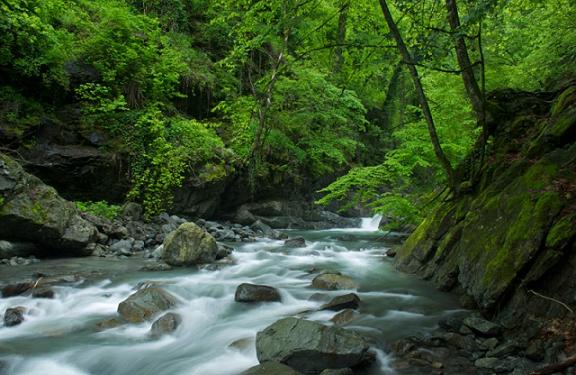 Established in 1912, Lagodekhi is the oldest protected area in the region.
In this issue:
World Forestry Day: CNF supports Armenia forests




ProCredit renews support for CNF
CNF supports Armenia forests
On March 22, in celebration of World Forestry Day, CNF signed a grant agreement to support Arzakan/Meghradzor sanctuary in Armenia.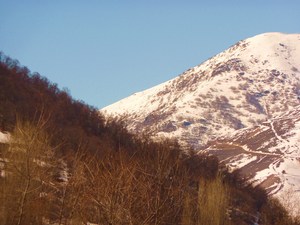 Only an hour's drive from Yerevan this sanctuary is one of the country's hidden treasures. In the mountains beyond the popular Tsahkadzor ski area lie over 13,500 hectares (35,000 acres) of diverse forests. The area is home to ancient oak, linden, birch, lime, mixed pine and deciduous forests and a unique stand of Caucasus Jack pine.
Surrounding the densely forested soft peaks, villages dot the river valleys, offering hot mineral springs and Armenian country cuisine at their finest.

CNF funds will support a mapping exercise to define the
sanctuary's
boundaries and prevent encroachment, and a new management plan that will integrate conservation goals in a community context. By revealing its secrets to a broader public, we will be seeking to protect them—both for us today and for our children tomorrow.
---
Help Us Save the Region's World Class Biodiversity
The high mountains, deep forests, and semi-deserts of the South Caucasus boast more biodiversity per hectare than any temperate climate zone in the world. This spectacular region is noted as one of only 34 biodiversity hotspots worldwide. Protected areas are crucial to conservation efforts, which is why CNF is focusing its efforts on ensuring the future of 15 of the largest parks in the South Caucasus by 2015.

Help us reach this goal by contributing to CNF. Your gift will protect the unparalleled landscapes and biodiversity of the Caucasus for future generations.
Designate your gift specifically to Armenia, Georgia or the region
.