2019 CRRF and NAF Conference - Call for Proposals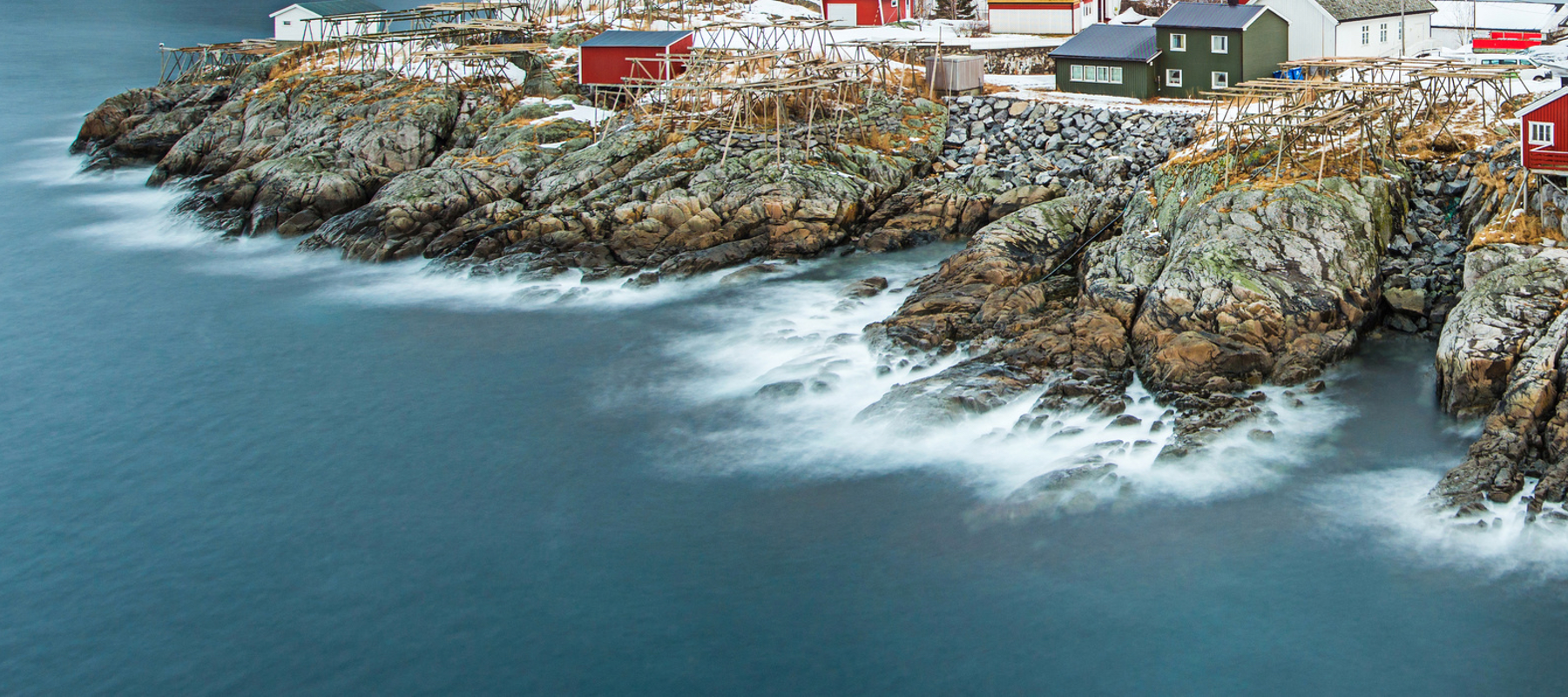 The 2019 North Atlantic Forum and the Canadian Rural Revitalization Foundation Conference will bring together practitioners, policy makers, community leaders, and researchers interested in rural sustainability issues. This conference is a unique opportunity to share your own successes, learn from other, and to hear the latest on issues that matter to communities and people who live and work in rural regions
The conference organizing committee will accept abstracts for oral presentations, panels, capacity building sessions, and posters for 2019 conference until March 31, 2019. The conference theme is Sustainable Communities, with a focus on:
Labour Market and Labour Mobility, The Future of Rural Work
Food Security (Agriculture, Fisheries, Aquaculture)
Drinking Water in Rural and Remote Communities
Cultural and Heritage Industries – Rural Identity, Tourism, Social Enterprise
Rural Engagement

---
Take a Watch -- CRRF at 30 Years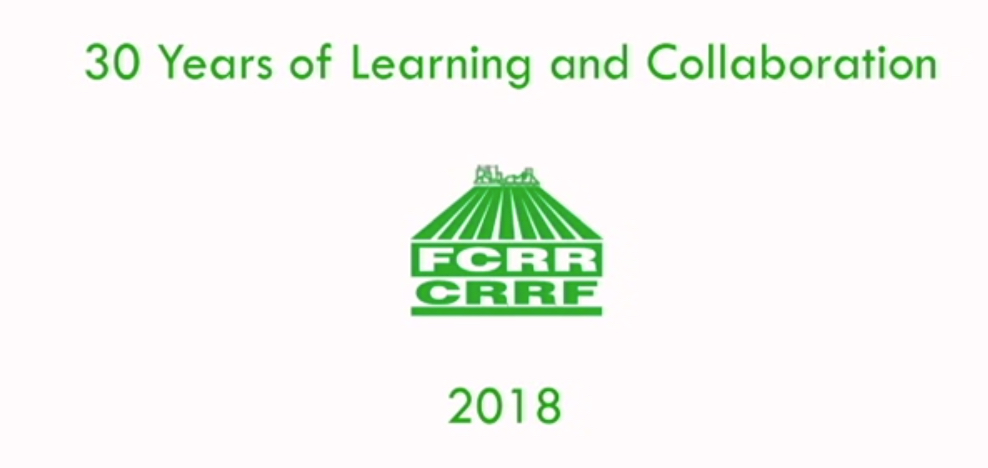 A commemorative video kicking off the 30th annivesary of CRRF was launched at the recent conference in Saskatoon. Take a watch of the
great video
- look back at 30 years of Canadian Rural Revitalization Foundation, from the Agricultural and Rural Restructuring Group to today. Featuring memories of members past, present, and future, and photos of national conferences and workshops from over the years.
You can watch the full video on Youtube by clicking here
.
The video was created by Hannah Main, a doctoral student at Dalhousie University.
---
Call for New and Emerging Researchers Profiles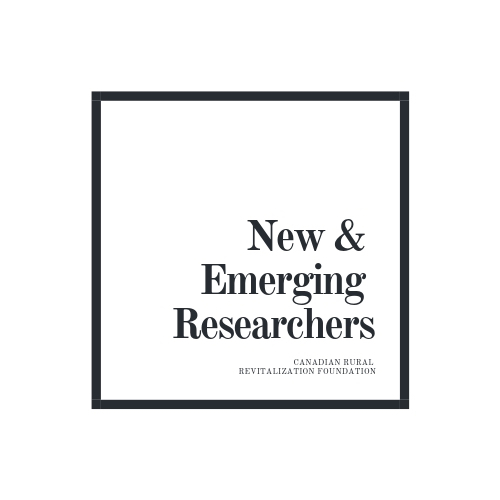 Each year, the Canadian Rural Revitalization Foundation devotes the February issue of the newsletter to showcasing new and emerging rural researchers and new rural initiatives being led by community organizations. This is an opportunity to raise the profile of new and emerging research to national and international audiences. Further, the research profiles also facilitate new connections to other people interested in similar topics. Previous editions of the New and Emerging Researcher newsletter can be found here:
2018 edition
and
2017 edition
.
---
New Initiative: Sustainability of Rural Nonprofit Organizations
Non-profit organizations play an increasingly important role in rural regions. Yet, these organizations are chronically lacking in capacity, including being both understaffed and under-financed, as well as having high turnover rates and loss of institutional memory as a result.
A new research project funded by Mitacs Accelerate will explore how non-profit organizations and charities in rural communities deliver their mandate in light of these challenges, with a particular emphasis on human resources. The objective is to identify and understand the critical factors that contribute to successful governance of their organizations and what strategies and practices have been successful in other places. This new initiative is a partnership between CRRF, Mitacs, and Ryan Gibson (School of Environmental Design and Rural Development at the University of Guelph).
For further information on this initiative visit:
http://ruraldev.ca/nonprofit/
. Stay tuned for further information emerging from this research initiative in the coming months!
---
New Rural Routes Podcasts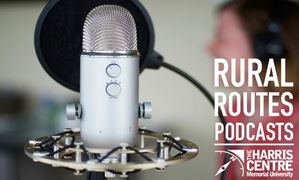 What does it mean to live rurally in the 21st century? The third season of Rural Routes Podcasts is well underway. Details of the new episodes are listed below.
---
2nd Call for Papers: Island States/Island Territories: Sharing Stories of Life, Governance, and Global Engagement
Conference organizers are seeking submissions for the upcoming 1st International Conference on Small Island States (SIS) and Subnational Island Jurisdictions (SNIJs) will take place in Oranjestad, Aruba. The conference will bring together researchers from all discplines to share stories of island life, governance, and global engagement.
---
New Research Project Aims to Improve Data Sharing in Northern, Remote Places
It's called Canada's digital divide, one that University of Guelph researchers aim to help bridge. Improving communications, information-sharing and health and environmental monitoring through better mobile connectivity in Northern and remote communities is the goal of a cross-Canada research project involving University of Guelph computer scientists.
Mitacs recently announced a $2.13 million project in partnership with Left and the University of Guelph. The funding will enable the University and Left to further develop the company's patented mobile mesh networking technology, called RightMesh. This networking protocol allows mobile devices – smartphones, tablets, laptops – enabled by Bluetooth, WiFi and WiFi Direct to communicate quickly, effectively and cheaply without being connected through the Internet or by cellular signal.
The award will support up to 120 graduate student internships over five years. Graduate students and post-doc researchers from U of G and other universities will work with Left on studies of consumer and community needs and technology to optimize RightMesh. Researchers will work with the Inuit community of Rigolet in Labrador's Nunatsiavut region as a test case for the technology. Rigolet partnered with Left in 2017 to adopt, develop and implement RightMesh.
Article from the
University of Guelph News
---
January is Membership Renewal Time!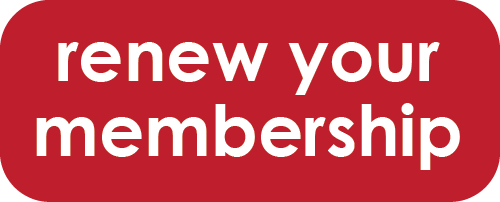 The Canadian Rural Revitalization Foundation (CRRF) is a member-based organization. Now in its fourth decade, CRRF is a proven rural resource, dedicated to active collaboration, undertaking, facilitating and advocating research for the ongoing development of Canada's rural communities and environments. As an informal, volunteer-run organization dedicated to the welfare of rural Canada it provides a host of benefits to an expanding membership.
---
Check out the
Rural Calendar of Events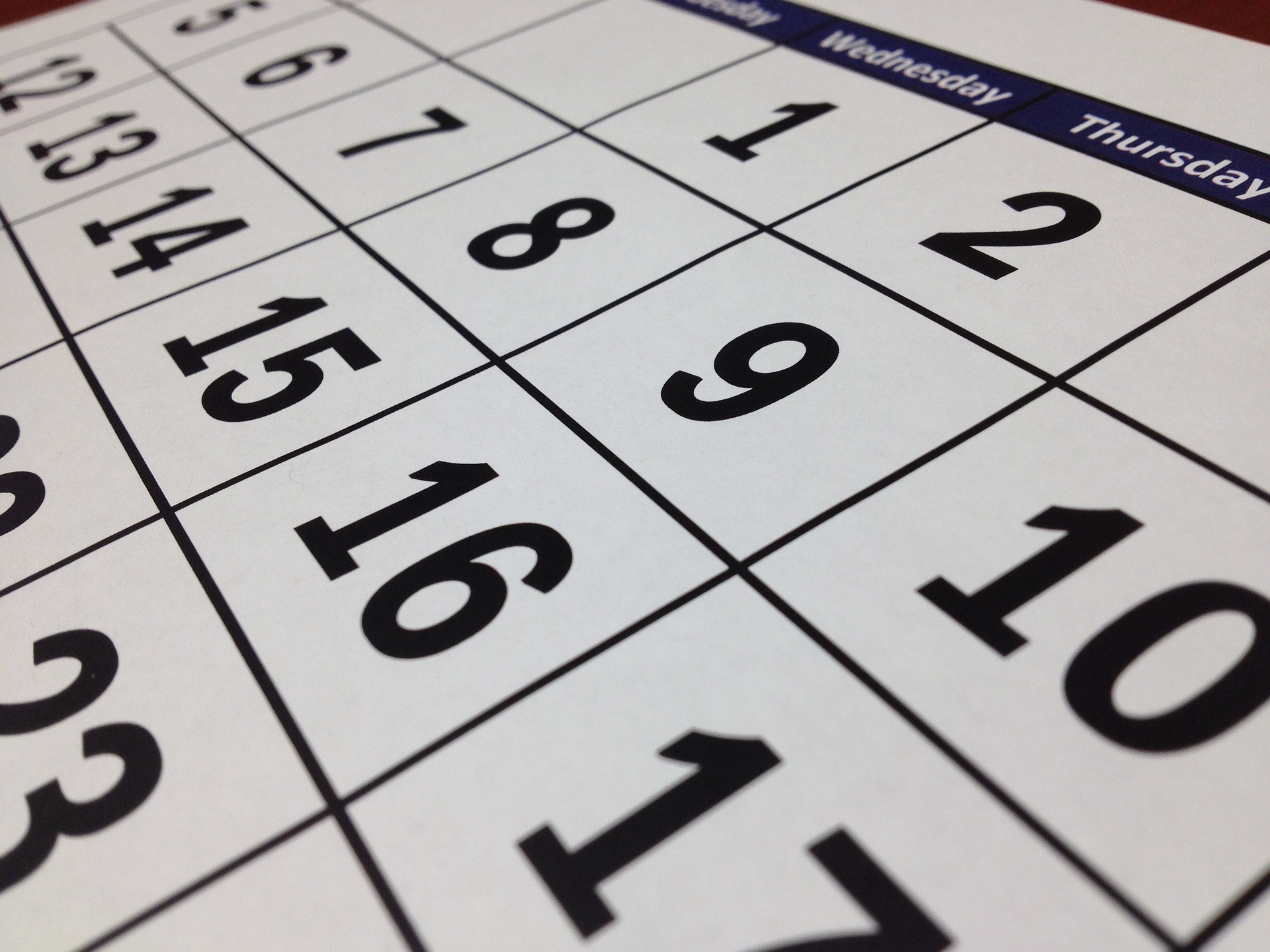 Keeping your finger on all the rural events taking place can be time consuming. The Canadian Rural Revitalization Foundation's website is simplifying the process!
The CRRF website contains an inventory of upcoming rural events, conferences, workshops, and webinars. The inventory contains rural events from all corners of Canada and internationally. The events cover a diversity of issues relevant to rural communities, such as entrepreneurship, sustainability, economic development, and public policy. The calendar of events welcomes additional submissions. There is no charge to post your upcoming rural event to the online calendar of events.
Simply submit the details of your rural event here
.
---
BC Government Releases Report on Rural Development
The Government of British Columbia recently released a report titled Rural Development in BC, What We Heard. The purpose of this report was to gain a deeper understanding of the needs and priorities of rural communities. What We Heard summarizes the results into ten common themes that emerged across rural B.C. Respondents indicated the most important themes included: community services and infrastructure, natural resources, access to capital and funding, youth and demographics, governance, education, indigenous reconciliation, housing, technology and innovation, and small business and entrepreneurship. The report also further broke down the province into eight regions and explores the priorities of each. This report will lay a foundation for the development of enhanced rural development programming in the future and will be used to inform provincial activities and initiatives to help support the needs and priorities of rural communities.
You can find the report here:
https://engage.gov.bc.ca/ruraldevelopment/
.
---
Got a Question? Ask an Expert in the CRRF Network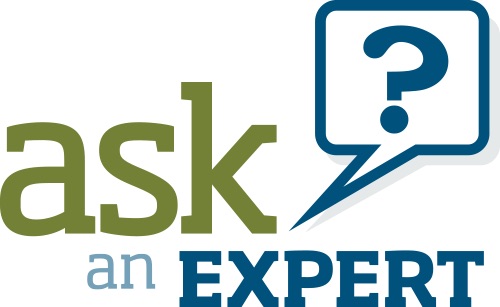 Can't find the answer to a rural specific question? Perhaps it is a question related to best practices or about funding programs? Maybe your question is about finding a connection to another organization that has started a similar initiative to yours. Regardless of the topic, send your questions to the Canadian Rural Revitalization Foundation! We can pose your question to over 2,000 members and supporters from across Canada. Our stakeholders represent local development practitioners, government policy and program officials, researchers, and private businesses. We are sure someone in our network will have an answer or be able to point you in the direction where you can find more information.
---
Rural Reports and News from Around the Country &nbsp
---
Follow
CRRF

/

FCRR

...
Upcoming Rural Events
National Housing Conference
November 21-22, 2018
Ottawa, Ontario
Should I Stay or Should I Go- Understanding Youth Outmigration in NL
Nov 22, 2018
St. John's Newfoundland
Small-island Tourism: Economic Value and Trends in the NL Context
Nov 26, 2018
St. John's Newfoundland
Grow Canada Conference
November 27, 2018
Ottawa, Ontario
Rural Newcomer Integration - Regional Forum
November 29-30, 2018
The Blue Mountains, ON
Ignite- FCC Farmers Summit
December 1, 2018
Port Perry, Ontario
Communicating Agriculture to Municipal Council Community of Practice webinar
December 6, 2018
Muddling Toward Utopia- PEI Social Forum
December 11, 2018
PEI
Western Region Workforce Forum
December 13, 2018
London, Ontario
Southwest Agricultural Conference
January 3-4, 2019
Ridgetown, ON
Rural Ontario Municipal Association Conference
January 27-29, 2019
Toronto, ON
Economic Developers Council of Ontario Conference
January 31, 2019
Toronto, ON
Do you know of an upcoming rural or regional development event? Let us know and we will add it to our list of events (

crrf-fcrr

@live.com)
Upcoming Rural Events
Do you know of an upcoming rural or regional development event? Let us know and we will add it to our list of events (

crrf-fcrr

@live.com)
---
Contribute to the E-Newsletter
Do you have a story about rural or regional development? A new publication, toolkit, or website? CRRF would love to hear about it! We continually look for new ideas and stories to share. Send your ideas to
crrf-fcrr@live.com
.
---
Follow
CRRF

on Social Media

Did you know you can follow

CRRF

on both Facebook and Twitter? Add us today to keep up to date with activities, news, and upcoming events.
---