Call for Nominations: CRRF Board of Directors

This is a call for nominations for Members to be elected to the Board of the Canadian Revitalization Foundation/Fondation canadienne pour la revitalisation rurale (CRRF/FCRR). The Board is normally comprised of ten elected board members. There are currently three board positions open for election. To be eligible for election to the Board, nominees must be paid up Members of CRRF/FCRR at the time of the Annual General Meeting (AGM). The term of office is for two (2) years. The board election will take place at the 2017 AGM on September 21 from 4:30 pm to 6:00 pm in Nelson, British Columbia. Nominees for the board do not need to be in attendance to be elected.

---
2017 CRRF Annual General Meeting | 2017 Assemblée générale annuelle de FCRR
Please join us for the Annual General Meeting of the Canadian Rural Revitalization Foundation (CRRF) to be held on Thursday, September 21 from 4:30 pm to 6:00 pm at the Prestige Lakeside, Nelson, British Columbia. Everyone is welcome.
CRRF was founded in 1987 as a non-partisan voluntary network to foster the welfare of rural Canada through collaborative research on policy, development trends and patterns, and rural problems and opportunities. With over six hundred practitioners, researchers, policy advisors, instructors, community members, NGOs, and other network members across Canada, and internationally, CRRF collaborates through annual conferences, workshops, seminars, a great diversity of research, public commentary, publications, and other activities. Further details on CRRF can be found at:
www.crrf.ca
.
2016-2017 Annual Report
2016 audited financial statements
Vous êtes invités à assister à l'Assemblée générale annuelle de la Fondation canadienne pour la revitalisation rurale (FCRR) qui se tiendra au Prestige Lakeside à Nelson (Colombie-Britannique) de 1630 à 1800 jeudi le 21 septembre 2017. Bienvenue à tous.
La FCCR a été fondé en 1987 comme un réseau volontaire et indépendant voué au bien-être du Canada rural par des recherches partenariales sur les politiques publiques, sur la compréhension des dynamiques rurales, sur l'identification des problèmes ruraux et des voies de solution. Avec plus de six cents intervenants, chercheurs, fonctionnaires, enseignants, membres des communautés rurales, organisations non-gouvernementales et d'autres réseaux ruraux canadiens et internationaux, la FCRR organise des conférences rurales annuelles, des ateliers, des séminaires et une grande vérité de recherches, d'avis, de publications, etc. Pour plus d'information sur la FCRR, voir :
www.crrf.ca
.
---
Call for CRRF Lifetime Member Nominations
In 2013, the CRRF/FCRR board of directors created a Lifetime Membership policy to recognize persons who have demonstrated an outstanding career of contributions to the betterment of rural Canada. The CRRF/FCRR board of directors is currently seeking nominations for Lifetime Members.
Nominees may be a current CRRF/FCRR member, former CRRF/FCRR member, or has been closely associated with advancing the goals, objectives and activities of CRRF/FCRR. The achievements demonstrated by nominees may include, but are not restricted to, the following:
long term involvement with rural development in Canada;
exceptional commitment to CRRF/FCRR through service as a board member;
volunteer, or active supporter of CRRF/FCRR and its objectives;
demonstrated achievements and recognition by peers in rural development;
outstanding contribution to the development and/or growth of rural development research, policy, and practice in Canada or internationally.
Nominations need to include a brief description of the contributions of the nominee and be supported by at least two current members in good standing of CRRF/FCRR. Background information on the current CRRF/FCRR lifetime members and their contributions to rural Canada can be found here –
www.crrf.ca/lifetime-members/
. Nominations can be submitted in confidence to Valencia Gaspard (
gaspardv@uoguelph.ca
) no later than
August 31, 2017
.
---
Ask an Expert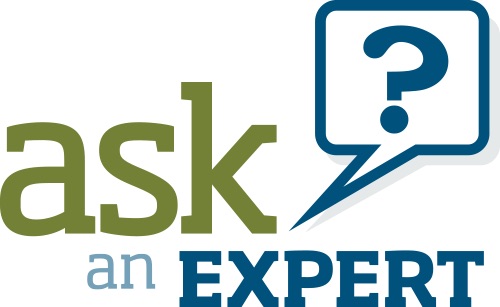 Can't find the answer to a rural specific question? Perhaps it is a question related to best practices or about funding programs? Maybe your question is about finding a connection to another organization that has started a similar initiative to yours. Regardless of the topic, send your questions to the Canadian Rural Revitalization Foundation! We can pose your question to over 2,000 members and supporters from across Canada. Our stakeholders represent local development practitioners, government policy and program officials, researchers, and private businesses. We are sure someone in our network will have an answer or be able to point you in the direction where you can find more information.
---
Alberta's Premier Forum for Rural Knowledge Exchange and Network Development
The autumn of 2017 will see a return of the Rural Alberta Innovation and Learning (RAIL) Commons conference which was developed to address the large gap in educational training opportunities focused on rural community and economic development. First held in Camrose in 2015, this second conference is occurring at Olds College from September 29 to October 1. RAIL Commons will be an exceptional learning forum for councillors, mayors, CAOs, EDOs, economic and community development professionals, and students.
"We are very excited to present this second RAIL Commons in partnership with ATCO," says Lars Hallstrom, Director of the Alberta Centre for Sustainable Rural Communities and organizer of the conference. "This event provides a unique avenue for rural training and professional development."
With sessions covering topics including broadband connectivity; women in municipal politics; quality of life for rural seniors; engaging rural youth; flood management; farmland conservation and fragmentation; microbreweries in community development and much more, the weekend promises to hold learning opportunities for everyone.
---
Yaffle: Connecting Opportunity with Expertise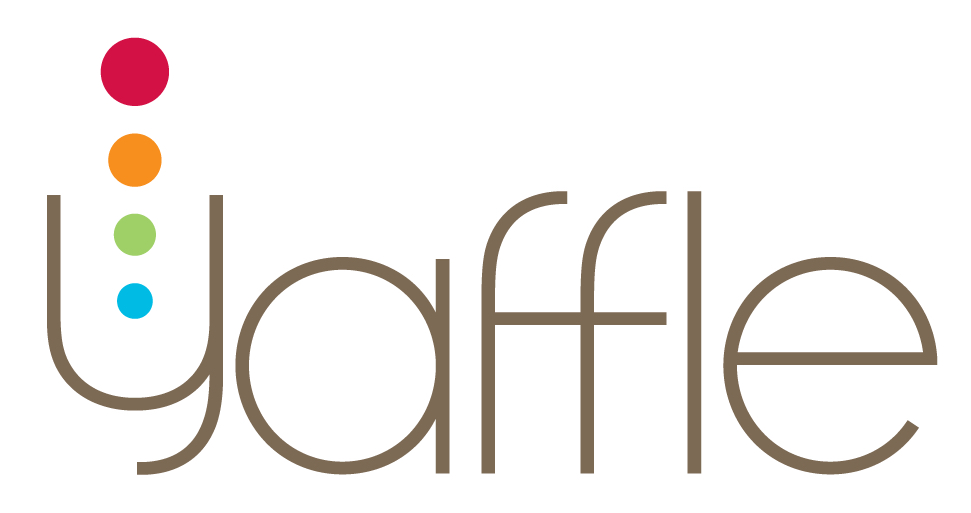 Yaffle is Memorial University's online platform to enable connections between people, research, and projects. Expertise exists both within Memorial and in the community – Yaffle is a key tool used to enable and showcase rural collaboration across the province and beyond.
Yaffle was initially launched in 2009 and led from the Harris Centre at Memorial. The platform helps Memorial form partnerships in direct response to a community's request based on local needs or challenges, and lead to tangible solutions that have a real-world impact.
Upgraded in 2016, Yaffle has been redesigned to make the site easier to use for everyone, especially the public. The platform now allows everyone, both within the Memorial community and among external partners all over the province – and the world – to create a profile and capture their research, teaching and learning, and engagement activities, as well as make connections.
Yaffle can show a map of projects by geographical locations, a visual network of collaborations between individuals through projects, or projects organized by theme. For example, there are over 500 projects related to Community, Regional and Enterprise Development currently in Yaffle with more being added all the time.
Go to
Yaffle.ca
and create your profile today.
---
Recent Rural Newsletters
Check out recent newsletters from organizations across the country.

---
Call for Papers, Presentations, and Funding
---
Rural Reports and News from Around the Country
---
Follow CRRF/FCRR ...
Upcoming Rural Events
August 23-25, 2017
Victoria, British Columbia
August 30 - September 1, 2017
Dundee, Scotland
September 6-7, 2017
Rome, Italy
September 9 - 11, 2017
Niagara Falls, Ontario
September 11, 2017
Fort Qu'Appelle, Saskatchewan
September 10-23, 2017
Cluj-Napoca, Romania
September 13-16, 2017
Bø, Norway
September 13-15, 2017
Calgary, Alberta
September 19-23, 2017
Walton, Ontario
September 20-24, 2017
Nelson, British Columbia
September 21, 2017
Nelson, British Columbia
September 27-28, 2017
Timmins, Ontario
September 29 - October 1, 2017
Olds, Alberta
September 29-30, 2017
Essen, Germany
---
Contribute to the E-Newsletter
Do you have a story about rural or regional development? A new publication, toolkit, or website? CRRF would love to hear about it! We continually look for new ideas and stories to share. Send your ideas to
crrf-fcrr@live.com
.
---
Follow CRRF on Social Media
Did you know you can follow CRRF on both Facebook and Twitter? Add us today to keep up to date with activities, news, and upcoming events.
---