Don't Miss the 2018 CRRF Conference in Saskatoon!

Have you checked out the full draft conference program yet? Have you seen the diversity of keynote speakers, concurrent sessions, capacity building sessions, and field trips? The Health and Shared Prosperity conference is going to be a great event and we do not want you to miss it!
The draft program for the entire conference is now available on the
conference website
. The conference will explore a wide diversity of themes, ranging from the future of rural Canada, reconciliation and rural development, rural mental health, and rural water governance. Other highlights for the upcoming conference include:
Join the discussions in one of the 24 concurrent sessions with community and indigenous leaders, policy makers, and researchers from across Canada and internationally.
Participate in one of the six field trips focused on themes such as water, economic development, indigenous development, and culture/heritage.
Learn new skills during one of the capacity building sessions taking place throughout the conference.
Participate in the New Researcher Forum
Join the Arctic Division meeting of the American Association for the Advancement of Science the day before the CRRF Conference.
Network with leading rural development practitioners, policy makers, and researchers.
Help celebrate the 30th anniversary of the Canadian Rural Revitalization Foundation
To register for the conference click here.
Do not forget that being a member of CRRF gets you a discount on the conference registration. If your CRRF membership needs to be renewed
click here
. If you can not be in Saskatoon watch for updates through the conference website and social media (#crrf2018). Conference participants will be encouraged to share lessons learned, resources, and other learnings from the conference.

---
Not Able to be in Saskatoon? Join the Live Webinars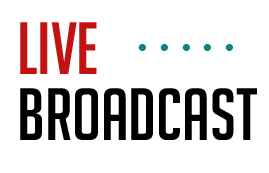 If you are not able to join the upcoming conference there is still a way to participate! The
Rural Policy Learning Commons
will be live broadcasting 12 sessions from the conference. The sessions are free to join and are listed below.
---
2018 CRRF Annual General Meeting
The 2018 Annual General Meeting of the Canadian Rural Revitalization Foundation will take place on October 11, 2018 at the Saskatoon Inn in Saskatoon, Saskatchewan from 4:30 pm - 5:30 pm CST. Materials for the AGM will be posted to the
CRRF website
over the coming weeks. All CRRF members will receive an official notice of the meeting and all AGM materials in September.
If you are not able to be in Saskatoon for the meeting you can still participate! The CRRF AGM will be live webcast from Saskatoon through Zoom. Everyone is welcomed to join the discussion. Save this hyperlink if you wish to join the AGM meeting:
https://zoom.us/j/527433792
.
---
Mark Your Calendar for the 2018 New Researcher Forum in Saskatoon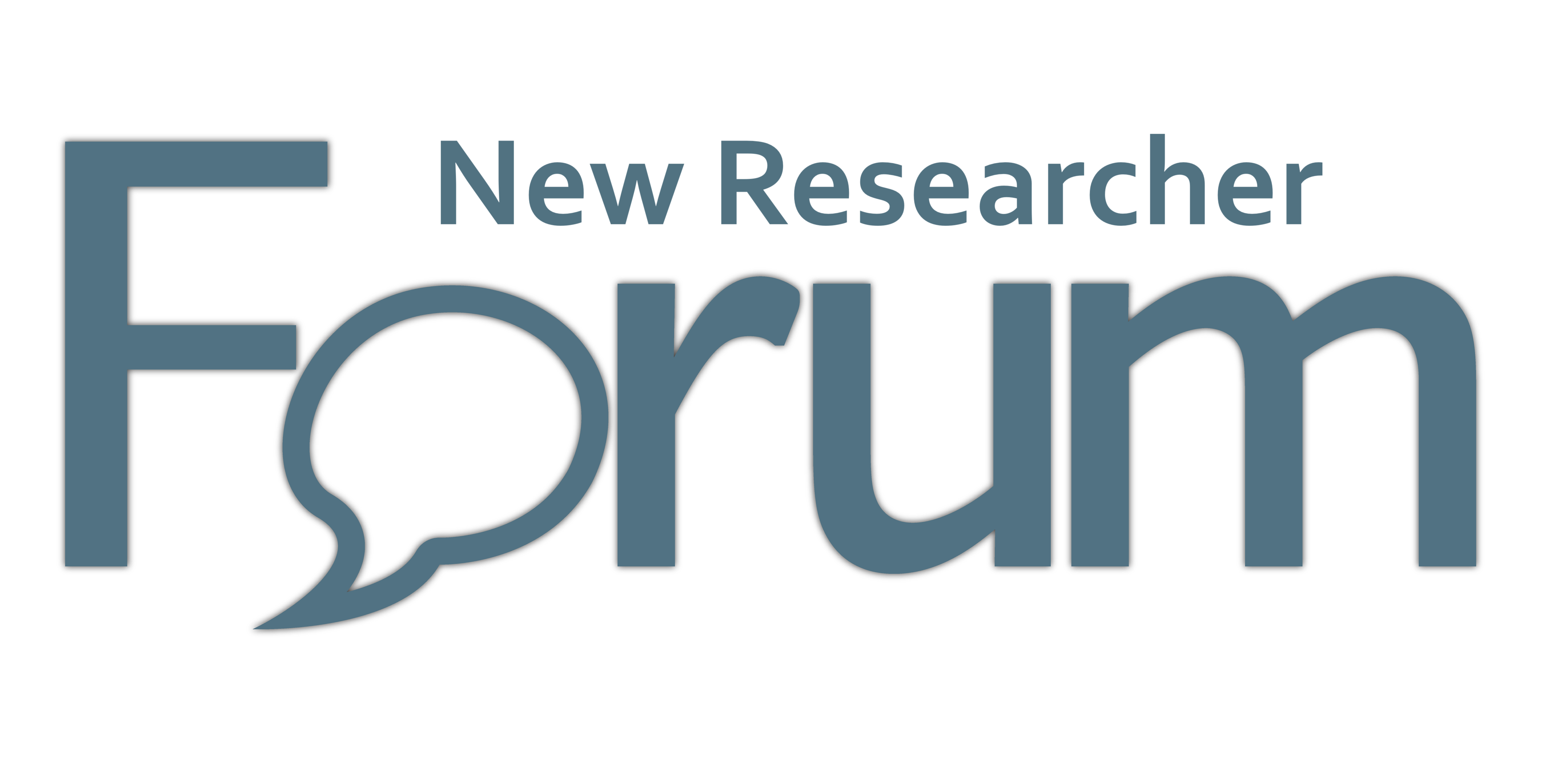 Too often researchers can be stumped by substantive questions well after they completed their write up. In this forum you will hear a short primer of design as it applies to research before we open up to questions and discussion. The hope of illustrating how to explicitly link a research question through to the objectives and conclusions, will assist in clarifying research proposals, avoiding tangents, sharpening conclusions, and preparing for challenging questions. Research design can also assist in understanding the structure of research reports as well as be helpful to organize a review of research endeavours. This forum welcomes voices by new researchers, those wanting to understand more about research design, and others wanting to gain an overview of research.
The New Researchers Forum is one of many exciting events at the 2018 Health & Shared Prosperity conference in Saskatoon, SK. The New Researcher Forum will take place on October 10 from 4:30 pm - 5:30 pm in Ballroom B.
Visit http://saskatoon2018.crrf.ca/program/
for more details.
---
People, Place and Public Engagement Conference - October 25-27, 2018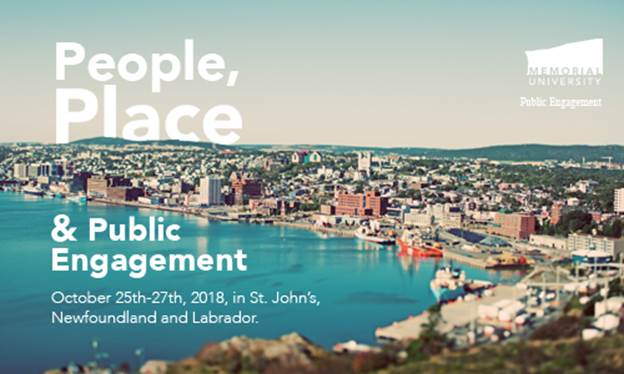 Conference organizers are just over a month from welcoming visitors from across Canada and the world to People, Place, and Public Engagement, a conference about community-university collaboration, at the incredible new site on Signal Hill in St John's, Newfoundland and Labrador.
So now, without further ado, we'd like to announce our featured speakers. Natan Obed, President of
Inuit Tapiriit Kanatami
, is our conference keynote speaker. Born in Labrador, President Obed has been a strong voice for Inuit, both in Canada and on the international stage. He has spoken extensively about the need for Arctic research that emphasizes Inuit-determined research priorities, and empowers Inuit communities.
We'll also spend an evening with a group of Newfoundland and Labrador's most celebrated writers, artists, and comedians. Join Andy Jones, Greg Malone, Pam Hall, Melissa Barbeau and Ian Sutherland for a conversation about the long connections between our province's thriving arts scene and Memorial University and the role that community-university collaboration can have in supporting vibrant arts and cultural communities.
Our plenary sessions will explore public engagement within the national and global contexts. First,
The State of Public Engagement in Canada and Beyond
will explore what Canada can teach (and learn from) the world when it comes to community-university partnerships. This session includes Ted Hewitt, President of the Social Sciences and Humanities Research Council of Canada (SSHRC), among other international experts. The second plenary session Advancing Public Engagement in Canada asks "what comes next?"
Along with the featured speakers and sessions and a full slate of diverse and interesting parallel sessions and workshops, we'd also like to draw your attention to our Saturday line-up. Along with the keynote address from President Obed, there will be a number of thematic streams happening, including Transforming University-Indigenous Relationships for Reconciliation and Arctic and Remote engagement. You can see the
entire conference schedule here
.
---
Reflections from Gateway Centre of Excellence in Rural Health Summer Research Assistants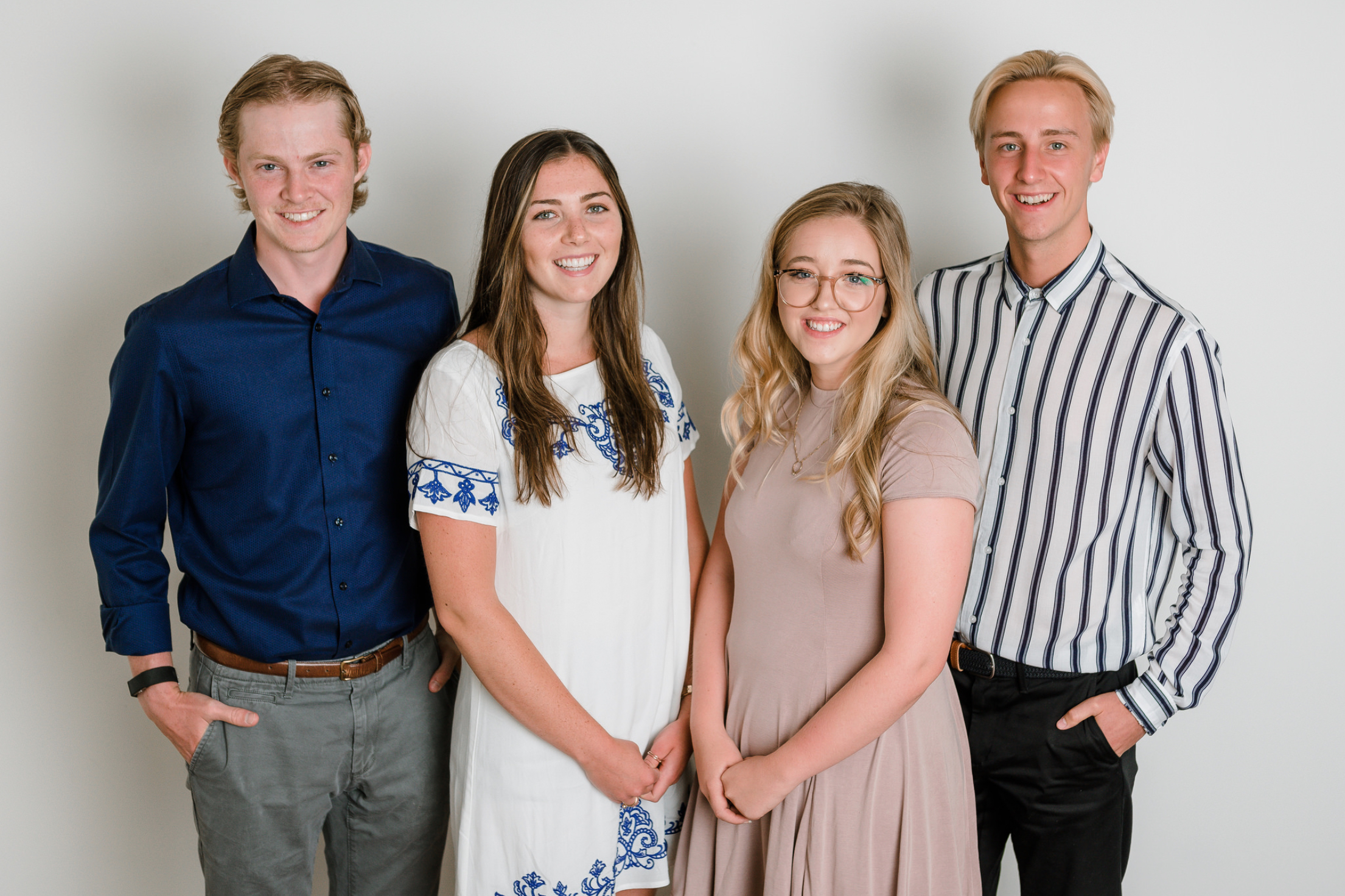 Summertime often presents a difficult question for university students who come from small rural communities; should they stay near school and gain meaningful work experience or should they go home to family and friends at the expense of a job related to their studies?
Gateway Centre of Excellence in Rural Health
provides them with the best of both worlds, offering meaningful work experience close to home.
The funding that supports Gateway from the Hometown Heroes, "Raise a Little Health" Charity Hockey Game is essential to summer students and their research projects. In addition to working on their research projects, the involvement in the organization of the game has been an invaluable experience for Gateway's summer students.
This is​ what Gateway means to them:
"I always thought that there were untapped research opportunities in my community, however, I never thought I would be able to pursue them as I, like many others, thought I needed to choose between research experience in my field of study and coming home to my family and friends in the summer. When I discovered Gateway, I realized I had been sorely mistaken. The ability of Gateway to provide me with an opportunity to tap these research opportunities has not only helped to apply my studies practically but also to be a competitive student and applicant after graduation and better my community." - Jessie Payne
"Gateway has provided me with the opportunity to not only be home for the summer, but also create connections with the local community in hopes of maintaining these for my future in Huron County. Working at Gateway has broadened my scope and opened up new opportunities and interests in my scientific field of study. Having grown up in Huron county, I have gained knowledge on the unique healthcare needs and challenges that are faced in rural Ontario. In doing so, I wish to expand the availability of resources and opportunities to rural areas, like Huron County." - Grace Bonnett
"Being a part of Gateway has allowed me to learn about conducting research in ways that I wouldn't have been able to within a classroom. I not only feel like the work I am apart of is important for the community, but also know it is good preparation for a career in the scientific community. Working at Gateway has made me excited to go back to my university studies as it has given me a taste of what could come after graduation." - Sam Murray
"As a foreign medical student, it is essential that I have years of research on my resume so that I can secure a resident position in Canada after I graduate. The funding from Hometown Heroes Ensures that Gateway is able to fund my project so that I can stay at home in the summers rather than being away from home in an urban centre doing research. It means that I am able to pursue my interest in rural research in an environment that I am comfortable in, and a place that I one day hope to practice medicine. It gives me exposure to the places where I hope to one day work as a fully licensed medical practitioner." - Alex Conlon
For more information about Gateway Centre of Excellence in Rural Health visit:
https://www.gatewayruralhealth.ca
.
---
PEI Social Forums - Mark Your Calendar!
The Institute for Bioregional Studies is pleased to announce the scheduling of a series of Social Forums to encourage public conversations, share experiences, develop new strategies, and hopefully move forward with more comprehensive responses to the problems we are facing in our communities and bioregion.
The intent of the social forums is to engage a diversity of people from urban and rural communities to discuss critical issues and how we might influence public policy. Anyone who seeks to foster healthy and sustainable communities and is willing to engage in respectful dialogue is welcome to attend.
Further details on any of the sessions can be found by clicking on the session title. For more information on any of the upcoming social forums please email the Institute of Bioregional Studies at
ibs_pei@yahoo.com
.
---
Canada Research Chair in Immigrant and Refugee Integration Opportunity

The Faculty of Arts and Social Sciences at Dalhousie University invites applications for a Tier 2 Canada Research Chair (CRC) in Immigrant and Refugee Integration, with a tenure-stream appointment at the rank of Assistant or Associate Professor. The position is open with regard to disciplinary specialization, with a primary appointment in one of the Faculty's 11 Departments.
The holder of the Chair will be expected to enhance the university's commitment to community development and its relationship with government and service provider organizations and the non-governmental sector. They will also be encouraged to make connections with cross-faculty initiatives at the university and coordinate projects across academic and non-academic sectors to build successful partnerships and pursue external funding to support them. The successful candidate will have a strong track-record of obtaining external funding; they should also have a demonstrated ability to work co-operatively and can provide leadership in an interdisciplinary environment, develop multi-faceted research projects, and work with graduate students and/or post-doctoral fellows.
Full details regarding the job opportunity can be found by
clicking here
. The deadline for applications is October 26, 2018.
---
Rural Websites? Send Your Organization's Website for Inclusion on CRRF's Website
The CRRF website contains a list of rural organizations, research centres, government departments, and other organizations interested in rural issues. The list can be found at
www.crrf.ca/links
. We are in the process of updating the list and want to make sure your organization is not inadvertently left off! Please send an email to
crrf-fcrr@live.com
with your website hyperlink.
---
Rural Reports and News from Around the Country
---
Follow
CRRF

/

FCRR

...
Upcoming Rural Events
September 30 - October 3, 2018
Atlanta, USA
October 3, 2018
October 3, 2018
Wellington County, Ontario
October 4, 2018
October 10-13, 2018
Saskatoon, Saskatchewan
October 12-14, 2018
Edmonton, Alberta
October 15-16, 2018
Niagara Falls, Ontario
October 17, 2018
October 17-19, 2018
Blyth, Ontario
October 22, 2018
October 23, 2018
Guelph, Ontario
October 24-26, 2018
Canmore, Alberta
October 25-27, 2018
St John's, Newfoundland and Labrador
November 1-4, 2018
Montreal, Québec
---
Contribute to the E-Newsletter
Do you have a story about rural or regional development? A new publication, toolkit, or website? CRRF would love to hear about it! We continually look for new ideas and stories to share. Send your ideas to
crrf-fcrr@live.com
.
---
Follow
CRRF

on Social Media

Did you know you can follow

CRRF

on both Facebook and Twitter? Add us today to keep up to date with activities, news, and upcoming events.
---