Can't Make it to Nelson - Join Discussions Online!

The
Different by Design: Exploring Innovation for Rural Prosperity
conference is just around the corner! Over 150 people will gather in Nelson, British Columbia to explore the unique potential and many possibilities that exists in rural places. The conference focuses on four themes: workforces of tomorrow, our changing environment, creating connections, and communities of opportunity.
If you are not able to join CRRF in Nelson you can join discussions online from your office or home! Below are the discussions that will be broadcast live. You can join any, or all, of the webinars by simply clicking on the session's website link listed below. Please feel free to share the links to colleagues that would be interested in these topics.
Working Together to Build a Regional Innovation Ecosystem in Non-Metropolitan Areas: BC Insights with Janice Larson, Jennifer Tedman-Jones, Amber Hayes, Erin Handy, Terri MacDonald, and Lukas Bichler (September 21 from 10:30 am - 12:00 pm PDT).
Click here to join the live webinar
.
Why Community-Based Poverty Reduction Makes Good Sense with Nadine Raynolds, Jill Zacharias, Kerri Wall, and Valerie Warmington (September 21 from 3:00 pm - 4:30 pm PDT).
Click here to join the live webinar.
Dependency at a Distance: Implications of Workforce Mobility for Community Resilience Part 1 with Kelly Vodden, Heather Hal, Leanna Butters, Doug Lionais, and Sean Markey (September 22 from 8:30 am - 10:00 am PDT).
Click here to join the live webinar
.
Dependency at a Distance: Implications of Workforce Mobility for Community Resilience Part 2 with Kelly Vodden, Heather Hal, Leanna Butters, Doug Lionais, and Sean Markey (September 22 from 10:30 am - 12:00 pm PDT).
Click here to join the live webinar
.

---
CRRF 2017 Annual General Meeting
Please join us for the Annual General Meeting of the Canadian Rural Revitalization Foundation (CRRF) to be held on Thursday, September 21 from 4:30 pm to 6:00 pm at the Prestige Lakeside, Nelson, British Columbia. Everyone is welcome.
CRRF was founded in 1987 as a non-partisan voluntary network to foster the welfare of rural Canada through collaborative research on policy, development trends and patterns, and rural problems and opportunities. With over six hundred practitioners, researchers, policy advisors, instructors, community members, NGOs, and other network members across Canada, and internationally, CRRF collaborates through annual conferences, workshops, seminars, a great diversity of research, public commentary, publications, and other activities. Further details on CRRF can be found at:
www.crrf.ca
.
---
CRRF Board Nominees
At the upcoming CRRF Annual General Meeting voting will take place to elect board members. There are six candidates running for four seats on the Board. Below is the list of six individuals running for the board.
Philip Ferraro (Charlottetown, Prince Edward Island)
Bojan Fürst (St John's, Newfoundland and Labrador)
Kathleen Kevany (Truro, Nova Scotia)
Heather Mair (Waterloo, Ontario)
Sarah Minnes (Kingston, Ontario)
Craig Pollett (St John's, Newfoundland and Labrador)
Information about each of the candidates, including their brief resumes and website links are provided on the CRRF website:
www.crrf.ca/2017-board-nominees/
. Voting will take place at the AGM on September 21, 2017 from 4:30 pm – 6:00 pm PDT at the Prestige Lakeside Hotel in Nelson, British Columbia. Results will be announced in the October 2017 CRRF newsletter.
---
New Book - Black Horses to White Steeds: Building Community Resilience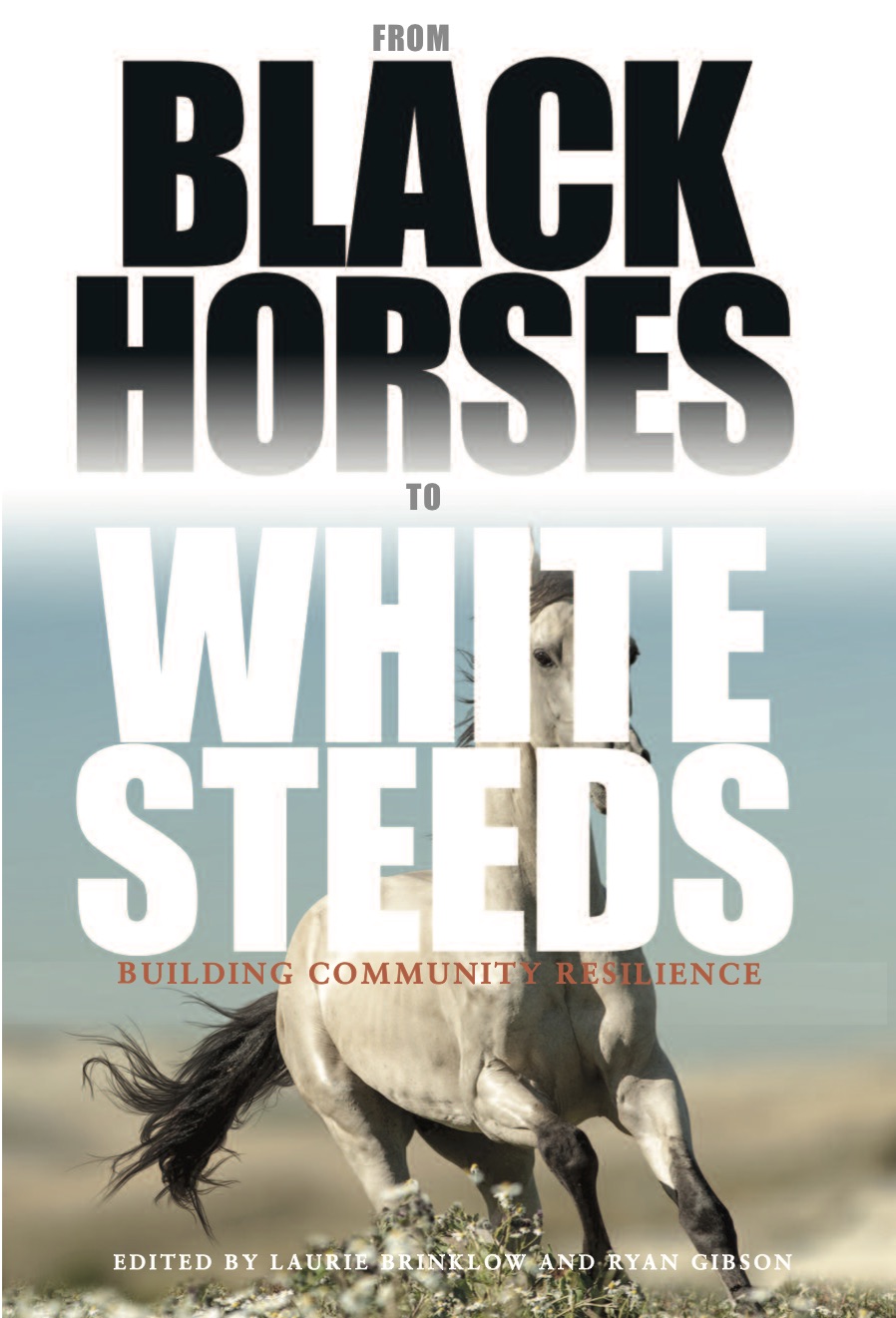 From Black Horses to White Steeds celebrates and critiques the dynamics of innovation, governance, and culture in place. Case studies from both sides of the North Atlantic illustrate episodes of "turning around": evolution, transformation, and visionary strategy that breathe new life into the term "think global, act local."
They offer a narrative focused on the strength of local initiatives, the impacts of collective power, and re-envisioning local assets. They explore how various "dark horses" including minorities, small towns, peripheries, Aboriginal communities, those with little money, status, voice, or political leverage can rise to the occasion and chart livable futures.
This publication emerged from the 2015 CRRF-North Atlantic Forum Conference held in Summerside, Prince Edward Island. The book is edited by Laurie Brinklow (University of Prince Edward Island) and Ryan Gibson (University of Guelph). The book is published by Island Studies Press. Further information on the book and ordering can be found on the Island Studies Press website:
www.upei.ca/isp
. Copies of the book will be available for purchase at the conference in Nelson.
---
Rural Routes Season 2 is on Air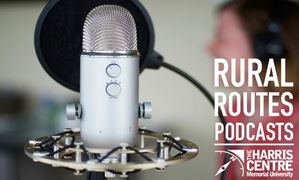 Rural Routes is back with 15 new stories that ask at what is rural in the 21st century. The show hosts Rebecca Cohoe and Bojan Fürst will look at issues ranging from young farmers to tourism to food waste to education in Canada's North and everything in between. You can subscribe to the podcast through your favourite podcasting app or through the website at:
www.ruralroutespodcasts.com
.
---
CRRF Conference Field Trip Give Away Winners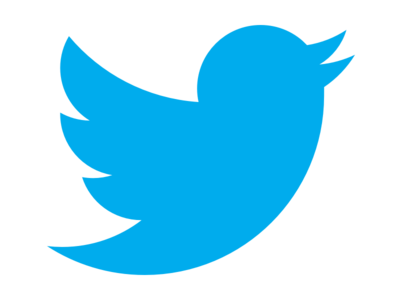 Congratulations to this year's CRRF Conference Field Trip Giveaway winners: Neil Stoop, Heather Reid, and Alex Petric. Each winner let us know what has them excited about #crrfselkirk2017. You can stay connected with CRRF and enter any future contests by following on Twitter:
@CRRF_FCRR
.
---
Ask an Expert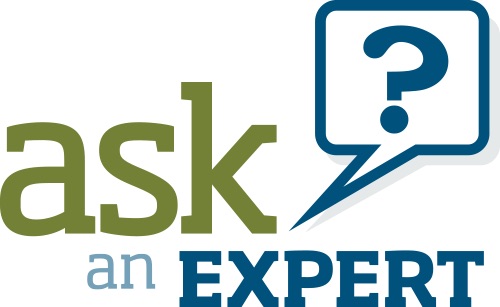 Can't find the answer to a rural specific question? Perhaps it is a question related to best practices or about funding programs? Maybe your question is about finding a connection to another organization that has started a similar initiative to yours. Regardless of the topic, send your questions to the Canadian Rural Revitalization Foundation! We can pose your question to over 2,000 members and supporters from across Canada. Our stakeholders represent local development practitioners, government policy and program officials, researchers, and private businesses. We are sure someone in our network will have an answer or be able to point you in the direction where you can find more information.
---
Alberta's Premier Forum for Rural Knowledge Exchange and Network Development
The Rural Alberta Innovation and Learning (RAIL) Commons conference will be occurring at Olds College from September 29 to October 1. RAIL Commons is exceptional learning forum for councilors, mayors, CAOs, EDOs, economic and community development professionals, and students.
For partnering sponsor, ATCO, "Improving the quality of life for our customers and neighbours is vital to our continued success in rural Alberta and around the world," says Siegfried Kiefer, Chief Strategy Officer, ATCO. "The 2017 RAIL Commons will not only promote constructive dialogue and collaboration, but build meaningful partnerships that will support the health, vitality and sustainability of our communities for years to come."
Sunday's keynote: "Reconciliation Where it Matters: Resetting Relations in Rural Alberta" by Dr Roger Epp will challenge participants to think about the work of reconciliation in a personal way, arguing that the most meaningful, most urgent, and most difficult work of reconciliation must be done at a local level, particularly in rural places. What would it mean to embrace the Truth and Reconciliation Commission's Calls to Action, to be "unsettled," and to risk a new way?
---
ICRPS 2017: An amazing experience!
This summer we had the opportunity to attend the 14th International Comparative Rural Policy Studies Summer Institute (ICRPS 2017) hosted by the Universitat Autonoma de Barcelona in Catalonia, Spain. During the two week program that included sessions, field trips and group work, we connected with graduate students and faculty members from universities in Spain, Italy, Ireland, France, US, Mexico and Canada to discuss and compare the role of rural policy from different perspectives.
The main topics addressed in ICRPS 2017 were: Urban-Rural Linkages, Agri-Food Systems, Climate Change, Rural Economic Renaissance and Entrepreneurship.The field trips were especially interesting because we learned a lot about the rural context in Catalonia. Also, we met local people who work in vineyards, farms, local government and local organizations. On top of that, we got to see wonderful landscapes, taste delicious food and drink amazing wines! Expanded blog posts encompassing all of the field trips, along with other activities can be found at: http://icrps.org/blog/
We believe that this experience enriched our own learning process as graduate students, and we would like to encourage graduate students to participate in ICRPS 2018 at Tuskegee University in the USA.
Lissel Hernandez Gongora,
Neil Stoop, and Ruth Lokram
---
New Policy Brief: Implications of Ontario's Clean Water Act for Rural Municipalities
PhD candidate Sarah Minnes (Memorial University) has recently completed a
Rural Policy Learning Common
's supported brief on her research examining Ontario's
Clean Water Act
and its implications for rural serviced municipalities.
The research explores Ontario's Clean Water Act (S.O. 2006, c. 22) and its contribution to capacity building for rural municipalities impacted by source protection plans created under the Act. The research found that source water protection in rural areas requires enforceable mandatory legislation; sustainable provincial funding and municipal fiscal frameworks to support ongoing source water protection planning and implementation; technical aid at the regional level; and support and commitment to source water protection at the local level (e.g., municipalities, local health units, landowners, residents and watershed users).
---
New Policy Brief – Using the Goods and Services of Nature to Further Rural Resiliency
A policy recommendation paper has been recently prepared by
Paul Kraehling PhD Candidate, University of Guelph
on behalf of the RLPC Natural Resource Development team. The paper makes an argument that additional human leverage can be had from a rural community's open space and natural feature 'resources' if these resources are examined in a holistic and systematic manner. The 'green infrastructure' (GI) elements of the community can form the foundational base for the area, and can be tied into traditional grey infrastructure to make a strong and resilient community.
Download the RPLC policy brief here
.
The focus on the 'GI planning' topic comes from research conducted in the intensely-used land base of southern Ontario. The Ontario Ministry of Agriculture, Food and Rural Affairs provided funding for the work and the material has been published in "Green Infrastructure for Ontario's Rural Communities: Nature and its Contributions to Community Economic Development and Resilience". GI manifests itself in over 50 landscape elements, and these in turn have been classified into 8 general theme areas: community liveability and health; culture, education, recreation and tourism; biodiversity protection; water and storm water management; woodlands and street trees; soil quality enhancements; climate change adaptation/mitigation measures; local food; and other measures to improve local land and community conditions.
---
International Centre for Sustainable Rural Communities (ICSRC) -

A Project of the UNESCO EuroMAB ICSRC Working Group
EuroMAB is a network of 302 UNESCO Biosphere Reserves in 36 countries in Europe and North America. An international working group of EuroMAB is completing studies to develop the ICSRC in Brockville, Ontario. Its vision is a world in which thriving, inclusive and healthy rural communities are recognized as integral to a sustainable future for all. Its mission will be to inspire creative, innovative, and effective ways for people and nature to thrive together in rural communities. By linking Indigenous and traditional knowledge from rural communities with modern science, facilitating networking among EuroMAB partners, promoting innovation and leveraging funds and resources, we will generate solutions to pressing local, regional, national and global challenges.
The Centre will be a physical and virtual hub for achieving UNESCO's Man and the Biosphere program goals. It will perform research, educate and inspire the public, and find innovative solutions for the challenges of biodiversity loss, climate change and sustainable development, faced by rural communities. Integral to the Centre will be recognition, recording, sharing and application of Indigenous and traditional knowledge and ways of knowing.
---
Recent Rural Newsletters
Check out recent newsletters from organizations across the country.

---
Rural Reports and News from Around the Country
---
Follow CRRF/FCRR ...
Upcoming Rural Events
September 19-23, 2017
Walton, Ontario
September 20-24, 2017
Nelson, British Columbia
September 21, 2017
Nelson, British Columbia
September 27-28, 2017
Timmons, Ontario
September 29 - October 1, 2017
Olds, Alberta
September 29 - October 1, 2017
Essen, Germany
October 18-21, 2017
Stockholm, Sweden
October 23-26, 2017
Fredricton, New Brunswick
October 30-31, 2017
Niagara Falls, Ontario
November 2-3, 2017
Newcastle, United Kingdom
November 6-8, 2017
Montréal, Québec
November 16-17, 2017
Toronto, Ontario
November 21-23, 2017
Ottawa, Ontario
November 21-23, 2017
Calgary, Alberta
November 25, 2017
Embro, Ontario
November 27-28, 2017
Gatineau, Québec
---
Contribute to the E-Newsletter
Do you have a story about rural or regional development? A new publication, toolkit, or website? CRRF would love to hear about it! We continually look for new ideas and stories to share. Send your ideas to
crrf-fcrr@live.com
.
---
Follow CRRF on Social Media
Did you know you can follow CRRF on both Facebook and Twitter? Add us today to keep up to date with activities, news, and upcoming events.
---