Different by Design - Registration is Now Open!


The
Different by Design – Exploring Innovation for Rural Prosperity
conference will explore the unique potential and many possibilities that exists in rural places. The 2017 Canadian Rural Revitalization Foundation conference will be co-hosted with Applied Research and Innovation Centre, Selkirk College. The conference will take place in Nelson, British Columbia from September 20-23, 2017.
Space at the conference is limited, do not hesitate to register!


---
CRRF Membership Renewal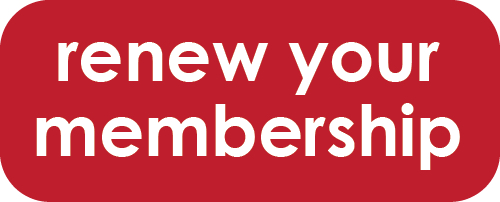 The Canadian Rural Revitalization Foundation (CRRF) is a member-based organization. Now in its third decade, CRRF is a proven rural resource, dedicated to active collaboration, undertaking, facilitating and advocating research for the ongoing development of Canada's rural communities and environments. As an informal, volunteer-run organization dedicated to the welfare of rural Canada it provides a host of benefits to an expanding membership.
---
Ask an Expert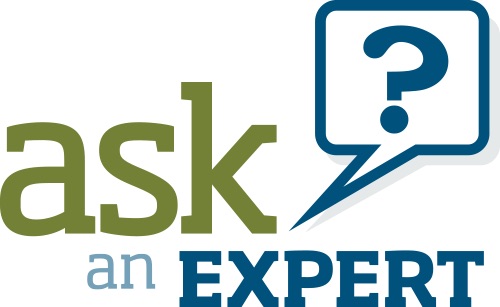 Do you have a question about rural development that you can not find an answer? Perhaps it is a question related to best practices or about funding programs? Maybe your question is about finding a connection to another organization that has started a similar initiative to yours. Regardless of the topic, send your questions to the Canadian Rural Revitalization Foundation! We can pose your question to over 2,000 members and supporters from across Canada. Our stakeholders represent local development practitioners, government policy and program officials, researchers, and private businesses. We are sure someone in our network will have an answer or be able to point you in the direction where you can find more information.
---
Over 3000 Tweets and Counting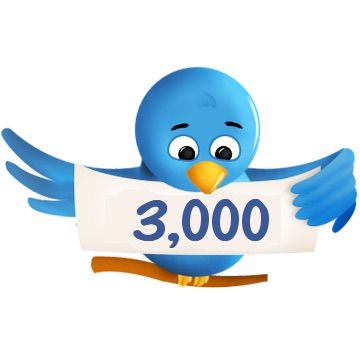 Are you on social media? Do you follow CRRF on Twitter? If not, we suggest you to to ensure you do not miss any rural news! In early March we surpassed over 3,000 tweets about rural development news, policies, debates, and events. Recent messages shared through Twitter include information about upcoming funding programs, regional debates on rural school closures, and rural broadband connectivity.
---
Emerging Rural Research
In February, the
CRRF e-newsletter
showcased emerging rural researchers and community-based organizations. A total of 15 rural research initiatives were showcased! Thank you to each of the researchers and organizations for submitting details of your initiatives. Thank you to readers who passed along comments, suggestions, or expressed an interest in their research. You can still connect with each of the rural researchers and organizations - simply re-visit the
February 2017 newsletter
.
If you were trying to connect with Danielle Robinson please note an error occurred in her email address. Danielle can be contacted at
drobin11@uoguelph.ca
.
---
New Episodes of Rural Routes Podcasts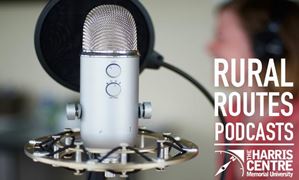 What does it mean to live rurally in the 21st century? Rural Routes Podcasts recently published two new episodes exploring this exact topic. Details of the new episodes are listed below.
"Canada is a land of immigrants" is a phrase we hear often. And while that is certainly true in many ways, immigration is a complex issue we don't spend nearly as much time talking about as we should. Michael Haan is Canada Research Chair in Immigration and Ethnic Relations at Western University in London, Ontario, and he spends a lot of time thinking about immigration in Canada, especially rural Canada. I had an opportunity to talk to Dr. Haan last fall in his office at Western University. This is a part of that conversation.
In Canada, we recognize 14 social and economic factors that influence human health. These social determinants of health range from income and education, to housing, to gender and race. Lars Hallström thinks we could add living rural to that list. This episode of Rural Routes is the first one in which we tackle health and well being in rural areas.
---
Government of PEI's Initiative to Build Growth and Prosperity
Premier Wade MacLauchlan on February 15, 2017 announced changes to Cabinet to provide leadership on government's priorities to build growth and prosperity in all communities and regions of Prince Edward Island. The following members were sworn-in this afternoon during a ceremony at Government House: Honourable Sonny (Stanley) Gallant, Minister of Workforce and Advanced Learning and Honourable Pat W. Murphy, Minister of Rural and Regional Development
"Prince Edward Island has an integrated economy that is outperforming the region and that is based on the many successes of both rural and urban communities; in order for Prince Edward Island to thrive and for Islanders to benefit, all regions must be strong and working together to seize our opportunities," the Premier said. "The changes announced today provide the senior leadership to drive this important work and to engage with all Islanders to build a prosperous future. This leadership will provide a focus on employment, population, and prosperity for all of Prince Edward Island."
The new portfolio of Rural and Regional Development will provide leadership on rural and regional development initiatives related to economy, population, community, and growth. Overall economic success and prosperity on Prince Edwards Island is based on comprehensive growth in all regions and in both rural and urban parts of our province.
The two Ministers will work closely with their Cabinet and caucus colleagues to fulfill government's priorities of People, Prosperity and Engagement as reflected in the
Ministerial Mandate Letters
.
---
New Report: Forum on Housing and the Mobile Workforce in Newfoundland and Labrador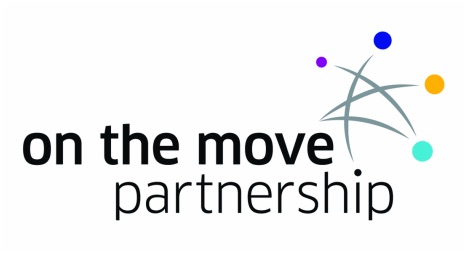 A new report reveals a need for housing that is accessible and affordable for mobile workers and other residents of Newfoundland and Labrador. The report, by the Newfoundland and Labrador research component of the
On the Move Partnership
, a national research project headquartered at Memorial, is the outcome of a forum that explored the housing-related pressures faced by communities in this province in the context of a mobile workforce.
Research in this area is particularly important to residents of Newfoundland and Labrador, a place with a long history of working far from home. The province has experienced unprecedented economic growth in recent years, driven largely by oil and gas, mining and energy projects in remote areas of Newfoundland and Labrador and other parts of Canada, particularly Alberta. Communities across the province benefit from this growth, but also face associated challenges. Some of these challenges include housing, such as housing affordability, sense of place, and community engagement.
The full report, Forum on Housing and the Mobile Workforce in Newfoundland and Labrador, is available
here
.
from Environmental Policy Institute,
Grenfell Campus, Memorial University
---
New Publication: Canadian Perspectives of Immigration on Small Cities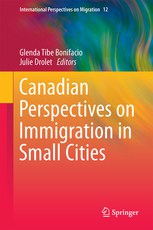 This book examines immigration to small cities throughout Canada. It explores the distinct challenges brought about by the influx of people to urban communities which typically have less than 100,000 residents.
The essays are organized into four main sections: partnerships, resources, and capacities; identities, belonging, and social networks; health, politics, and diversity, and Francophone minority communities. Taken together, they provide a comprehensive, multi-disciplinary perspective on the contemporary realities of immigration to small urban locations.
Readers will discover how different groups of migrants, immigrants, and Francophone minorities confront systemic discrimination; how settlement agencies and organizations develop unique strategies for negotiating limited resources and embracing opportunities brought about by changing demographics; and how small cities work hard to develop inclusive communities and respond to social exclusions.
As a complement to metropolitan-based works on immigration in Canada, this collection offers an important dimension in migration studies that will be of interest to academics, researchers, as well as policymakers and practitioners working on immigrant integration and settlement.
---
2017 Rural Symposium Summary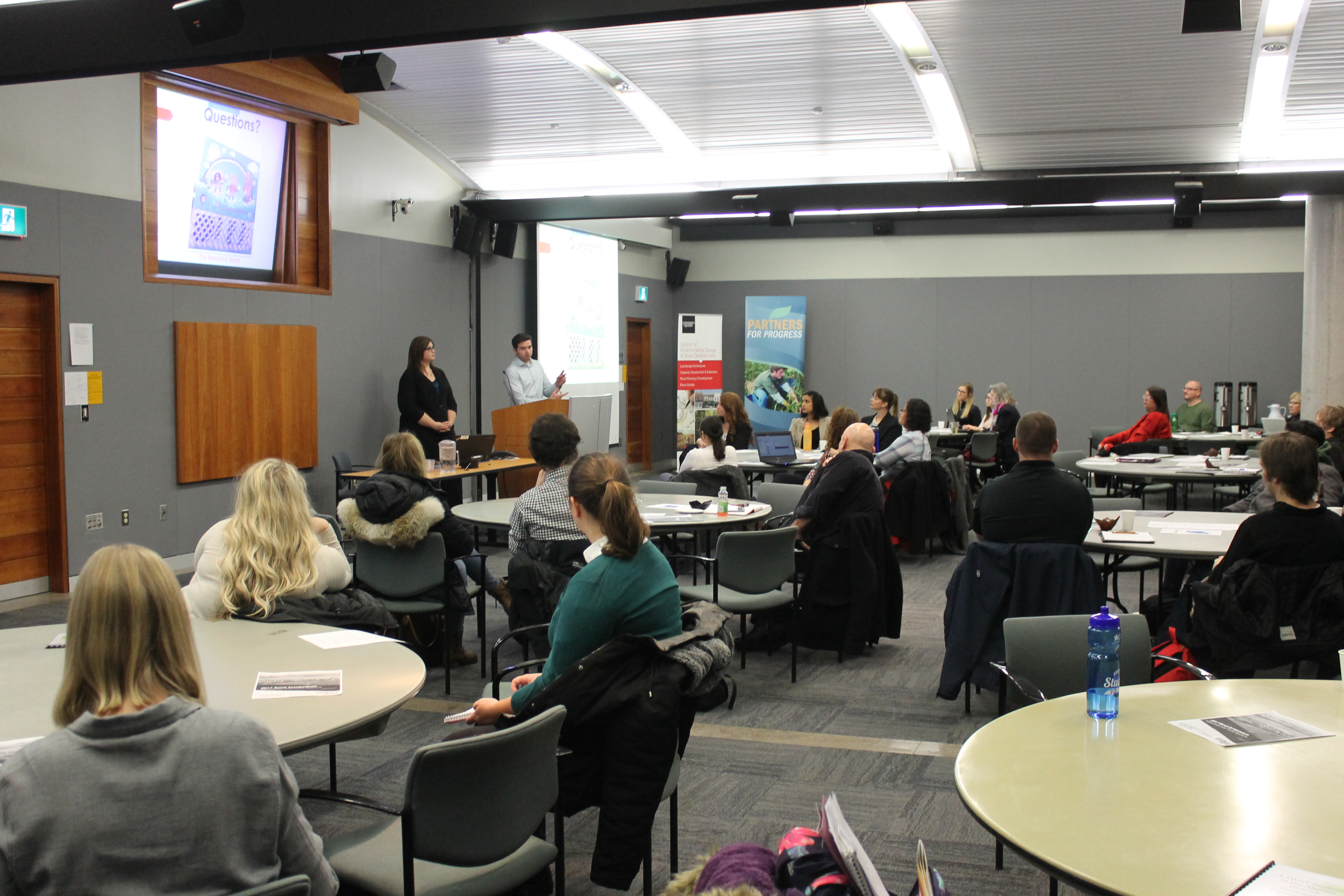 Sixteen graduate students from The University of Guelph's Ontario Agricultural College, Ontario Veterinarian College, and the College of Social and Applied Human Science presented their research to provincial policy makers at the Rural Symposium on February 14th, 2017. Supported by the University of Guelph's School of Environmental Design and Rural Development (SEDRD), the Ontario Ministry of Agriculture, Food and Rural Affairs (OMAFRA), as well as the Rural Policy Learning Commons (RPLC), this annual initiative allows government decision makers to engage first hand with student researchers who have stake in the future of rural Canada. Rich discussion was had around ideas ranging from farmland preservation, to rural youth retention strategies. To find the symposium's report, review the presentation slides and engage with student presenters via email, visit the Rural Symposium branch of the Libro Professorship in Regional Economic Development website at
http://ruraldev.ca/ruralpolicysymposium/
.
Valencia Gaspard and Sara Epp
---
Recent Rural Newsletters
Check out recent newsletters from organizations across the country.

---
Call for Papers/Presentations
Over the past month, CRRF has received the following calls for papers, presentations, and panels. For further information on each call, please follow the hyperlinks below.
---
Rural Reports and News from Around the Country
---
Follow CRRF/FCRR ...
Upcoming Rural Events
13-24 March 2017
New York City, USA
14 March 2017
Charlottetown, Prince Edward Island
15 March 2017 at 12:30 pm EDT
16 March 2017
St John's, Newfoundland and Labrador
16-18 March 2017
Montréal, Québec
17-18 March 2017
Winnipeg, Manitoba
22-23 March 2017
Alfred, Ontario
22-23 March 2017
Eindhoven, Netherlands
27 March 2017
St John's, Newfoundland and Labrador
30 March 2017
Orillia, Ontario
6 April 2017
Brandon, Manitoba
24-26 April 2017
Winnipeg, Manitoba
1-5 May 2017
Vancouver, British Columbia
9-10 May 2017
Ottawa, Ontario
10-12 May 2017
Winnipeg, Manitoba
11-12 May 2017
Toronto, Ontario
May 30 - June 2, 2017
Toronto, Ontario
---
Contribute to the E-Newsletter
Do you have a story about rural or regional development? A new publication, toolkit, or website? CRRF would love to hear about it! We continually look for new ideas and stories to share. Send your ideas to
crrf-fcrr@live.com
.
---
Follow CRRF on Social Media
Did you know you can follow CRRF on both Facebook and Twitter? Add us today to keep up to date with activities, news, and upcoming events.
---