Happy Holidays from CRRF |

CRRF vous souhaite un joyeux temps des Fêtes!


Our apologizes for sending a duplicate email this month. The formatting on the original December newsletter was a bit 'wonky' so we have re-circulated the newsletter!
Best wishes for the holiday season!

---
New Book: Service Provision and Rural Sustainability
Access to quality services and community infrastructure are vital parts of supporting sustainable and resilient rural and small-town places. Renewing outdated infrastructure and supporting the delivery of services in rural communities present significant challenges from the constrained fiscal and policy realities of the 21st century.
Drawing upon contributors from five Organization for Economic Co-operation and Development (OECD) countries, this book describes innovative service delivery and community infrastructure models that are appropriate to the contemporary rural and resource-dependent regions of developed economies. The examples show that an entrepreneurial approach to service delivery and infrastructure provision by local organizations and governments is needed.
Critical economic and community development supports are crucial to assist creative and innovative sets of solutions that work for small communities. Chapters in this book argue that community development foundations for resilient rural and small-town communities and regions must be co-constructed and co-delivered in partnership by both local and senior government actors, in terms of both policy and committed resources.
---
Call for New and Emerging Researchers Profiles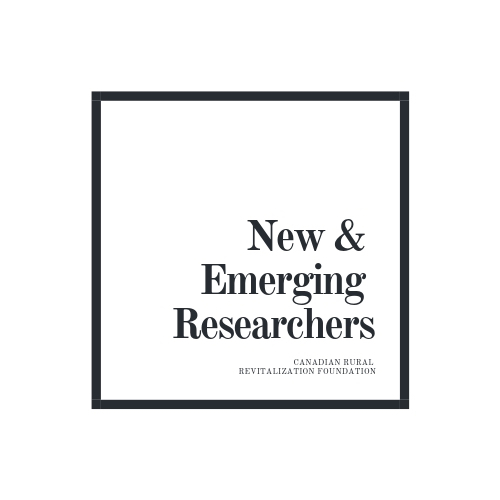 Each year, the Canadian Rural Revitalization Foundation devotes the February issue of the newsletter to showcasing new and emerging rural researchers and new rural initiatives being led by community organizations. This is an opportunity to raise the profile of new and emerging research to national and international audiences. Further, the research profiles also facilitate new connections to other people interested in similar topics. Previous editions of the New and Emerging Researcher newsletter can be found here:
2018 edition
and
2017 edition
.
---
New Book: The Theory, Practice and Potential of Regional Development - The Case of Canada

Canadian regional development today involves multiple actors operating within nested scales from local to national and even international levels. Recent approaches to making sense of this complexity have drawn on new regionalist concepts, which have become increasingly global in their formation and application. However, there has been little critical analysis of Canadian regional development policies and programs or the theories and concepts upon which many contemporary regional development strategies are implicitly based.
This volume offers cutting-edge empirical and theoretical analysis of changes in Canadian regional development and the potential of new approaches for improving the well-being of Canadian communities and regions. With a particular emphasis on rural regions, it situates the Canadian approach within comparative experiences and debates, offering the opportunity for broader lessons to be learnt.
---
Seeking Ideas and Contributions for the 2019 CRRF-NAF Conference
The 2019 North Atlantic Forum and the Canadian Rural Revitalization Foundation Conference will bring together practitioners, policy makers, community leaders, and researchers interested in rural sustainability issues. This conference is a unique opportunity to share your own successes, learn from other, and to hear the latest on issues that matter to communities and people who live and work in rural regions
The conference organizing committee will accept abstracts for oral presentations, panels, capacity building sessions, and posters for 2019 conference until March 31, 2019. The conference theme is Sustainable Communities, with a focus on:
Labour Market and Labour Mobility, The Future of Rural Work
Food Security (Agriculture, Fisheries, Aquaculture)
Drinking Water in Rural and Remote Communities
Cultural and Heritage Industries – Rural Identity, Tourism, Social Enterprise
Rural Engagement
---
Reflections from Regional Forum on Newcomer Integration
On November 30th, the Regional Forum on Rural Newcomer Integration was a great example of a region coming together to improve newcomer integration throughout rural communities. The Regional Forum focussed on equipping employers with the knowledge and tools to be effective in attracting and retaining newcomer employees.
The room was full of municipal staff looking to support employers, employers who had previously been successful at newcomer integration to share strategies, and academics with supporting evidence. There were various speakers that presented their experiences and successes when it came to migrant workers, and the strategies they have implemented to ensure that newcomer employees feel welcomed and a part of the community. The keynote speaker, Lionel Laroche presented wonderful insights based off of his own personal experiences as an immigrant and offered useful suggestions that could be implemented in various employment settings. There were activities that encouraged those present to work together and come up with ideas that they could implement to better the experience of newcomers. The refreshing and effective aspect of this forum was that the employers left with toolkits and resources that they will be able to implement and use on the ground.
The Regional Forum on Newcomer Integration was hosted by Grey County with the support of the Ontario Ministry of Agriculture, Food and Rural Affairs, Huron County, Perth County, Wellington County, Bruce County, Rural Employment Initiative, Canadian Mortgage and Housing Corporation, Rural Ontario Institute, and the Four County Labour Market Planning Board. Resources from the workshop can be accessed at
https://madeingrey.ca/newcomer-attraction-and-attention
.
Written by Shannon Labelle,
Mallory Smith, and Menakah Yoharaja
---
New Support Available for Social Enterprises in Ontario
Is your social enterprise ready to take the next step? The Procurement and Investment Readiness Fund (PIRF) is a fund for social enterprises in Ontario to assess their procurement and investment readiness, and to access the services and capacity building supports necessary to successfully compete for procurement and investment opportunities.
The Fund is administered by the
Canadian Community Economic Development Network
(CCEDNet) in partnership with key leaders from the social enterprise sector. PIRF is a $4.5 million fund financed by the Government of Ontario aimed at eligible social enterprises to improve their sustainability and capacity to scale to help them deliver greater social impact for communities across Ontario. Further information on the Procurement and Investment Readiness Fund can be found at
www.readinessfund.ca
.
---
Graduate School Opportunities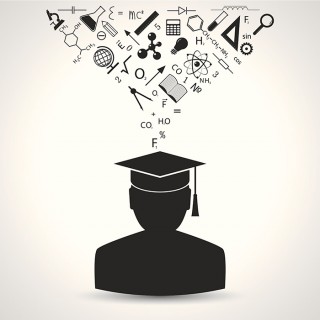 Thinking about graduate studies next year? Check out these opportunities:
Do you have opportunities for new graduate opportunities? Send along the details to
crrf-fcrr@live.com
and we will ensure to include them in an upcoming newsletter!
---
January is Membership Renewal Time!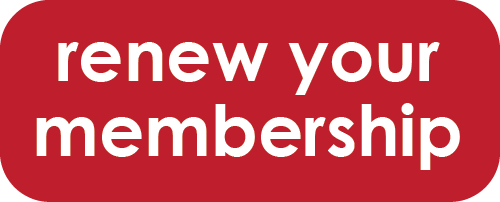 The Canadian Rural Revitalization Foundation (CRRF) is a member-based organization. Now in its third decade, CRRF is a proven rural resource, dedicated to active collaboration, undertaking, facilitating and advocating research for the ongoing development of Canada's rural communities and environments. As an informal, volunteer-run organization dedicated to the welfare of rural Canada it provides a host of benefits to an expanding membership.
---
Check out the
Rural Calendar of Events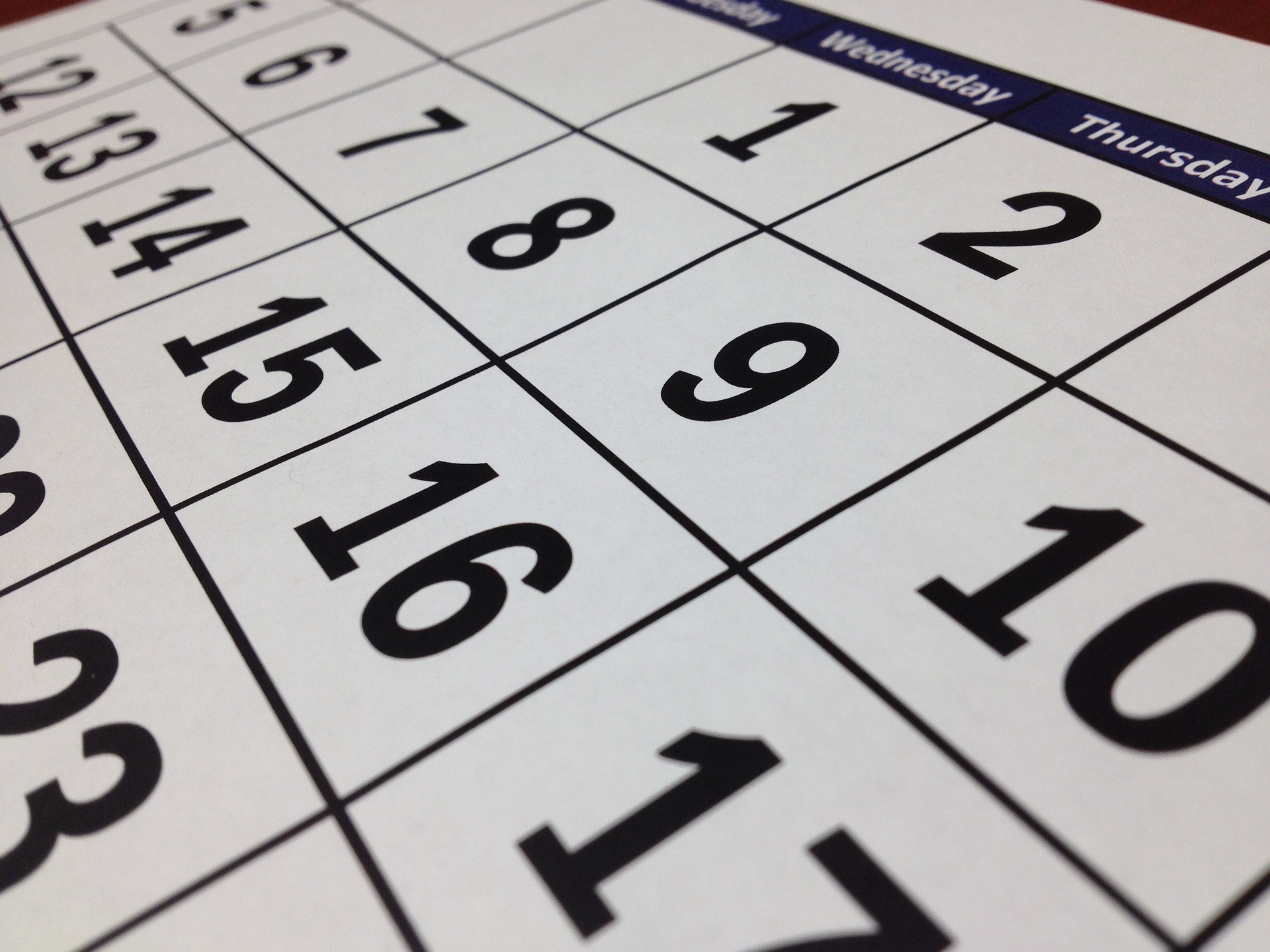 Keeping your finger on all the rural events taking place can be time consuming. The Canadian Rural Revitalization Foundation's website is simplifying the process!
The CRRF website contains an inventory of upcoming rural events, conferences, workshops, and webinars. The inventory contains rural events from all corners of Canada and internationally. The events cover a diversity of issues relevant to rural communities, such as entrepreneurship, sustainability, economic development, and public policy. The calendar of events welcomes additional submissions. There is no charge to post your upcoming rural event to the online calendar of events.
Simply submit the details of your rural event here
.
---
Got a Question? Ask an Expert in the CRRF Network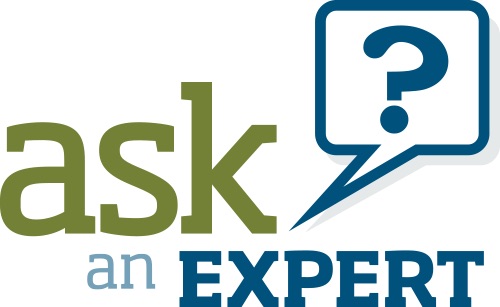 Can't find the answer to a rural specific question? Perhaps it is a question related to best practices or about funding programs? Maybe your question is about finding a connection to another organization that has started a similar initiative to yours. Regardless of the topic, send your questions to the Canadian Rural Revitalization Foundation! We can pose your question to over 2,000 members and supporters from across Canada. Our stakeholders represent local development practitioners, government policy and program officials, researchers, and private businesses. We are sure someone in our network will have an answer or be able to point you in the direction where you can find more information.
---
Rural Reports and News from Around the Country &nbsp
---
Follow
CRRF

/

FCRR

...
Upcoming Rural Events
Southwest Agricultural Conference
January 3-4, 2019
Ridgetown, ON
Rural Ontario Municipal Association Conference
January 27-29, 2019
Toronto, ON
Economic Developers Council of Ontario Conference
January 31, 2019
Toronto, ON
Buy Social Canada Summit 2019
February 5-6, 2019
Gatineau, Quebec
Ignite- FCC Young Farmer Summit Chatham
Ontario Good Roads Association (OGRA) Conference
February 24-27, 2019
Toronto, ON
Island States / Island Territories: Sharing Stories of Island Life
March 26-29, 2019
University of Aruba Oranjestad
Do you know of an upcoming rural or regional development event? Let us know and we will add it to our list of events (

crrf-fcrr

@live.com)
Upcoming Rural Events
Do you know of an upcoming rural or regional development event? Let us know and we will add it to our list of events (

crrf-fcrr

@live.com)
---
Contribute to the E-Newsletter
Do you have a story about rural or regional development? A new publication, toolkit, or website? CRRF would love to hear about it! We continually look for new ideas and stories to share. Send your ideas to
crrf-fcrr@live.com
.
---
Follow
CRRF

on Social Media

Did you know you can follow

CRRF

on both Facebook and Twitter? Add us today to keep up to date with activities, news, and upcoming events.
---