Call for New and Emerging Researchers Profiles

Each year, the Canadian Rural Revitalization Foundation devotes the February issue of the newsletter to showcasing new and emerging rural researchers and new rural initiatives being led by community organizations. This is an opportunity to raise the profile of new and emerging research to a national and international audiences. Further, the research profiles also facilitate new connections to other people interested in similar topics.

---
Rural Calendar of Events
Keeping your finger on all the rural events taking place can be time consuming. The Canadian Rural Revitalization Foundation's website is simplifying the process!
The CRRF website contains an inventory of upcoming rural events, conferences, workshops, and webinars. The inventory contains rural events from all corners of Canada and internationally. The events cover a diversity of issues relevant to rural communities, such as entrepreneurship, sustainability, economic development, and public policy. The calendar of events welcomes additional submissions, either through the
webpage
or via email (
crrf-fcrr@live.com
). There is no charge to post your upcoming rural event to the online calendar of events. Simply submit the details of your rural event here.
---
Stay Connected with CRRF
Did you know that you can stay connected to the Foundation and its activities through
Twitter
and
Facebook
? Join the conversations today both following CRRF!
---
New Rural Routes Podcasts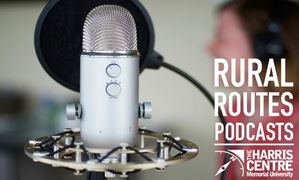 What does it mean to live rurally in the 21st century? The second season of Rural Routes Podcasts has started. Details of the new episodes are listed below.
---
Check out Recent RPLC Webinars on YouTube
Did you miss a recent webinar hosted by the Rural Policy Learning Commons? If so, do not fret! Recordings of recent webinars can be found on Rural Policy Learning Commons' YouTube channel. Recent webinars include:
---
Ask an Expert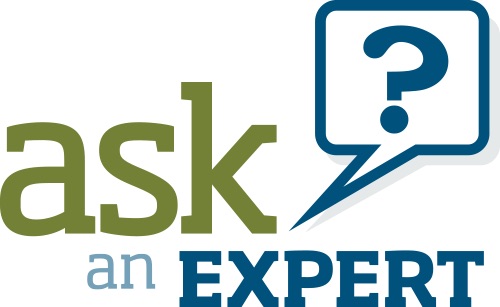 Can't find the answer to a rural specific question? Perhaps it is a question related to best practices or about funding programs? Maybe your question is about finding a connection to another organization that has started a similar initiative to yours. Regardless of the topic, send your questions to the Canadian Rural Revitalization Foundation! We can pose your question to over 2,000 members and supporters from across Canada. Our stakeholders represent local development practitioners, government policy and program officials, researchers, and private businesses. We are sure someone in our network will have an answer or be able to point you in the direction where you can find more information.
---
Call for Papers and Funding Opportunities
---
Graduate Study Opportunities
---
Job Opportunities
---
Recent Rural Newsletters
Check out recent newsletters from organizations across the country.

---
Rural Reports and News from Around the Country
---
Follow CRRF/FCRR ...
Upcoming Rural Events
December 11-15, 2017
Quebec City, Quebec
February 5-7, 2018
Toronto, Ontario
February 22-23, 2018
Do you know of an upcoming rural or regional development event? Let us know and we will add it to our list of events (crrf-fcrr@live.com)
---
Contribute to the E-Newsletter
Do you have a story about rural or regional development? A new publication, toolkit, or website? CRRF would love to hear about it! We continually look for new ideas and stories to share. Send your ideas to
crrf-fcrr@live.com
.
---
Follow CRRF on Social Media
Did you know you can follow CRRF on both Facebook and Twitter? Add us today to keep up to date with activities, news, and upcoming events.
---