Last Call for Stories - Different by Design


In the age of diminishing budgets, program cuts, aging population, smaller pool of volunteers and ever greater need, community organizations are indispensable to rural Canada. Whether you volunteer in your public library or as a firefighter, whether you manage your community's foundation or run a local youth centre, the 2017 Canadian Rural Revitalization Foundation Conference is an opportunity to learn from colleagues, share your own successes, and hear about the latest research on issues that matter to communities and people who call rural Canada home.
Come and share your stories and ideas. We are inviting applications for presentations, panels, and capacity building sessions from all rural practitioners, policy makers, researchers, and citizens. Ideas should address one or more of the 4 conference themes. Abstracts (a description of your idea) should be no more than 250 words and can be submitted by filling in this form
http://kootenays2017.crrf.ca/?page_id=46.
The deadline for submitting stories, presentations, panels, and posters is
April 28, 2016
.

---
CRRF Membership Renewal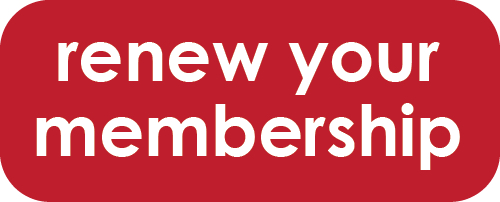 The Canadian Rural Revitalization Foundation (CRRF) is a member-based organization. Now in its third decade, CRRF is a proven rural resource, dedicated to active collaboration, undertaking, facilitating and advocating research for the ongoing development of Canada's rural communities and environments. As an informal, volunteer-run organization dedicated to the welfare of rural Canada it provides a host of benefits to an expanding membership.
---
Ask an Expert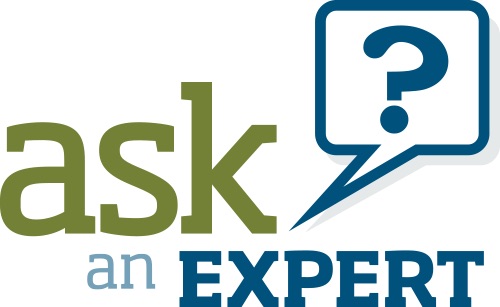 Can't find the answer to a rural specific question? Perhaps it is a question related to best practices or about funding programs? Maybe your question is about finding a connection to another organization that has started a similar initiative to yours. Regardless of the topic, send your questions to the Canadian Rural Revitalization Foundation! We can pose your question to over 2,000 members and supporters from across Canada. Our stakeholders represent local development practitioners, government policy and program officials, researchers, and private businesses. We are sure someone in our network will have an answer or be able to point you in the direction where you can find more information.
---
What are National Political Party Leader Candidates' Views on Rural Canada?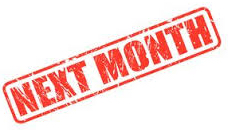 Two federal political parties in Canada will elect new leaders this year. Those leaders will bring renewed political platforms and policies for discussion. CRRF is curious to know what the current leadership candidates' views are regarding the future of rural Canada.
Over the past number of weeks, CRRF has reached out to all national political party leadership candidates, in both the Conservative Party and New Democratic Party, to share their views on rural Canada. The board asked each leadership candidate to comment on the following five questions:
What are the three most prominent opportunities you see for rural Canada?
How will your government help rural Canada take advantage of these three opportunities?
What are the three most important challenges facing rural Canada?
What would your government do to help rural Canada meet these three challenges?
If there is one thing you would like to say to Canada's rural people, what would it be?
In the May CRRF e-newsletter, responses received from the national party leadership candidates of the Conservative Party of Canada and the New Democratic Party will be shared. Stay tuned for more information!
---
New Publication - Boom & Bust – Local Strategy for Big Events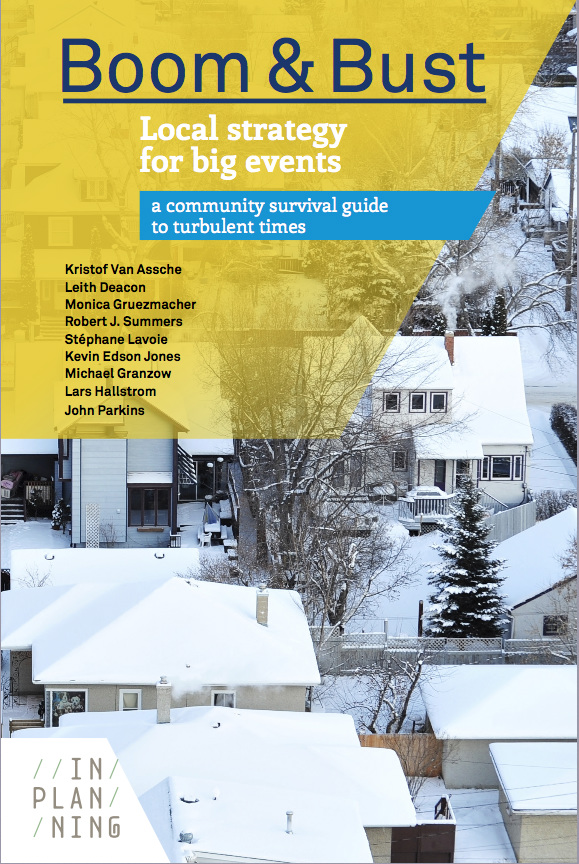 This publication is the result of a collective effort at the University of Alberta to better understand the dramatic ups and downs which too often characterize western Canadian communities. It offers community leaders, politicians, administrators, academics, students, and all active citizens helpful techniques to analyze the current state of their own community, understand how it got where it is today, and ultimately, identify possible ways forward. We encourage analysis of historical paths and policy contexts to better understand what strategies might work (or not) in a community.
---
Expert Panel on Youth Employment
As announced in Budget 2016, the Government of Canada is seeking to re-open the debate on youth employment in order to assess obstacles faced by youth aged 15 to 19 in Canada (particularly vulnerable youth) when looking for and trying to retain employment. The discussion is also aimed at examining innovative practices to improve employment opportunities for youth. Alongside an announcement of extra funding for the Youth Employment Strategy (YES), a national consultation of various stakeholders (services, businesses, universities, communities) is under way.
---
Filling the Rural Data Gap: Annual Indicator Report Helps Inform Local Decision Making
Are the communities in our region growing or shrinking? What sectors are people working in, and how do our wages compare to other places? What are the trends in student enrolment and what about high school completion? How do people feel about living here, and how generous are they with their time and money? These questions and more are commonly asked by residents, organizations, and local governments. In rural places, finding answers can be challenging.
Each year the
Columbia Basin Rural Development Institute
(RDI) produces the
State of the Basin
reporting on almost 100 different indicators of importance to the Columbia Basin-Boundary, a rural region in south-east British Columbia. The State of the Basin research consolidates data from a variety of sources including federal, provincial, and local governments, non-profit initiatives, and other organizations. "The goal of the State of the Basin Initiative is to monitor and report on information relating to well-being in the Columbia Basin-Boundary region", said Dr. Terri MacDonald, Regional Innovation Chair at Selkirk College's RDI. The State of the Basin includes a Snapshot Report, ten different Trends Analysis Briefs, and a consolidated Long Report – all available online at
www.cbrdi.ca/state-of-the-basin/
.
---
Recent Rural Newsletters
Check out recent newsletters from organizations across the country.

---
Call for Papers/Presentations
Over the past month, CRRF has received the following calls for papers, presentations, and panels. For further information on each call, please follow the hyperlinks below.
---
Rural Reports and News from Around the Country
---
Follow CRRF/FCRR ...
Upcoming Rural Events
24-26 April 2017
Winnipeg, Manitoba
April 26, 2017 at 10:00 am CDT
1-5 May 2017
Vancouver, British Columbia
May 5, 2017
Windsor, Ontario
May 5-7, 2017
Tobermory, Ontario
9-10 May 2017
Ottawa, Ontario
10-12 May 2017
Winnipeg, Manitoba
May 10-12, 2017
Toronto, Ontario
11-12 May 2017
Toronto, Ontario
May 25-27, 2017
Faro, Portugal
May 30 - June 2, 2017
Toronto, Ontario
June 1-4, 2017
Ottawa, Ontario
June 4-7, 2017
Dublin, Ireland
June 8-12, 2017
Umea, Sweden
June 14-17, 2017
Braunschweig, Germany
June 16-19, 2017
St John's, Newfoundland and Labrador
June 20-22, 2017
Ottawa, Ontario
---
Contribute to the E-Newsletter
Do you have a story about rural or regional development? A new publication, toolkit, or website? CRRF would love to hear about it! We continually look for new ideas and stories to share. Send your ideas to
crrf-fcrr@live.com
.
---
Follow CRRF on Social Media
Did you know you can follow CRRF on both Facebook and Twitter? Add us today to keep up to date with activities, news, and upcoming events.
---