Good evening Dance Daze Families!
I am writing to let you know that we will have our first substitute teachers for Dance Daze Davis classes tomorrow, Saturday, October 7, 2017.
Also, our classes will be held on the Iggy Training side of the building, as Fire Fit will be hosting a certification class tomorrow during our class times. (It is the SAME LOCATION/ADDRESS, but we will be using the adjacent room.)
You may have noticed some ladies in the first three classes of our 2017 Fall Session, observing classes from up front and taking notes. Those ladies are our new substitute teachers, Emily Radusovsky and Julie Matolo.
If you follow me on social media (especially on Instagram: @DanceDazeInc), you may know that in addition to directing Dance Daze Davis and being a second grade teacher, I am also a doctoral student at the University of the Pacific, with a concentration in Social Entrepreneurship and Innovation. As a doctoral student in this program, I am required to participate in some weekend residency classes. In an effort to maintain our schedule of classes, I recruited fantastic substitute teachers. I am confident that these teachers will provide an engaging dance experience for your children on days when they teach, and I am excited to have them! Please read below to learn more about our new substitute teachers, Emily and Julie.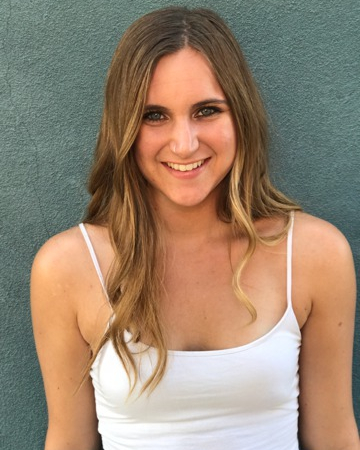 Emily Radusovsky is a dancer with Released Contemporary Dance Company and a current student at UC Davis. She loves that dance is an art form created by our bodies and enjoys using the medium of dance for expression. Teaching classes for Dance Daze, Inc. is a dream-come-true for Emily, and she is excited to create a wonderful experience for Dance Daze Davis students!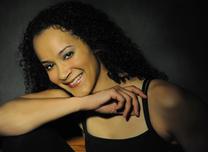 Julie Matolo, originally from Davis, CA, is a dancer, actress, stunt performer, choreographer, dance instructor and aerialist. Based out of Chicago and Northern California, Julie's artistic goals have led her to perform in the majority of our 50 states, in addition to Canada, Brazil, Uruguay, Argentina and throughout Europe! Most recently she traveled for several years with the touring show, MARVEL Universe Live, produced by FELD Entertainment and seen by audiences across the United States. She has worked in Chicago as a dancer, an actress, a choreographer and a dance instructor to many children and she continues to be inspired by the children she teaches.
Please take lots of photos during class tomorrow, and post them on Facebook, Instagram, and Twitter with the hashtag #DanceDazeDavis! I am looking forward to seeing photos from tomorrow's classes!
As always, thank you for your understanding, flexibility, and support!
Sincerely,
Saumirah