Today fathers and family members supporting fathers from across Ohio came together to urge Ohio's General Assembly to expand Medicaid in Ohio by June 30th in a
tele-press conference held today
.
We heard from:
Tom Quinn
(pictured sitting down)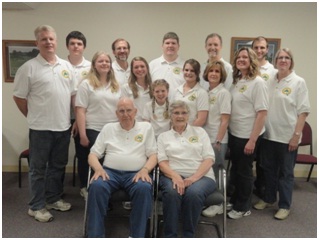 Tom, officer of NAMI six county and father of Father of 7, including Patrick who has been diagnosed with schizophrenia from Zanesville, OH said, "By providing access to needed medication, Medicaid has given my son his life back. Everyone should have the same opportunity. That is why Medicaid expansion is so important."


Derek DiNovo (pictured with daughter Lilly)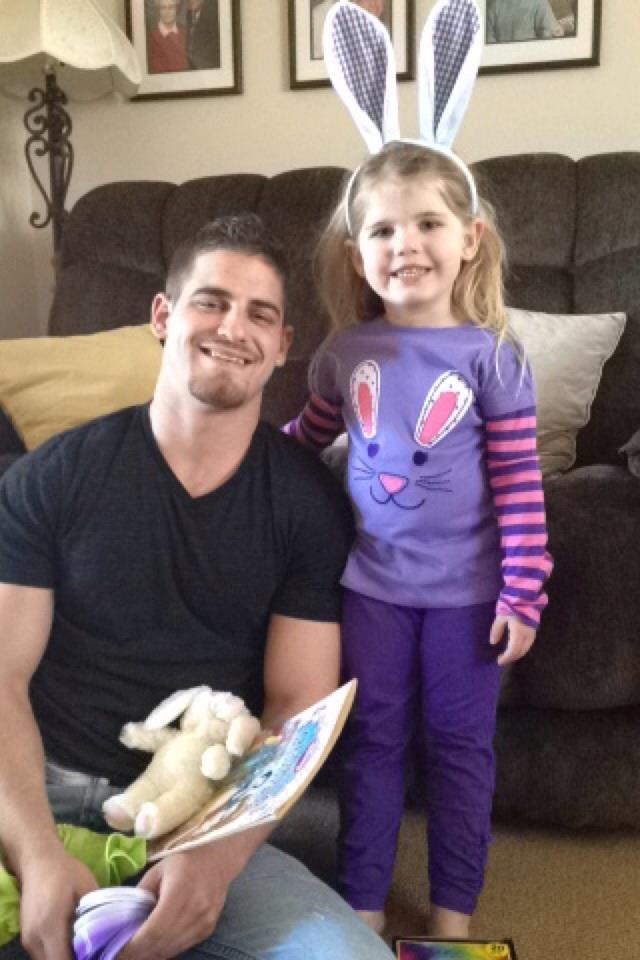 Derek, from Columbus, Ohio, father of 1, has struggled with substance abuse issues. Currently he is not eligible for Medicaid. Without health insurance, he was put on a wait list to receive treatment, said "If I had Medicaid, immediate and better treatment options would have been available to help me fight my addiction."
Judge Richard Waller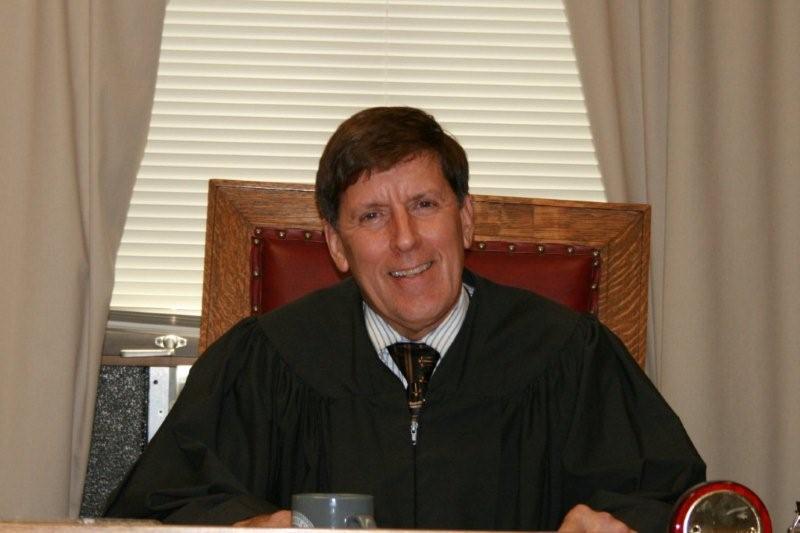 Judge Wallar from the Hocking County Probate and Juvenile Court, who knows many people who show up in his courtroom would benefit from the Medicaid expansion
said "
I am excited for the possibility that more people in our community could have health care coverage. Taxpayers are paying for the cost of incarceration now. When people have adequate care to treat their addiction or mental illness the results are positive. The Medicaid expansion is a win-win for all of us."
Patti Collins
(pictured next to nephew, Kyle Willis)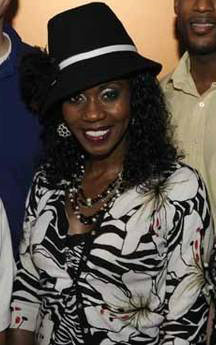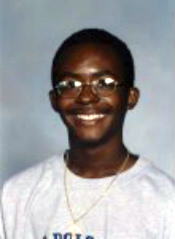 Patti, wife and manager to Cincinnati-bred funk musician, Bootsy Collins, Aunt to Kyle Willis, spoke about the tragic loss of her nephew, Kyle, from a dental infection. This tragedy left Kyle's daughter, Kylie, fatherless. Kyle went to the emergency room for a dental infection. He was given a prescription for pain medication and an antibiotic. He could only afford the pain medicine. A week later the infection got much worse and Kyle died.
She said "Ohio's leaders must expand Medicaid eligibility for people like Kyle. Others should not be forced to choose between the medicine they can afford and the medicine they need but can't afford."
Join your voice together with Tom, Derek, Judge Waller, and Patti as we call on our legislators to expand Medicaid coverage to 275,000 Ohioans by June 30th.
Call or email the following legislators today!