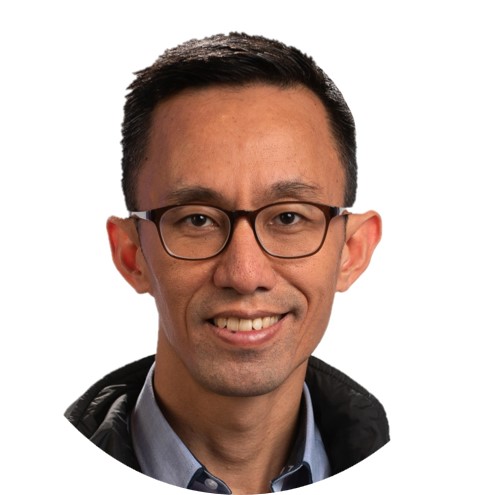 VINCENT LOY
Managing Director
Accenture
About the Speaker

Vincent is a leading industry subject matter expert and thought leader in Financial Services, with more than 20 years of experience in the UK, US and Singapore. He is currently with Accenture Singapore as a Financial Services Leader and has responsibility for key global regulators and global financial services companies based in New York, London, Zurich and Washington. He advises management of global organisations and governments on strategising and managing risks relating to innovation, disruption and digitalisation.

Vincent previously led APAC Financial Crime and Cyber practice in PwC and was also the Singapore Financial Service Risk Assurance and Data Analytics lead. Prior to that, Vincent, trained as an accountant, was made partner in PwC UK, where he spent more than 20 years, and led the PwC UK Financial Services Technology Risk practice.

In Singapore, Vincent advised boards of major international companies, including major government-linked organisations. Vincent also led major growth studies (including Cybersecurity) for the Singapore government. Currently, Vincent sits on the Monetary Authority of Singapore (MAS) International Advisory Board on Cybersecurity and on the NUS School of Computing Industry Advisory Board and was also a sub committee member for Committee on the Future Economy.