Many thanks to you, One Million Lights had a great year!
South Africa, Nicaragua and Kenya are a few of the places where we were able to deliver solar lights and change lives – over 12,000 lights were distributed this year alone. Aspiring and motivated students in these communities now have hope for the future and are able to study at night. As of now, we have provided light to almost half a million people – next year we will be going back to some of these communities to continue our work.
We also taught over 1,600 students about solar in California – our domestic program that continues to grow.
We want to thank you for your support and wish you a bright and warm holiday season.
-From Anna Sidana and the One Million Lights Team
---
Welcome Susan Briggs to the Board of Directors!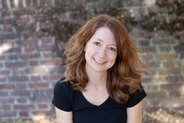 Susan is our newest board member. Susan is the VP of Product at VolunteerMatch in San Francisco and brings extensive experience in high tech product management. Susan will be taking the lead on expanding the One Million Students Program.
---
One Million Lights in South Africa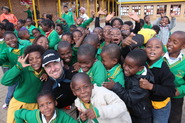 Did you miss this story from our summer in South Africa? With the help of Energizer, the One Million Lights team distributed 7,000 lights in the Gauteng and KwaZulu-Natel regions.
---
Student Led Projects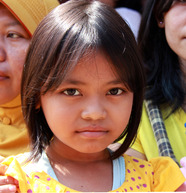 Throughout the year, we have several active, global, light distribution projects that are usually led by students, families, professionals and partner NGO's. These distributions are between 25 and 100 lights and provide a hands-on experience of giving light.
Read about the projects
here
.
---
Solar Lessons in Our Schools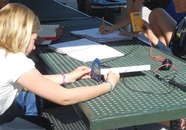 With the support of Silver Spring Networks, the One Million Students program was able to provide solar lessons to over 1600 students and 235 educators in 17 different schools. In 2015 we plan to expand this program and are looking forward to scheduling many more schools.
If you want us to come to your school, please let us know by registering
here.
---
Holiday Giving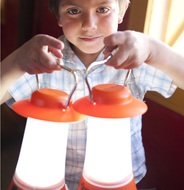 This holiday season, consider donating a solar light!