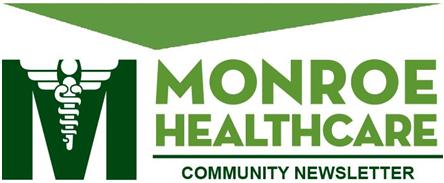 Do you have a Heart-Healthy lifestyle?
February is Heart Disease Awareness month! Below are suggestions for maintaining a Heart-Healthy lifestyle:
1. Don't smoke
2. Get plenty of exercise
3. Eat foods low in fat, cholesterol, and salt
4. Maintain a healthy body weight
5. Get regular health screenings for cholesterol, blood pressure, and diabetes
To see the full article from Mayo Clinic, click here.
Did you know? Our Landmark Ave. clinic is open Saturdays from 8am-12pm, walk-ins welcome.
(812) 332-4468
Health Screenings: Williams Bros. Healthcare Pharmacy 2/23
We will be at Williams Bros. Healthcare Pharmacy in Bloomington on Thursday, February 23 for blood pressure, cholesterol, and glucose screenings.
Williams Bros. Healthcare Pharmacy
574 S Landmark Avenue
Bloomington, IN 47403
(812) 335-0000
Community Partner: MDweightWoRx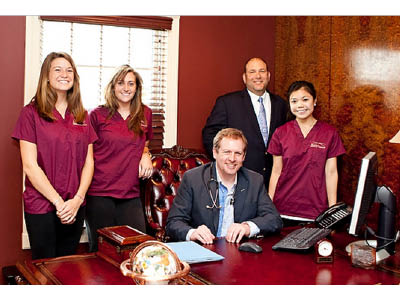 We are proud to be working with MDweightWoRx partners Dr. Matt Andry and Frankie Presslaff. MDweightWoRx ® is a physician-directed, comprehensive weight management practice. They have several specific programs developed and suited to assist persons dealing with excess body weight to aggressively lose weight, and learn to keep it off.
The staff at MDweightWoRx ® is specifically trained to identify and manage the physical, medical, and emotional barriers to weight loss that so many experience.
To learn more about MDweightWoRx and what they can do for you, click here!
Meet a Provider: Cindy Douthitt, FNP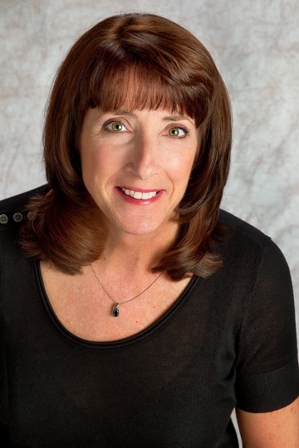 Cindy Douthitt, FNP is a graduate of the University of Southern Indiana. She is a member of the American Academy of Nurse Practitioners, and the Society of Advanced Practice Nurses. Cindy has thirty years of nursing experience which includes adult ICU and pediatric ICU nursing at Riley Children's Hospital. Cindy specializes in Family Medicine as well as Women's Health. To schedule your appointment with Cindy, call (812) 384-3558.
Diagnostic Imaging Services: Offering Saturday Appointments
We are very excited to announce additional hours for MRI procedures. Appointments now available Saturday mornings from 8:00am - 12:00pm!
We offer a full range of Diagnostic Imaging services, including state-of-the-art MRI and CT scanning, as well as digital mammography, ultrasounds, x-ray and flouroscopy exams.
We would like to remind everyone of the importance of yearly screenings. The American Cancer Society recommends that all women get an annual mammogram beginning at age 40. To schedule your yearly mammogram with Monroe Hospital, call 825-0818. A physician's order may be required prior to testing.