---
Matching gift goal in sight!
---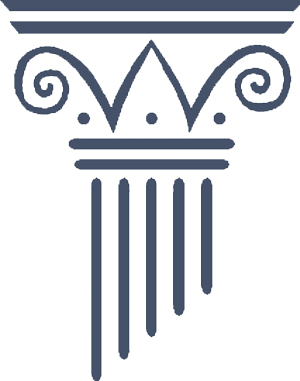 Great news! We have reached 75 percent of our matching challenge goal! Thanks to an anonymous alumni donor, any donation to the general scholarship fund through March 31, 2013 will be doubled up to an overall amount of $100,000. Tennessee Wesleyan's general scholarship fund provides funding for students who have demonstrated outstanding academic achievement, leadership and abilities or a financial need. Approximately 97 percent of TWC students receive some form of aid, including work study programs and a large variety of scholarships. Thank you in advance for your contribution that will have double the impact on our students because of this matching gift!


---
News
---
Tennessee Wesleyan graduates 83 at college's first winter commencement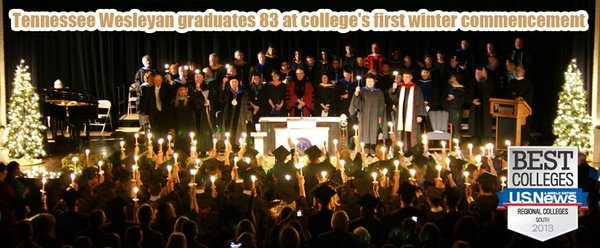 Tennessee Wesleyan College celebrated its first winter commencement, graduating 83 students at Friday's ceremony in Townsend Memorial Hall. Family and friends of the students and the college gathered together to honor the new Tennessee Wesleyan graduates receiving their degrees and to hear commencement speaker Dr. James Dawson, a former TWC president currently serving as president of Lincoln Memorial University, share his encouragement and wisdom with the graduating class.
"This is a celebration of the achievements of our new graduates," said Dr. Harley Knowles, TWC president. "In our 155th year of service as an educational leader in Southeast Tennessee, we are celebrating our first winter commencement. This is a milestone for the college as well as a milestone for our new graduates."
Friday's graduates joined a TWC alumni association of more than 6,000 members.
"We are standing on the campus of an absolutely beautiful and historic college," said Anne Montgomery, TWC chair of the alumni board and director of the Athens evening program. "The real significance of this college is you, the students, alumni, faculty and staff. The bond you have made with your friends and colleagues here should be honored, remembered and preserved."
---
TWC Angel Tree project successful in second year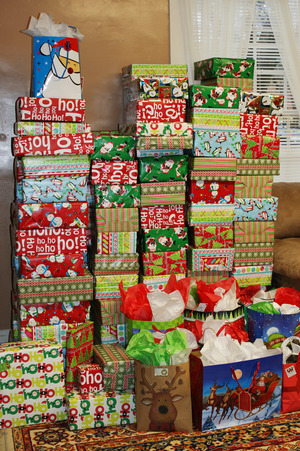 This year Tennessee Wesleyan College's Center for Servant Leadership has coordinated the college's second annual TWC Angel Tree project which provides gifts to individuals at local agencies including nursing and assisted living homes. This year's Angel Tree had 190 tags, up from last year's 160. Gifts bought by TWC students, faculty and staff members will be provided to five local agencies: Life Care Center, Morning Pointe, Wellington Place, The HOPE Center and Grace & Mercy Ministries.
"The TWC Angel Tree is a wonderful opportunity to spread Christmas cheer to those in our community who may have otherwise been overlooked during the holiday season," Mandie Thacker Beeler, TWC director of the center for servant leadership.
---
Save the Date
---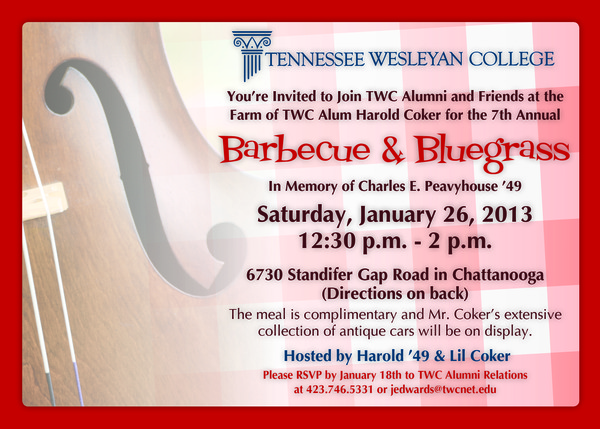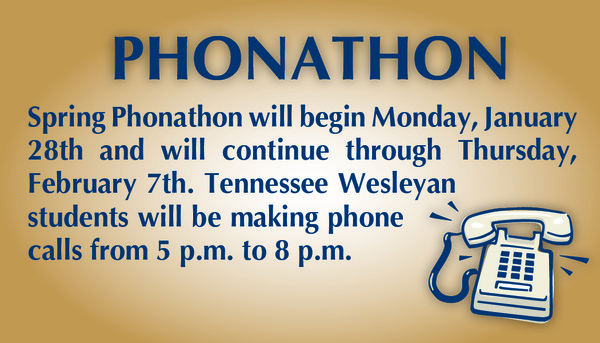 ---
Alumni Updates
---
April Taylor '98,
partner in the CPA firm of Taylor, Ramsey-Haun, CPAs, recently bought and moved into a 2-stpry office building located at 10409 Lovell Center Drive, Knoxville, TN 37922, phone: 865-690-4008.
---
Travel Abroad Opportunity
---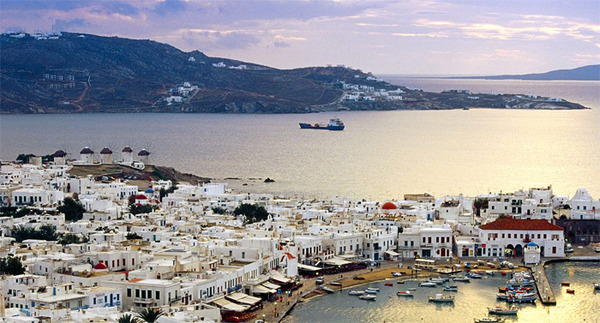 Ever dreamed about seeing the Roman coliseum, throwing a coin into the Trevi fountain or seeing the Sistine Chapel with your own eyes? Ever wanted to visit the ancient ruins of Pompeii or to look out over Naples bay from the top of Mt. Vesuvius? Ever wished you could walk the same streets that St. Paul walked when preaching to the Athenians, or sitting in the amphitheater in Ephesus where he spoke to the citizens? Ever had a cruise to the Greek islands of Mykonos, Patmos or Santorini on your 'bucket list' of places to visit?

Well, here's your opportunity! Chris Dover, TWC chaplain, is planning a 13-day tour of all of these places (and more!) May 15 – 27, 2013. This tour begins in Rome, travelling to the historic sites in Florence, Mt. Vesuvius, Sorrento, Pompeii, Delphi and Athens, before concluding with a 3-day cruise, with ports of call in Mykonos, Kusadasi (Ephesus), Patmos, Rhodes and Santorini.
This trip is open to everyone (faculty, staff, students, alumni, community members, etc.) and the current price is $4047 for students and $4457 for adults. This all-inclusive price includes everything (airfare, lodging, buses, cruise ship fees, tour director and breakfasts). The only expenses not covered are five dinners, your lunches, souvenirs, tips and cruise ship excursions.

For more information, please contact Chris Dover at 804-241-1956 or at cdover@twcnet.edu. Informational meetings will be held on Friday, September 7 and Tuesday, September 11 at noon in the Sullins Board Room in Sherman Hall. You can see complete trip details by visiting the tour website at www.efcollegestudytours.com and typing in the tour number (1198670). Hope you can join us for this trip of a lifetime!


Tennessee Wesleyan College | 204 E. College Street | Athens, TN 37303