---
Presidential Inauguration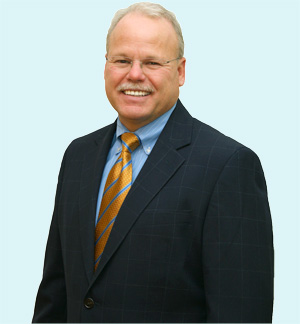 The Faculty, Staff and Board of Trustees of Tennessee Wesleyan College request the honor of your presence at the Presidential Inauguration of Dr. Harley G. Knowles as the twenty-first president of Tennessee Wesleyan College.
Thursday, April 12, 2012
9 a.m. - Academic Symposium at Trinity United Methodist Church
11 a.m. - Investiture at Townsend Memorial Hall
Luncheon Reception following on the Quad
5 p.m. - Concert by TWC Musical Ensembles
---
TWC Rise N Shine Quarterly Alumni Breakfast

---
14th Annual Bulldog Classic 5K & 1-mile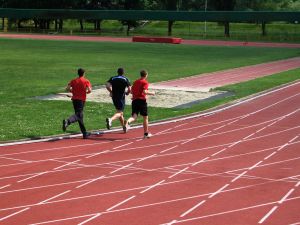 Saturday, April 28, 2012
Registration begins at 7 a.m. 5k begins at 8 a.m. and 1-mile Run/Walk begins at 8:05 a.m.
Pre-registration deadline: April 15, 2012
Come out and support TWC's Exercise & Sport Sciences Department! Join the Bulldog Classic Club and get a polo shirt, fleece, or running jacket!
If you can't be there, be a phantom runner. If you have a business that would like to sponsor the event, please email Stephanie Huskey at shuskey@twcnet.edu.
News
---
Psychology students present Facebook research study at conference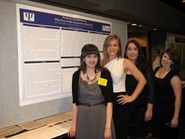 "It has been said that a picture is worth a thousand words, but what about a Facebook profile picture?"
A recent research study conducted by five Tennessee Wesleyan College students asks this hypothetical question and then answers it with dedicated research and scholarship. The study, "Facebook and Self-Esteem: What your profile picture says about you," was presented in poster format on Feb. 17 at the Southeastern Psychological Association Conference in New Orleans, La. by TWC psychology majors Jennifer White, Mallory Cullin, Kallie Tinnel, Spencer Creekmore and Tanner Stencil.
---
Scholarship donated in honor of TWC professors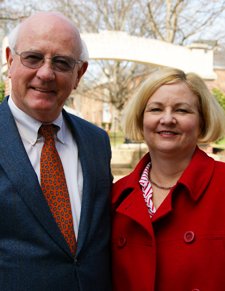 When Bryan and Beth Jackson moved from Knoxville to Athens, Tenn., in 1980, "the Friendly City" was more of an idea than a reality. After more than 30 enjoyable years of life in Athens, 12 of which Bryan spent teaching business at Tennessee Wesleyan College, the Jacksons have decided to give back to the community and college that they love.
"Since we've been in Athens so many people have reached out to help us and have done so much for us," said Bryan, a TWC board of trustees member who co-owns Jackson and Runyan CPA's, PLLC, a local accounting firm. "We've been able to build this business, prosper, have a great life and raise three wonderful children here. That's just the kind of experience that makes you want to give back."
Alumni

---
Alumni Updates

Mallory Cullin '12,
a senior Psychology major, has been accepted into the Denver Graduate School of Social Work. She will begin her study for her Master of Social Work degree this fall.
Billie C. Land '45
will be celebrating her 65th wedding anniversary on June 16th with her husband Charles R. Land who is a veteran of WWII and the Korean War.
Ken Webb '76
was appointed Assistant General Manager of Cleveland Utilities in Cleveland, TN. He will continue to serve as Chief Financial Officer in addition to his new responsibilities.
Taylor Shaw '11
, won Best Overall in a photomicrography competition in the graduate department of forensic science at Virginia Commonwealth University. The winning photo that she captured will be printed, framed and hung in the department along with a plaque with her name on it.



---
Post-Graduation Career Survey

Tennessee Wesleyan Career Services wants to know where you've landed since graduation. The Post-Graduation Survey helps us in planning the future of the college so that more young people can achieve the bulldog advantage.
Take a few minutes to complete the online survey to update your contact information and to tell us about your current career situation (employed, grad school, volunteering, job searching, etc.).
---
Fit-N-Fun 4 Everyone
TWC's Fort Sanders Department of Nursing is providing an opportunity for children of all ages to have a great time with the family and explore fun, new ways to enjoy physical activity each and every day. The event is on April 14 at 10 a.m. on the PSCC Hardin Valley Campus.


---
Save the Date

Nurses Pinning Ceremony
May 3 at 7 p.m.
Cokesbury UMC Knoxville
Baccalaureate Ceremony
May 4 at 8 p.m.
Townsend Auditorium
Commencement
May 5 at 9 a.m.
Nocatula Gardens