learn, serve, lead...and believe

---
Scholarship Opportunity

The 2013 GBHEM Scholarship application is OPEN! Check out the website below to begin your application now for all United Methodist students!
Website: www.gbhem.org/scholarshipapplication
Deadline: March 5, 2013- midnight
---
Need $$?

---
Want a Chance at $100 from the Bookstore?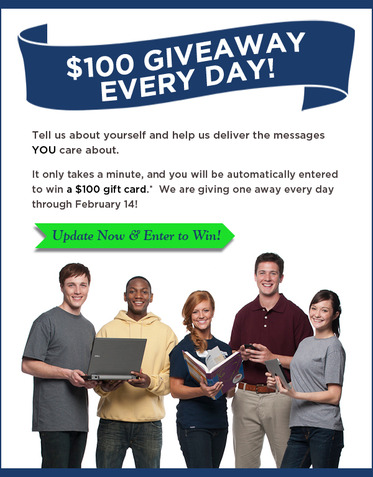 *You must be 18 years or older for a chance to win. Chance to win will close at midnight CT on February 14, 2013. Gift cards are redeemable at the bookstore or anywhere on the efollett.com network. The winners will be selected and notified no later than 10 days after they have won.
---
Upcoming Convos

There are 4 convos in the next 8 DAYS!

TOMORROW, 11am, Townsend Auditorium: You Can't Always Get What You Want: Managing Personal Finances in the New Age, presented by Paul Willson.
THURSDAY (2/7/13), 11am, Townsend Auditorium: Martin & Malcolm: A Transition
FRIDAY (2/8/13), 7:30pm, Arts Center: Brushfire Stankgrass Concert
Next TUESDAY (2/12/13), 11am, Trinity United Methodist Church, Chapel

Full convo schedules can be found outside of Kerrie Lynn's office in the Student Activities Center.

---
Model search for TWC Fashion Show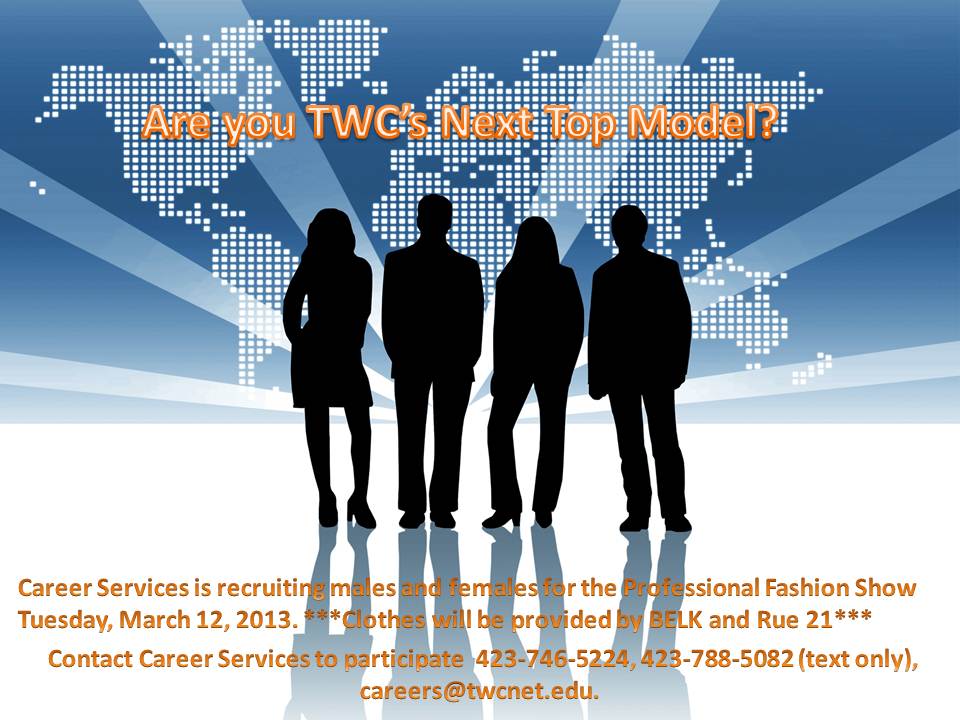 ---
Get Your Discount Cards!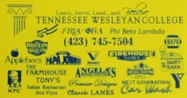 Members of Phi Beta Lambda, a student-led business organization, are selling discount cards to raise money to attend PBL's National Leadership Conference this summer. The discount cards sell for $10, and they include many discounts for local businesses. They may be purchased from any PBL member or from Patti Gelineau, whose office is on the first floor of Elliott Hall.
---
Blood Drive Coming Soon!

The annual Blood Drive will be Thursday, February 28th. More information will be coming soon, so SAVE THE DATE!
---
Reminders from the Registrar's Office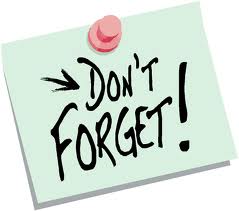 May 2013 Graduates – if you have not submitted an intent to graduate form you must do so as soon as possible!
Grad Finale for Athens Campus Tuesday, March 12 from 1:00 – 6:00 p.m.
Grad Finale for Knoxville Campus – Thursday, March 14 from 1:00 – 6:00 p.m.
Last Day to Drop with a W – Friday, March 1
---
START YOUR FAFSA!

Complete 2013-14 FAFSA now using estimated income. DO NOT WAIT!! If you need assistance, see Bobbie Pennington in the Financial Aid Office.

---
A trip to Spain in May 2014? Alright!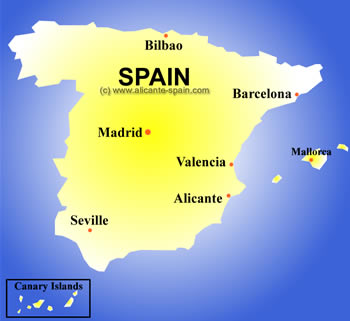 If you would like to learn more about this opportunity, please contact Julie Jack.
Julie's email is jjack@twcnet.edu
---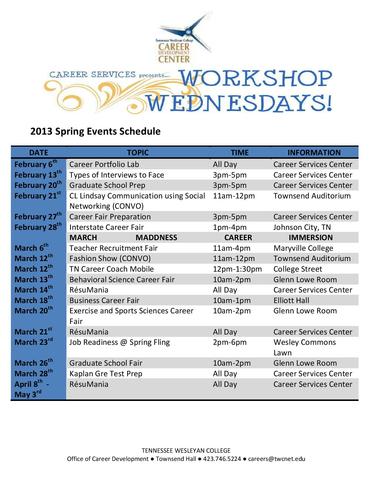 ---
SAVE THE DATE 3.23.13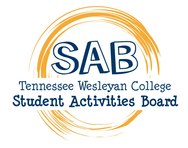 The first annual
Spring Fling
is coming to TWC on Saturday, March 23rd from 2-10pm! The Student Activities Board is sponsoring a day packed full of fun including 4 different bands, food, giveaways, inflatable games, and more! You do NOT want to miss this!
For more information, follow TWC Student Life on Twitter @TWC_SAB or find us on Facebook.
---
Deadline for submissions to the Literary Magazine is March 26. Poems, short stories, and artwork can be emailed to twc_litmag@twcnet.edu
---
The Teacher Education Program interviews will be held on Monday, February 18th. The secondary and K-12 candidates will be interviewed in Sherman Fine Arts Building, Basement Level, Room BE1. The Elementary and PK-3 candidates will be interviewed in Sherman Fine Arts Building, Top Floor, Religion Conference Room. All candidates should receive an interview invitation with their scheduled interview time. Please check your mail.
---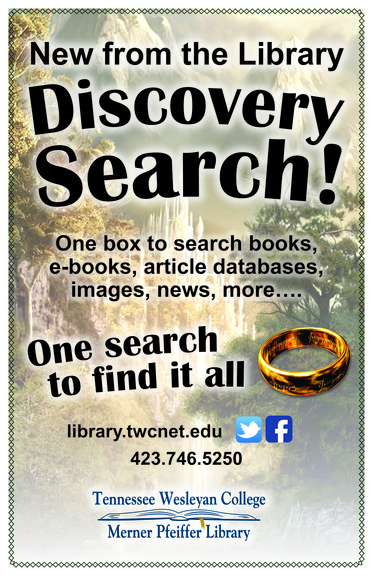 ---
John Rush, the Human iPod, is coming to TWC!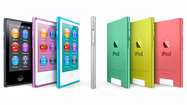 John Rush is coming to TWC and is up to the challenge of any song you throw at him! Come out and enjoy this performer and make your requests on Tuesday, Feb. 18th at 8pm in the SAC!
For more information, follow TWC Student Life on Twitter @TWC_SAB or find us on Facebook.
---