Regular Weekly Drop-In Classes continue through mid-June
Please Note: No Classes this weekend - April 27 -29 (Fri to Sun) or on Monday, May 21
We look forward to seeing you soon.
---
Sunday, May 13th 9:30 am - 3:30 pm

Inner riches such as contentment, giving and concentration are guaranteed to make our life fulfilling and meaningful. By practising them we can confidently create happiness for ourselves and others, both now and in the future. This class is perfect for beginners to meditation as well as more experienced practitioners
.
A Meaningful Way to Spend Mother's Day this Year
Everyone is Welcome!
---
Drop-in on Saturdays, May 5, 12 and 19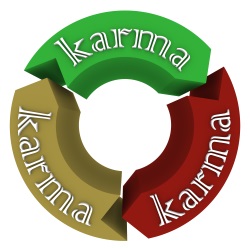 Have you ever wondered why things happen as they do? Come find out how karma REALLY operates and what you can do to change your karma and make the most of your life.
Drop-in to any Session for $10 or apply your 5 for $40
Everyone is Welcome!
---

We are alive, therefore we will die. This is the simplest, most obvious truth of our existence, yet very few of us have really come to terms with this fact. We often think of death as simple extinction, but in truth, death occurs when our very subtle mind departs this body and moves on, bound for future lives. In this course, we can develop an understanding of death that deeply empowers us to have a happy and meaningful life, and at the same time, we can prepare for the journey ahead.
Through this understanding, we can also help others and understand that death is not something to be feared or denied, but can become a positive experience.
Everyone is Welcome!
---
Prayers for World Peace and Powa
Sunday, May 20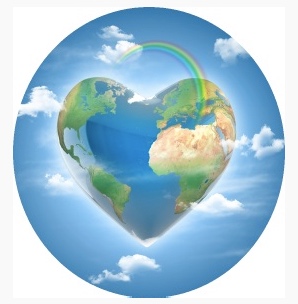 Powa Prayers for the Recently Deceased @ 9:30am
Prayers for World Peace @ 11 am
Come Join Us!
(Either or Both)
Everyone is Welcome!
No Charge
Click the picture to link to more information
---