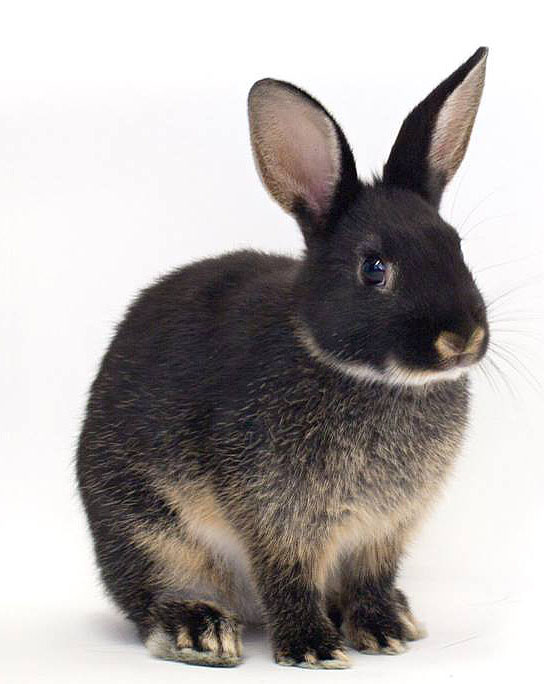 Come to SFACC this weekend and find your new furry, finned, or feathered friend!
Adoption fees are waived to qualified adopters of cats and dogs Saturday, May 30 and Sunday, May 31, from 10am - 6pm. This year, thanks to funding by Friends of San Francisco Animal Care & Control, adoption fees will also be waived for small animals--rabbits, rats, mice, hamsters, birds, and reptiles--adopted from ACC and participating rescue groups during this event.

(Adopt Sweet Pea: ID#A371143)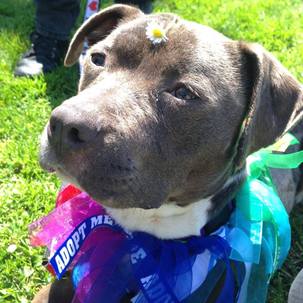 Maddie's® Pet Adoption Days is a two-day, fee- waived collaborative adoption event happening at the same time in several states. ACC is participating with other
groups within selected counties of the San Francisco Bay Area (Alameda, Contra Costa, Santa Clara and San Francisco), Washoe County, NV and Dane County, WI will come together for a common goal: to empty the animal shelters!

(Adopt Diamond: ID#370171)
Please share this email with your friends and family, and come by SFACC this weekend to check out our adoptable animals and listen to the sweet sounds of the San Francisco Civic Symphony on Sat. and Civic Strings on Sunday.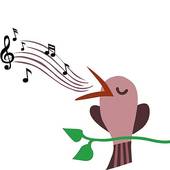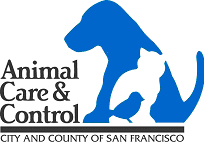 San Francisco Animal Care & Control
1200 15th Street at Harrison

San Francisco, CA 94103

(415) 554-6364