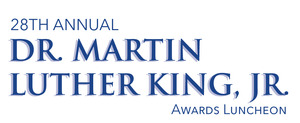 Dear test,

In the fight for civil rights and social justice, we are living through historic times. This Friday, January 23rd, we invite you to hear from someone at center stage.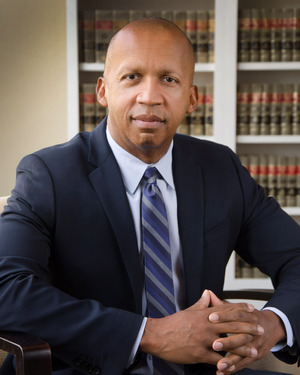 Bryan Stevenson, Founder and Executive Director of the Equal Justice Initiative, will be the keynote speaker at our 28th Annual MLK Awards Luncheon, this Friday, January 23rd. Praised as "America's Mandela," Stevenson has dedicated his career to fighting the structural inequality in our legal system. Just last month, President Obama appointed him to a task force on improving community policing, an acknowledgment of how influential Stevenson's work has been to the cause of criminal justice reform.

Don't miss the opportunity to hear from this inspirational figure in the movement for civil rights and justice. Join us this Friday, January 23rd from 11:00am to 1:30pm at the Hilton Union Square in San Francisco, for the 28th Annual MLK Awards Luncheon.


In solidarity,
Oren Sellstrom
Legal Director, Lawyers' Committee