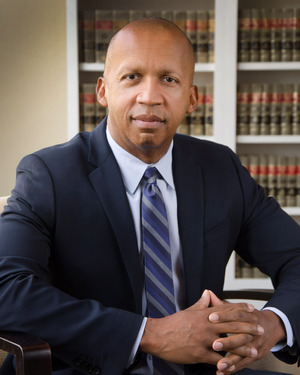 Dear test,

For his tireless work fighting on the front lines for racial justice, attorney Bryan Stevenson has been hailed as "America's young Nelson Mandela" by Archbishop Desmond Tutu. That's why, here at the Lawyers' Committee, we couldn't be more excited to have Mr. Stevenson as the keynote speaker for our 28th Annual Martin Luther King, Jr. luncheon. Get your tickets now.

As founder of the Equal Justice Initiative, Mr. Stevenson has fearlessly exposed systemic inequality in our justice system, in some cases fighting for decades to exonerate clients who were wrongfully accused. If the New Jim Crow is indeed embedded in our criminal justice system, few are doing more to root it out than Mr. Stevenson. His speech is one you won't want to miss.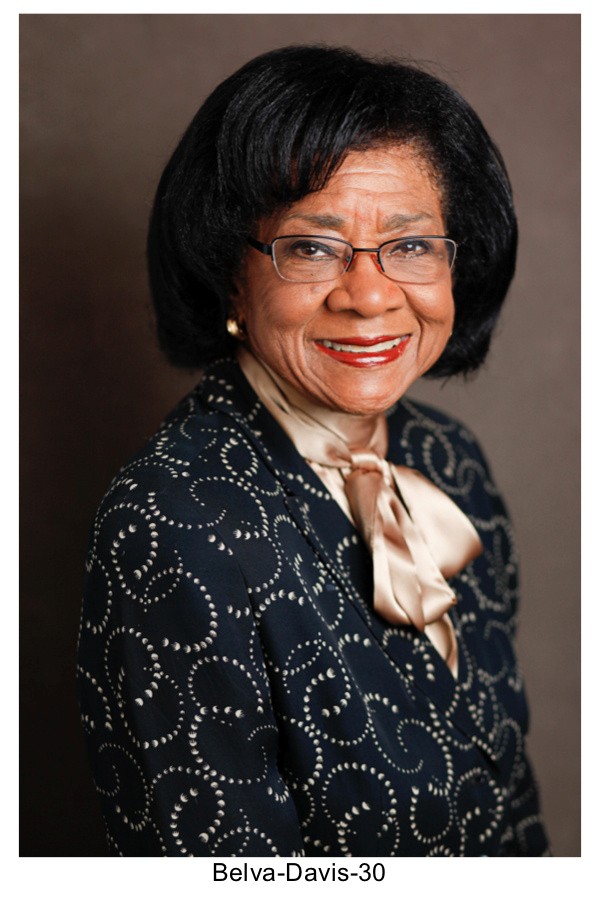 Be sure to join us January 23, 2015 at 11am at the Hilton Union Square. Legendary journalist Belva Davis will emcee, and we will honor pro bono awardees who have served the cause for civil rights, and pushed the arc of our moral universe to bend toward justice.

Sincerely,
Oren Sellstrom
Legal Director, Lawyers' Committee


Spread the word! Forward this message to a friend
---
Lawyers' Committee for Civil Rights of the San Francisco Bay Area, founded in 1968, works to advance, protect and promote the legal rights of communities of color, and low-income persons, immigrants, and refugees. Assisted by hundreds of pro bono attorneys, LCCR provides free legal assistance and representation to individuals on civil legal matters through direct services, impact litigation and policy advocacy.