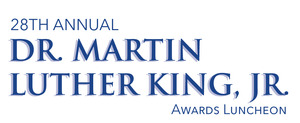 Each year, the Lawyers' Committee presents awards to volunteer attorneys and community allies who, through their partnership with LCCR, honor and actualize our mission to achieve justice and equal opportunity for all. We are honored to recognize their contributions this year at the:

JOIN US IN HONORING:

Krista Kim
Valence Law Group, PC
James T. Caleshu Award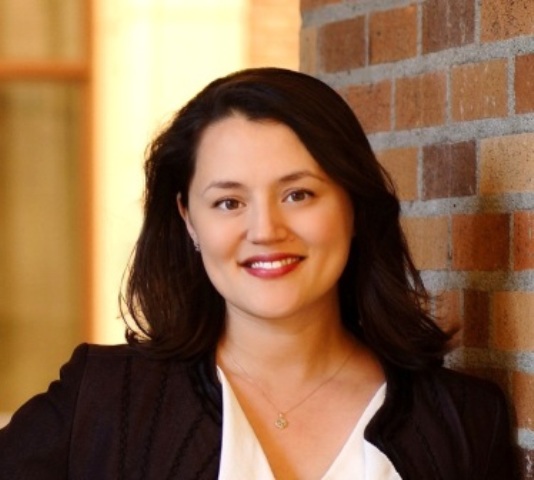 Krista Kim's legal counsel has been instrumental in preventing displacement of low-income communities in the Bay Area. Many of Krista's pro bono clients are mom and pop shops, often immigrants and people of color, who were facing rent increases or did not understand their rights. Krista has selflessly dedicated her time to clients in dire need, contributing immensely to the goals of equal opportunity and equal justice that are central to LCCR's work. Read more...
Suzette Pringle
Orrick, Herrington, and Sutcliffe LLP
Keta Taylor Colby Award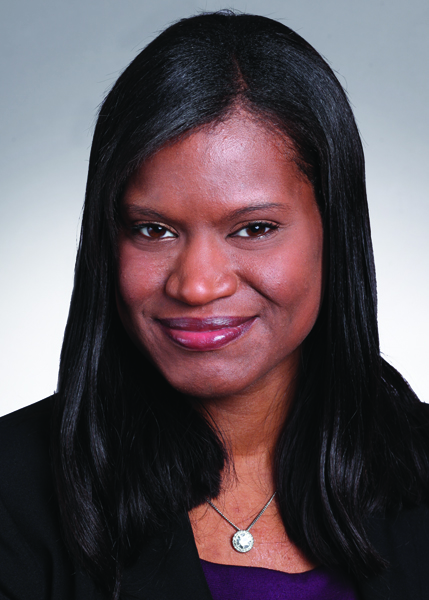 Suzette Pringle began working with the Second Chance Legal Clinic in 2012, and from the start has been undaunted by the wide variety of issues she has confronted. Her diligence has delivered fast results for clients facing severe employment barriers—in particular, Suzette has helped two clients successfully clean their records and re-enter the work force with a renewed sense of purpose and confidence. Read more...
Roseann Cirelli
Keker & Van Nest LLP
Anthony F. Logan Award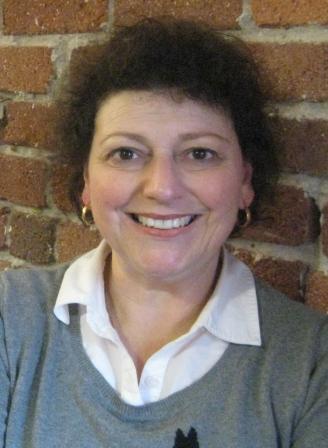 Roseann Cirelli has been instrumental in KVN's efforts to assist LCCR and other local direct legal-services providers in processing, organizing, and making accessible the large quantity intake information received from volunteer attorneys handling hearings for the unaccompanied-minors rocket dockets in San Francisco. Read more...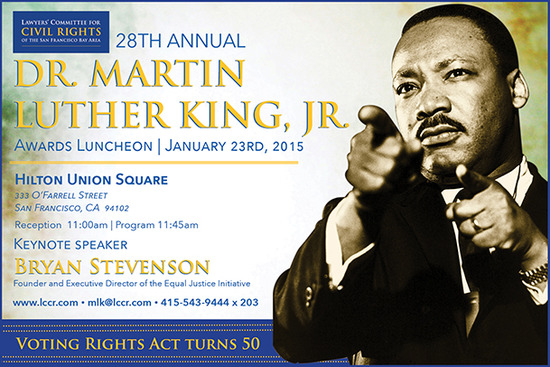 Join us and hear Bryan Stevenson's story of fighting on the front lines for justice in America.