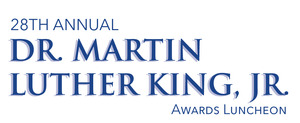 Each year, the Lawyers' Committee presents awards to volunteer attorneys and community allies who, through their partnership with LCCR, honor and actualize our mission to advance and protect civil rights. We are honored to recognize their contributions this year at the:


JOIN US IN HONORING

The LL Family Asylum Team
at Ropes & Gray, LLP
Father Cuchulain Moriarty Award

The LL Family Asylum Team has been representing a mother and son who fled harm in their home country and have sought protection in the U.S. The team contributed thoughtful, creative, effective legal work, which included close work with their clients, careful fact-gathering, and a sophisticated legal strategy to show eligibility for protection in a rapidly evolving, challenging area of asylum law. Read more...
Neil A. F. Popović
Sheppard Mullin Richter & Hampton LLP
Robert G. Sproul, Jr. Award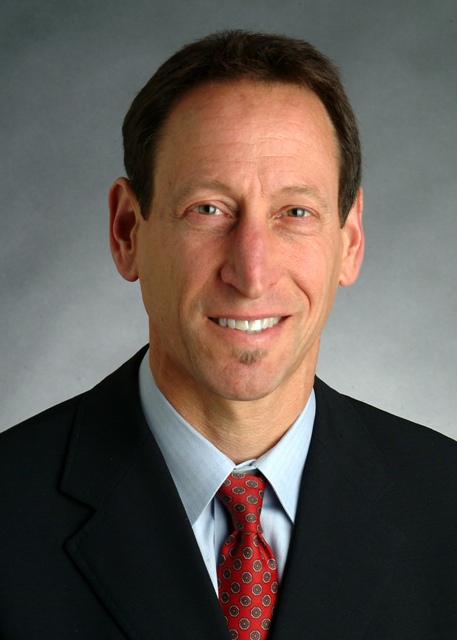 Mr. Popović has maintained an active pro bono docket with LCCR since 1988, and has been instrumental in helping Sheppard Mullin establish its pro bono practice. As such, his expertise has been applied widely—in asylum cases, matters concerning voting rights, and other civil rights litigation. Mr. Popović is truly an unsung hero, one who consistently and constantly works to increase pro bono representation. Read more...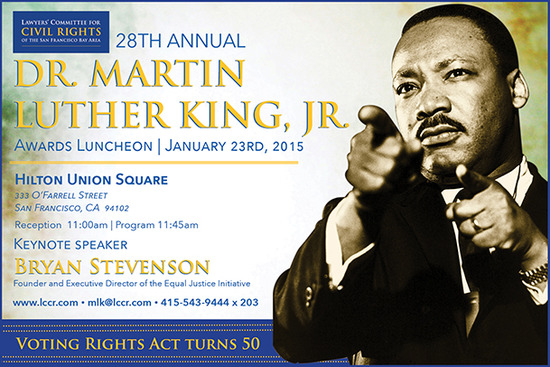 Join us and hear Bryan Stevenson's story of fighting on the front lines for justice in America.