Happy New Year!
How are your New Year's resolutions coming along? Change is such a significant part of our New Year. We all hope for a better, more prosperous year. This year may result in structural change for many families. With the holidays behind us, more couples are ready to file for divorce, making January the highest filing month of the year.
One of our resolutions at Families First, is to launch our monthly newsletter with relevant information for you. Take a few moments to read this edition and let us know what you think.

In The Practice
During the holiday rush, I braved Trader Joe's for some last minute grocery
items. As I exited the store, I headed into a jammed parking lot. You know the kind...carts parked under trees, cars in every direction, all set to the holiday tune of honking cars.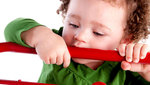 Out of the corner of my eye, a dad was struggling with his two tiny tots and a cart full of groceries. I watched as he pulled his cart close to his SUV, unloaded one child and buckled him into his seat, leaving the other child unattended.
I can't help but think how this would play out in a custody battle, even years later. No longer is this dad brave for facing the holiday crowds to help mom out, but careless and negligent, always putting these children in harms way.
In mediation, this tale will not get far. Even if it were true that father was negligent, the couple would be encouraged to address the problem and propose concrete solutions.
And so it happened that both children were buckled in and the groceries packed away. Dad got in, reversed out carefully, and went along his way with his very precious goods.
---
In The News
Earlier this month, the family court mediation pilot program in New Brunswick, New Jersey, was axed. Review of the program found less than 1/3 of the cases resulted in settlement. Court staff complained they were spending more time on paperwork than resolving disputes.
A U.K.- based divorce website found 1/3 of the 5,000 people polled, who divorced in 2011, cited Facebook as one of the causes resulting in their divorce. Complaints included sending inappropriate messages to the opposite sex, posting negative comments about their spouse, and disclosing a spouse's behavior to close friends.
---
2011 Year Review
This year, Families First Mediation was successfully launched in San Jose, CA. Families First provides mediation services for a wide range of family law issues, with offices both in San Jose and Los Angeles, California.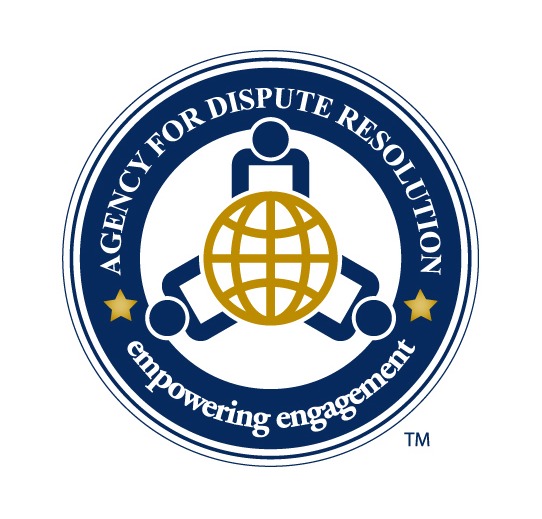 In September 2011, Dina was invited to be part of the Agency for Dispute Resolution, headquartered in Beverly Hills. Dina will be heading the panel's family law mediations. If you are interested in having a dispute mediated through the Agency, you can contact Dina's case manager, Anne Sawyer, at (310) 300-8438.
Dina appeared as a guest for the Bay Area legal show, "The Law and You," with Stewart Fahmy. Please take some time to watch a segment of her appearances.
The Recorder published Dina's two-part series, "Family Court Falls Short," and "It's Time for More Family Law," in December 2011. Both articles can be found here.
---
Have a family law dispute? Know someone who does? Don't rush to court. Give us a call first. There's a better way to resolve your problem. And it's never too late!
Tips and Tidbits

Celebrity Watch

* Katy Perry and Russell Brand filed for divorce. Shortly before the divorce was filed, it was reported that the couple would be working on repairing their marriage.

* Cal Worthington, age 91, legendary car salesman, has called it quits, from Anna, age 42. The couple has a prenuptial and Cal wants it to stick. Anna, on the other hand, argues Cal gifted her a $3.25 million mansion at the time of the marriage

* Rumors still run a muck as to whether celebrity couple Will Smith and Jada Pinkett Smith will be filing for divorce. The couple still deny the rumors.

* Vanessa Bryant filed for divorce from Kobe Bryant. The party reached the presumptive 10-year marriage mark, suggesting long-term spousal support on the negotiating table.

---


Tools of the Trade

* We all want to start the New Year strong. Here's some pointers!

* Keep your goals for 2012 realistic. Overreaching ideals can be more stressful and discouraging when unmet. Instead, keep your resolutions manageable. And when you meet them, then challenge yourself with the next step.

* Energy, not time, results in high performance. In other words, your performance is based on how much energy you invest in the time you have, not the amount of time you allocate! (The Power of Full Engagement, by Loehr and Schwartz).

* Change the conversation. Focuse on what you want, and not on what you don't want. This is especially helpful when discussing the simple things with your loved ones.