EVPA Events
---
Impact Management workshop: the fundamentals

Where: Brussels
Organiser: EVPA & SVUK
Measuring is knowing! Join our one-day workshop for more on the do's and dont's of impact measurement and to equip you with all you need to know about the implementation and management of social impact.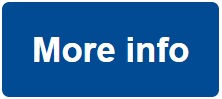 ---
EVPA Annual Conference 'Beyond Boundaries'
When: 03/11/2016 - 04/11/2016
Where: Paris
Organiser: EVPA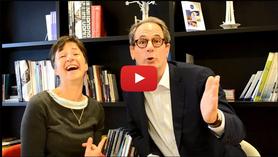 THE conference of the year for those interested in the social impact and innovation space – a real
knowledge sharing festival in Paris!
But don't take our word for it. Here are two of our wonderful EVPA members, Patrice Schneider (MDIF) and Caroline Mason (Esmée Fairbairn Foundation), explaining why they are joining the Conference – and why you should too!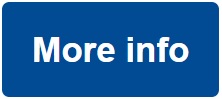 ---
EVPA's Roundtable on Corporate Social Investment
When: 06/09/2016
Where: Paris
Organiser: EVPA (invite-only)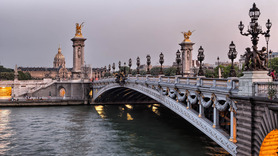 This September, experienced practitioners from French corporate foundations and pioneers in corporate 'Impact First' investment will share how they are contributing to global social innovation. We'll also showcase a 'Best in Class' initiative developed by a major European organisation in this field.
The event takes place in the context of EVPA's Corporate Task Group, a key initiative exploring joint learning and collaboration between VP organisations and corporates.
This roundtable is invite-only, contact
Sophie Faujour
for more details.
---
EVPA UK Country Meeting
When: 10/10/2016
Where: London
Organiser: EVPA
Daniel Rostrup, Director of Business Development (based in London), is very much looking forward to welcoming local EVPA members to this year's UK Country Meeting. We'll be discussing local challenges and opportunities, EVPA's role in helping develop the VP/SI ecosystem in the UK as well as holding a dedicated session on scaling.
The Country Meeting is also an occasion to connect with fellow EVPA members, and a select group of non-members based in the UK. More information will soon be sent to all UK and Ireland members.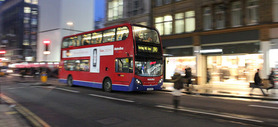 Save the date
a
nd contact
Christina Wu
for more information!
---
EVPA Germany Country Meeting
When: 12/09/2016
Where: Berlin
Organiser: EVPA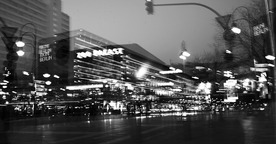 We're gathering members from Germany, Austria and Switzerland to discuss regional issues facing practitioners in their day-to-day practice.
The event is hosted by BMW Foundation and seats are limited.
---
Partner / Sector Trainings
---
Massive Open Online Course on impact-driven entrepreneurship
When: 30/05/2016 - 05/09/2016
Where: Online
"Enabling Entrepreneurs to Shape a Better World", is about impact, about viable solutions for a better world and about practice. It's interactive, online and free.
Join this six-week course to learn from world-leading experts, scholars, and practitioners and to see inspiring lectures by active (social) entrepreneurs. Former Board member Hedda will be one of the lecturers!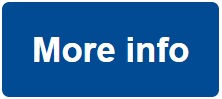 ---
Past Events
---
AVPN Conference 2016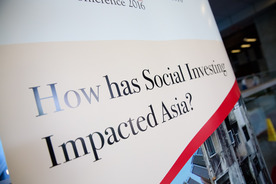 Did you miss the AVPN Conference this year? Want to get a quick overview of who is active in our sector in Asia and what they are working on? The AVPN conference highlights and session reports are now available.
Be sure to also watch the video recordings of each session.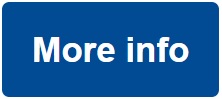 ---
EFC Annual Conference 2016
The EFC 27th Annual General Assembly and Conference convened over 750 philanthropic leaders, INGO representatives, academics and policy makers.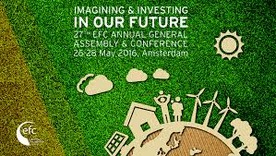 The event looked to find solutions to the most urgent issues – Including the refugee crisis – within Europe and around the world.
Find out more about who was there, what was discussed and what solutions were found.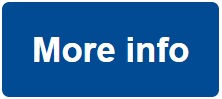 Partner / Sector events
---
UBS Social Innovators 2016
When: Applications close 31/08/2016
Organiser: UBS and Ashoka
Social innovators from Switzerland,
Europe, the Middle East and Africa or Asia-Pacific looking for
funding and access to the unique network and expertise of UBS; make sure you apply to UBS Social Innovators, a programme co-designed with Ashoka.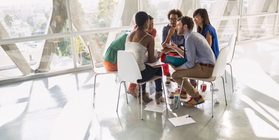 Register your interest
online
and if you meet the eligibility criteria, they will contact you for further details.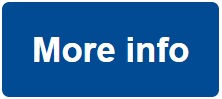 ---
CASE Europe Annual Conference
When: 30/08/2016-02/09/2016
Where: Brussels
Organiser: CASE

The CASE Europe Annual Conference is a gathering of advancement professionals across the fields of alumni relations, communications, development, fundraising, marketing and external relations.
Our Knowledge Centre Director, Priscilla Boiardi, will be there so make sure to connect with her to get to know us better!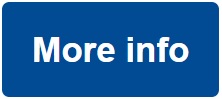 ---
Convergences World Forum
When: 05/09/2016 - 07/09/2016
Where: Paris
Organiser: Convergences

EVPA is delighted to convene a plenary session on leveraging the power of corporates, "Innovative Investment Vehicles for Societal Impact", at the 9th edition of the Convergences World Forum in Paris.
Speakers from EVPA, Vodafone Foundation, AXA and Renault will explore meaningful collaboration across sectors and how to leverage the power of corporates. Join us as we look at corporations that are using the venture philanthropy / social investment approach to generate societal impact alongside business value.
Convergences is spread over three days and sees 50 events, 350 speakers and 8000 experts get together.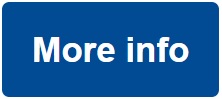 ---
Mécènes Forum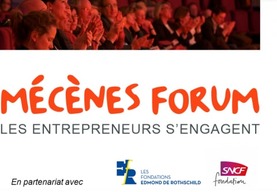 When: 03/10/2016
Where: Paris
Organiser: Admical
Collège de France and Admical are bringing together philanthropy professionals, business and thought leaders to discuss the importance and the role of philanthropy in our society.
The issue of innovation in philanthropy and the way it can contribute to a more inclusive society will be discussed by way of a panel discussions and during debates between researchers of the Collège de France and business leaders.
Book your tickets before the holidays and enjoy early-bird rates.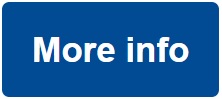 ---
MTB Investor Program EBAN Edition 2016
When: 10/10/2016-14/10/2016
Where: Silicon Valley
Organiser: EBAN & MTB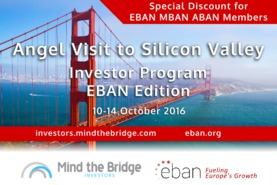 Silicon Valley is setting the standards for early stage startup investment. Want to see how?
MTB and EBAN are organising an
Investor Programme; to help business angels and others acquire insights in the latest investment technicalities and market trends. Its also an opportunity to get access to co-investment opportunities in Silicon Valley.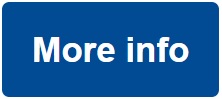 ---
New Ideals 2016

When: 29/11/2016
Where: Brussels
Organiser: Sociale Innovatie Fabriek
How does social innovation and social entrepre-neurship create impact that is a win-win for all? Do you have a socially innovative concept that you would like to see making a strong impact? Wondering about other impactful concepts?
EVPA member Sociale Innovatie Fabriek is organising New Ideals, an event of inspiration, partners, knowledge and tools.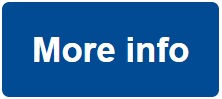 ---
International SEFORIS Conference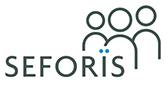 When: 09/12/2016
Where: Birmingham
Organiser: SEFORIS
With social enterprises facing challenges in governance, financing, innovation and scaling, this event brings together researchers and social entrepreneurs to
identify and share best practices.
Set up around input for and from social entrepreneurs in 10 countries, it offers insights on how they have dealt with such challenges, whilst stimulating peer-learning and discussions.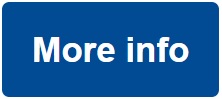 ---
Building Trust Seminar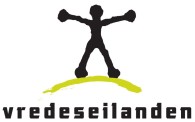 When: 08/12/2016 - 09/12/2016
Organiser: Vredeseilanden
This seminar represents a great opportunity for farmer organisations, private sector actors and financial institutions looking at smallholder farming. The event is a chance to connect with each other, get to know concrete tested tools and exchange upon the inclusion of smallholder farmers in food chains.