EVPA Events
---
EU Webinar #6 "Crowdfunding for Impact"
When: 16/03/2016
Where: Online
Organiser: EVPA
Is crowdfunding easy? How can it meet the needs of social purpose organisations? Is it worth the time and effort? What are the different funding models available? And what are the regulatory issues to consider?
These and other questions will be at the core of EVPA's next EU Webinar on "Crowdfunding for Impact", gathering EU experts and VP/SI practitioners.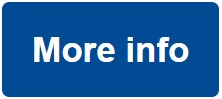 ---
12th edition of the EVPA Annual Conference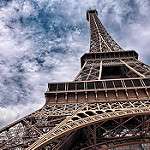 When:
03/11/2016 - 04/11/2016
Where: Paris
Organiser: EVPA
Do not miss out on this wonderful opportunity to meet, network with peers and learn more about the rapidly growing sector of Venture Philanthropy and Social Investment!
Stay tuned for more news and updates regarding this event and make sure to add the save-the-date to your calendar.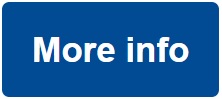 ---
Programmes & Training
---
EVPA Training Academy VP in Practice: the fundamental toolkit
When:
02/06/16-03/06/16 &
13/09/16-14/09/16
Where: Barcelona & Brussels
Organiser: EVPA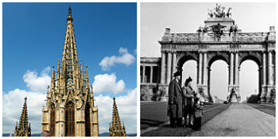 The Training Academy is a two-module training intended to introduce newcomers to the basics of Venture Philanthropy and Social Investment.
The first module of the EVPA 'VP in practice course: the fundamental toolkit' will take place in June in Barcelona.
The second module of the EVPA 'VP in practice course: the fundamental toolkit' will take place in September in Brussels.
The EVPA Training Academy offers vital information and access to practical tools, those active or interested in the field of Venture Philanthropy and Social Investment.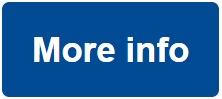 ---
Partner/ Sector Webinars
---
Webinar series on Ethical Investment #EDGEtalk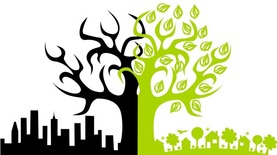 When: 14/03/2016
Where: Online
Organiser: EDGE Funders Alliance
The first webinar of the series intends to find an answer the next question: "
Beyond COP21: What does de-carbonisation mean for investments?"
The conversations will look at the question of "ethical investment" from different angles, allow to deepen the discussion and help foundations in the process of considering the impact and ethical dimension of their investment portfolios.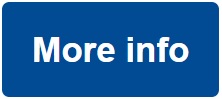 ---
Building Organisations to Deliver Social Impact
When: 30/03/2016
Where: Online
Organiser: Stone Soup
Would you like to get a better understanding of how organisations deliver social impact? Do you want to know what it is that you need to manage and what challenges and opportunities might arise on the way to delivering impact?
Join the new webinar, organised by our members Stone Soup Consulting, a free and open training that will bridge the gap between good intentions and practice.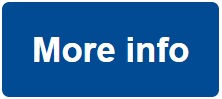 ---
Past Events
---
2015 Global Social Business Summit
The 2015 Global Social Business Summit "Creating a world without Poverty and Unemployment" was the largest international forum for social business practitioners and supporters. The summit was chaired by Prof. Muhammad Yunus, Founder of Grameen Bank and Chairman of Yunus Social Business.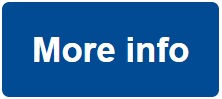 ---
Big Social 2016: The Big Share
Our new director, Daniel Rostrup, co-hosted a session with Trustlaw on Non-Financial Support at Unltd's Big Social conference.The event was joined by over 180 participants from over 140 organisations for two days of inspiring speakers, challenging discussions and focused debate at the world's leading know-how exchange for the supporters of social entrepreneurs.

This exchange focussed on how supporters can maximize the opportunities for social entre-preneurs to innovate, grow impact and build connections.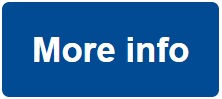 ---
Partner/ Sector events
---
Swedish Philanthropy Summit 2016
Organiser: Swedish Entrepreneurship Forum

Swedish Philanthropy Summit 2016 is an event that brings together researchers, practitioners and policy makers to discuss philanthropy's role as an important factor for entrepreneurship, cultural diversity and social change. Lisa Hehenberger, EVPA's Research and Policy Director, will attend the event and discuss "The Emergence and Growth of Venture Philanthropy in Europe".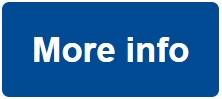 ---
When: 07/04/2016
Where: Paris
Organiser: Le Comptoir de l'Innovation
IMPACT² Forum is a cycle of international events engaging business leaders, policy-makers and financial institutions dedicated to the promotion of social entrepreneurship worldwide.
Under the high patronage of Mr. François Hollande, President of the French Republic, the 5th edition of IMPACT2 will take place at Paris City Hall.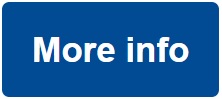 ---
Swiss Private Equity Conference

When: 07/04/2016
Where: Zurich
Organiser: Private Equity
The 6th edition of the Swiss Private Equity Conference offers networking opportunities, along with a platform to share insights on the private equity market, promote regions and originate deals.
This event brings together 50 speakers and 300 attendees from the most significant PE players of the Swiss and European Industry, such as 3i, The BlackStone Group, BC Partners,and others.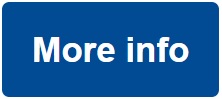 ---
Oxford Impact Investing Programme
When:
18/04/2016 - 22/04/2016
Where: Oxford
Organiser: University of Oxford, Saïd Business School.
The Oxford Impact Investing Programme is an executive development programme on Impact Investing. It offers networking opportunities and aims to develop best practice in this exciting and emerging field.
The programme is designed for professionals from financial institutions, foundations, NGOs, impact investing funds and social enterprises.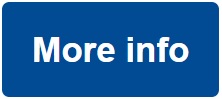 ---
Social Impact Career Forum
When: 21/04/2016
Where: Fontainebleau
Organiser: INSEAD
This career forum is an opportunity to promote projects, summer internships and permanent positions in a networking environment. Attendants will also have free access to the recruitment portal
CareerGlobe
, to post opportunities and browse the CV's of current MBA classes and alumni. This is a free event for stakeholders from the social impact economy.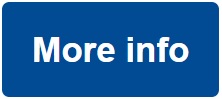 ---
Pymwymic Impact Days 2016

When: 19/04/2016- 20/04/2016
Where: Amsterdam
Organiser: Pymwymic
Pymwymic Impact Days are focused on learning, sharing deals, and welcome new investors to impact. With carefully curated content, Impact Days hosts family investors, philanthropists and business angels, connecting with global entrepreneurs and impact thought-leaders.
The event is invitation only, but they are holding 10 seats for members of EVPA. To purchase a ticket (€900,-) please contact them and mention EVPA.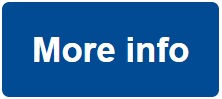 ---
When: 23/05/2016 - 25/05/2016
Where: Hong Kong
Organiser: AVPN
AVPN's conference focuses on issues surrounding poverty alleviation and social innovation, deploying principles of strategic social investing that will be applicable across different countries.This is an invite-only event for social investors, incubators and supporters that are interested in the Asian region. If you are interested to attend, please write to conference2016@avpn.asia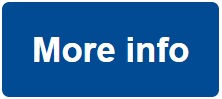 ---
Impact Investing in Sub-Saharan Africa: Investor Road Trip and Match-Making Service
When: 20/06/2016 - 25/06/2016
Where: Sub-Saharan Africa
Organiser: inVnture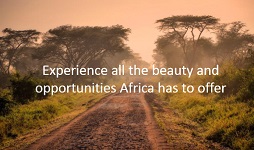 Sample the best of what Africa has to offer on this Road Trip for investors! From obtaining exclusive investment information on high potential entrepreneurs and pitching events to enjoying real African cuisine, mixing with diverse African cultures and finally getting to experience safari adventures with Africa's Wildlife.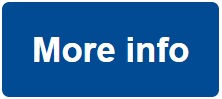 ---