May 2016
Spotlight
---
Post COP 21: climate finance, green bonds, member initiatives
As Europe moves on to put the COP21 into action, alarming reports on global warming, desertification and environmental migration continue.
Luckily a lot of promising initiatives and calls for action are focusing on the issue. Find here a short overview of European and member initiatives
here
.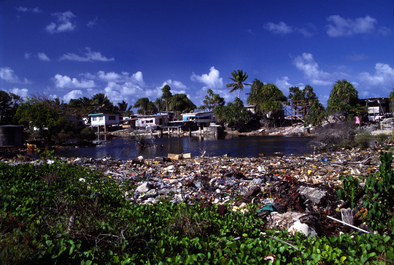 ---
Member blog
---
Funding and Investment equals Sustainability
- Guest blog by Cláudia Pedra from GeoFundos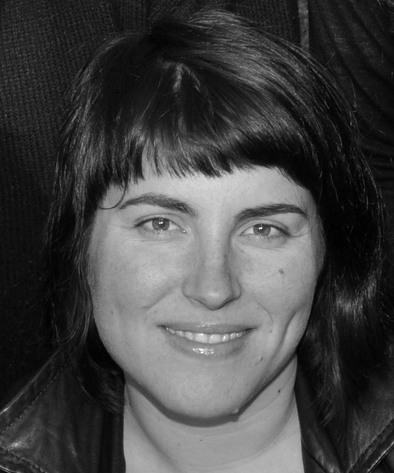 To ease the daily struggle of organisations and social entrepreneurs of finding funding and investment for their social business and projects, nine different organisations came together to build a Platform that could help non-for-profit organisations and social entrepreneurs to be sustainable. This May GEOfundos was officially launched. The only platform of its kind in Portuguese,

Find out more about what makes it work, and the challenges ahead from co-founder
Cláudia
Petra
.
Read more here.
---
EVPA news
---
Welcome to our new Members

We are proud to announce that this month our network grew up with three new members. We welcome
Bulgarian Donors Forum
(BDF), a membership network that unites, represents and supports major donors in Bulgaria;
Fossil Foundation
, an organisation which invests in social entrepreneurs who unleash the potential of underserved young people;
Sattva
, an India based consultancy that helps corporations, funders and social organisations maximise their social impact along with economic value.
---
GLS Bank joins the EVPA Community, the first German bank to fund social and environmental projects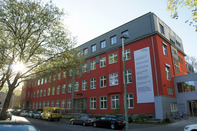 This month we are highlighting a member who joined this year from Germany
. GLS Bank is a community bank financing projects with a positive social or ecological impact. To date they have financed organic farms, projects for the unemployed, health-food stores and communal living projects. The Bank was the first social and ecological bank in Germany.
You can read more about their funding criteria, what VP activities they employ and how they want to work with our community
here
.
---
The VP state of play in Asia: the AVPN Conference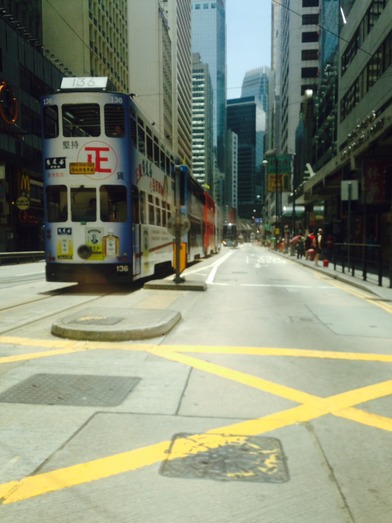 The EVPA team was delighted to be able to join 600 social investors in Asia at the AVPN conference.
We talked strategies and financing tools to support the social sector and networked towards more multi-sector partnerships to effectively address critical social issues.
Find out more about some of the funders, social enterprises and topics
here
.
---
Training and Webinars
---
EVPA EU Webinar series: find out more about retail social investment
When: Wed, 21 June (15:00-16:30 CEST)
Where: Online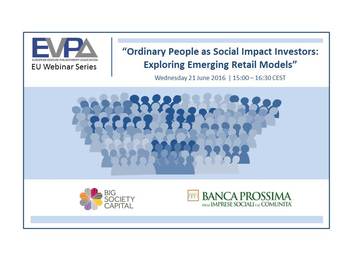 How can impact investing become more democratic? Which models of retail social investment exist in Europe? How are they implemented in different socio-cultural and regulatory contexts? Can those mechanisms be replicated?
These and other questions will be at the core of EVPA's 7th EU Webinar on "Ordinary People as Social Impact Investors – Exploring Emerging Retail Models".
Find information about the EU webinar series
here.
---
EVPA Webinar: commit time and skills, not just money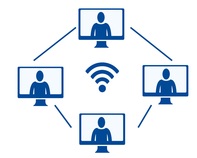 When: Wed, June 29
(15.00- 16.00)
Where: Online
How do you help an organisation deliver societal impact? How do you help move them towards financial sustainability? What steps do you need to take to help an investee develop its organisational structure and management team, ensuring it is ready to face the challenges ahead?
This and many other questions will be answered in our upcoming
webinar on non-financial support
.
Our guest speakers and EVPA team will share with participants how to best design, deliver and measure non-financial support.
---
Member Reports
---
Scaling Social Innovation

Incubation is the support of early stage enterprises through intensive mentoring, training and other guidance delivered by experts and has been around for over 50 years.Incubation is now recognised as a central driver of innovation.
Check out the experiences and first success stories of the two European networks of incubators for social innovation here.
---
Navigating Impact
With 20,000 German-language copies in circulation, PHINEO`s non-profit guide to impact orientation is now available in English! The Social Impact Navigator is a Guide that
helps non-profits systematically integrate impact orientation into their daily work. It offers useful tools, tips and practical examples, and draws on the know-how derived from more than 800 civil society organisations.
The Social Impact Navigator is published with the support of the Bertelsmann Stiftung and the World Bank's Global Partnership for Social Accountability. Find it here.

---
Summer reading?
Here
are Bill Gates' book tips for the summer!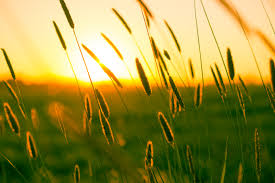 ---
EVPA on the Road
Our team members cover a lot of ground each month. Here is an
overview
of where they will be in the coming months should you want to get in touch with them and meet up.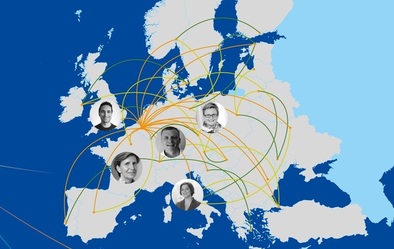 News in brief
---
Entrepreneurial Solutions
Siemens Stiftung have supported social entrepreneurship and innovation all over the world, and in this guide "Entrepreneurial Solutions to Social Challenges" they explore case studies from across emerging economies of the Global South - across Africa and Latin America. Inspirational
case studies for this summer
.
---
Talent: shortages and solutions
The Global Social Entrepreneurship Network and the BMW Foundation run a programme to identify common strategies, as well as challenges and actual and potential solutions. Including an impressive number of supporters. Find out more
here
.
---
Prized Philanthropy?
Prize philanthropy - competitions set by philanthropists for innovative ideas - can shine a spotlight on problems that might be otherwise ignored. Read more
here
.
---
Identifying the next $100m idea for social good. Rachel Korberg from Rockefeller Foundation took a stab at finding it at the AVPN conference.
Read more
here
.
---
Social Entrepreneurship Akademie have created a new MOOC on social entrepreneurship.
Read more
here
.
---
The sky is the limit when it comes to gender diversity
What is gender lens investing? How does it generate a financial return and advance gender equality and what needs to happen to build the field in the UK? Find out
here
from this report by the Young Foundation.
---
GIIN Annual Impact Investor Survey
What is happening in the Impact Investment space? A nascent market is maturing wit
h over US 15.2 bn committed. Find the 2016 report
here
.
---
Your Article Featured in EVPA's Newsletter
EVPA members, please send your news to
Linde Wolters
to be included in EVPA's next Newsletter.
---