GOAT HALL PRODUCTIONS'
17th Annual Fresh Voices Festival
A Celebration of the Human Spirit!
August 5, 12, 19 & 27, 2017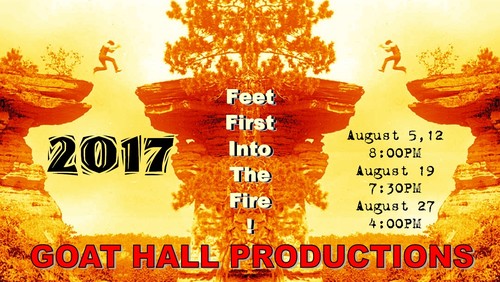 Goat Hall Productions presents
Fresh Voices XVII—Feet First into the Fire!
AND NOW... THE POETS!
Three new works featuring the lyrics
of four poets—spiritual, romantic, humorous,
tragic, intimate, dramatic, and provoking.

---
The Mysteries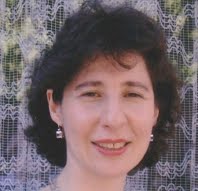 Composer Helena Michelson's The Mysteries sets the austere but rich and highly musical text of American poet H.D. (Hilda Doolittle, 1886-1961). The language of the text is allusive and evocative describing rites of love and fertility. H.D. also speaks of spiritual transformation. The most striking element reflected in the music is the ritualistic ecstasy which the three female singers experience— separately and together— in a kind of trance.
Singers Meghan Dibble, Teressa Foss, and Jamie Samantha Lee
will perform The Mysteries.
---
The League of Minor Characters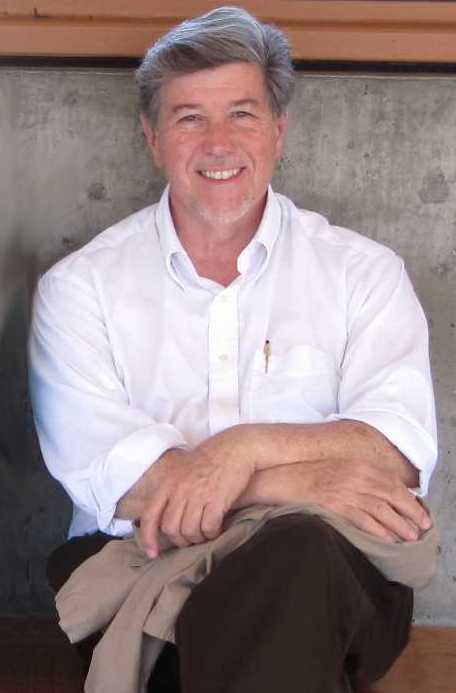 The League of Minor Characters presents works by American poets Kathleen Flenniken and Ron Koertge. There are four character vignettes in the song cycle, tied together by intersecting and contradictory moods — humorous, dramatic, sardonic and sentimental: a rush to adventure, a flight to solitude, dreams smashing into regrets, happiness, illusion, and desire. Composer John Bilotta's song settings are operatic in scope but cabaret in style, including The League of Minor Characters (Flenniken), Nancy Drew, Cinderella's Diary & Kryptonite (Koertge).
The League of Minor Characters will be performed by Jacqueline Goldgorin and Teressa Foss.
---
Defiled Is My Name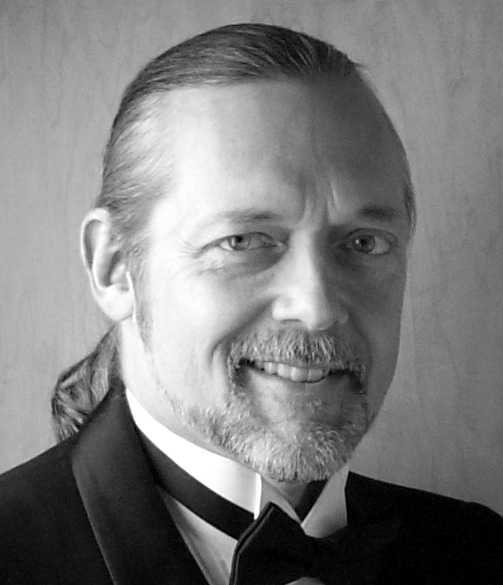 Dark days in November 2016 inspired Frank Johnson's song with its unusual meter and structure. The poem appears in very old song settings; arranged here it is a brief scene, with Anne Boleyn reflecting on her state while awaiting her beheading. Through terror, longing for life, despair, passion, the language and the emotions and the woman become one in her last hour as she faces the inevitability: "For now I die."
Meghan Dibble will perform
Defiled Is My Name
.
---
PROGRAM

Mark Alburger "2017" & Cats, Dogs and Divas
John Bilotta The League of Minor Characters
Doug Brandt Our Little Secret
Allan Crossman And Now…The Humans & Veganlied
Robert Denham The Way Home
Frank Johnson Defiled Is My Name
Helena Michelson The Mysteries
Dikkie Schoggen Aging Grace
CAST


Patrick Brancato Don Hardwick Jamie Samantha Lee
Meghan Dibble Cathy Kuehnert Phoebe Anne Sorgen
Teressa Foss Valerie Salcedo Ryann Swale
Jacqueline Goldgorin Gigi Walker Harriet March Page
Frank Johnson, Piano
PERFORMANCES


Saturday, August 5, 2017

8:00PM
Saturday, August 12, 2017

8:00PM
515 Broadway St.
, Suite "H", Vallejo, California
Saturday, August 19, 2017

7:30PM
St. Alban's Episcopal Church
1501 Washington Avenue
, Albany, California
Sunday, August 27, 2017

4:00PM
544 Capp Street
, San Francisco, California
...