---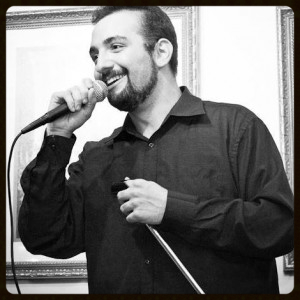 Enjoy an evening of
FUN & LAUGHS
at
Ten Lives Club "Comedy Night for the Cats!"

All Proceeds to Benefit Ten Lives Club!

SUNDAY, APRIL 12
5PM - 8PM
GFY Bar & Grill
1866 Colvin Blvd.
Tonawanda, NY

FEATURING


Artvoice "Best of Buffalo" AWARD WINNER for BEST STAND-UP COMEDIAN

With comic friends
Shannon Dawn, Max Leroy & Johnathan Shuta!

Stand-Up COMEDY ENTERTAINMENT with CHRIS GULLO & Friends! Chips + HOT Dips & Snacks Cash Bar & Drink Specials
ENTER TO WIN:
Theme Baskets for Raffle!
FABULOUS Silent Auction Items - Including a catered "Purse Party" with 12 of your friends + FREE PURSE from Purse Sona & a Cigar Lover's Dream Package from Smoker's Haven!
Tickets also available at these locations:

---
13TH ANNUAL FURBALL HUGE SUCCESS!

Thanks to all who attended, volunteered & set up shop at the Ten Lives Club 13th Annual Furball!
With your support, we raised over $7,000 this year!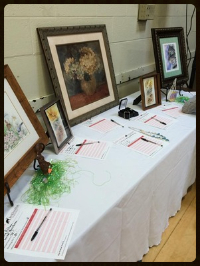 A very special
THANK YOU to the "Buffalo Five"
band who played to the crowd for
over 2 hours!

Everyone was ROCKIN' & ROLLIN'!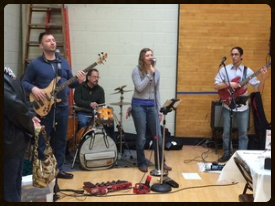 ---
MEET ROSETTA!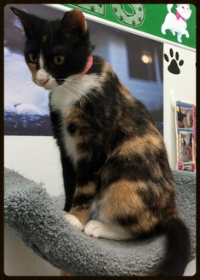 Rosetta was found living in the cold by a Good Samaritan and brought to Ten Lives Club so she could find her forever home.
Rosetta is such a SWEET, FRIENDLY GIRL! She is a beautiful 2 year old Calico mix & gets along well with other kitties. She would be a great addition to ANY household!
Rosetta is waiting patiently to find her forever home. Can she come home with you?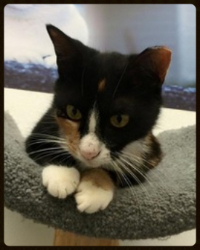 She is available for adoption at the
Ten Lives Club Pet Supplies Plus adoption location in East Amherst
- 9630 Transit Road.
TLC ADOPTION FEE INCLUDES:

Physical exam by our Shelter Vet (30-day health guarantee)
Spay/Neuter
Feline Leukemia & FIV testing
Flea & worm treatment
Ear Mite treatment
First distemper & rabies vaccinations (kittens if old enough)

TLC ADOPTION FEES:

ADULT CATS (8 Months to 5 Years Old) - $75
ADULT CATS (Over 5 Years Old) - $50
FIV+ CATS - $25 or Other Donation
KITTENS (Under 8 Months Old) - $125

---
TLC + SOCIAL MEDIA=BIGGER & BETTER TLC!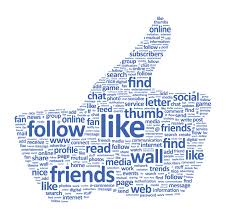 Ten Lives Club is reaching THOUSANDS of new supporters EVERY DAY through social media!

Facebook, Twitter, Google+, YouTube & the Ten Lives Club Blog have made it possible for us share our cause like NEVER BEFORE!

This past year, Ten Lives Club TRIPLED the number of Facebook Fans (those who "Like" our page)! Almost 2,300 Ten Lives Club Fans see our Facebook posts EVERY DAY. Each time our posts are shared, we reach more & more people INSTANTLY.


Ten Lives Club is using the power of social media to grow bigger and become even better than ever! It's a POWERFUL tool to help us rescue, care for and find forever homes for MORE CATS every day!
---
"BACK IN BLACK" FOR MONTH OF APRIL!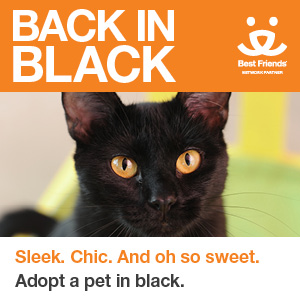 Ten Lives Club is participating in the
Best Friends' national month-long Back in Black adoption special!
Back in Black
is an adoption special dedicated to increasing awareness and adoptions of black cats (and dogs).
Throughout the month of April, adopt any black (or mostly black) adult cat from Ten Lives Club for a reduced adoption fee of $50!

(Reg. $75)
---
SWEET STORMY FINDS FOREVER HOME!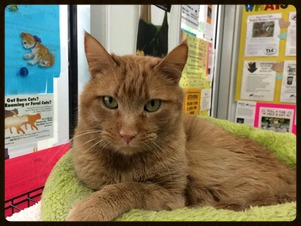 Stormy was found during the "Snowvember" event and brought to Ten Lives Club by a Good Samaritan.
He is a sweet six year old boy who had been waiting to find his forever home for several months at the Ten Lives Club adoption location at Pet Supplies Plus in E. Amherst.
He finally found his purrfect match when Tony visited the cat room one day in early March and met Stormy. Tony had recently lost his kitty companion of 20 years and lives alone in a nice quiet home. He wanted the companionship of another cat and when he and Stormy met, he knew that Stormy was the cat for him! Stormy felt the same way about Tony of course!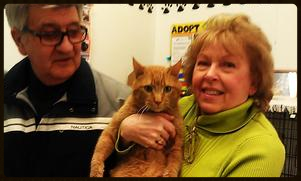 Tony took him home and Stormy spent his first day exploring. Tony gave him the run of the house the very first night. When he woke up the next morning, Stormy was laying on Tony's pillow - nose to nose! This has become their morning greeting to each other ever since!
---
SPRING IT ON 2015!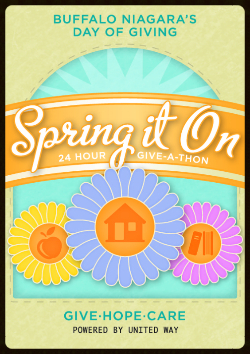 Ten Lives Club participated in the third annual Spring It On 24-hour "Give-a-Thon" sponsored by the Buffalo Niagara United Way on March 19.
Spring It On is a 24-hour online fundraising event that gives the community a chance to support nearly 200 nonprofit organizations.
The event officially began at 8:00 am on March 19 and ended at 8:00 am on March 20.
In just 24 hours, with generous donations from our supporters, Ten Lives raised $620!
---
FRISKIES YOUTUBE PROMOTION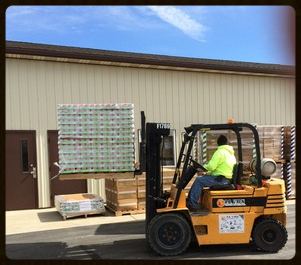 Ten Lives Club was invited to participate in the Friskies YouTube video promotion back in January. Friskies was launching a new YouTube Channel and asked participants to watch videos of their new Friskies commercials.
For every video view, Friskies donated 1 can of wet food and for every new subscriber to their new channel, Friskies donated 2 cans. By the end of the promotion,
Ten Lives Club supporters donated 20,000 cans of Friskies wet food donations!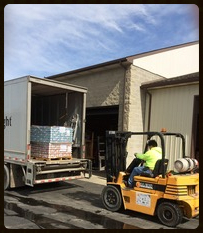 We were so excited when Friskies recently delivered a
truckload of 20,000 cans of wet food to Ten Lives Club!
Our kitties
LOVE
Friskies canned food so they were very excited too!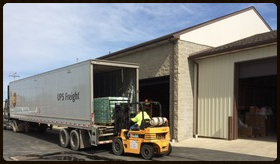 Ten Lives is sharing this generous donation of Friskies canned food with Feral Cat Focus, Operation Pets and Tabbytown!
THANK YOU FOR YOUR PARTICIPATION WHICH MADE THIS DONATION POSSIBLE!

---
GENEROUS PAYCHECK DONATIONS!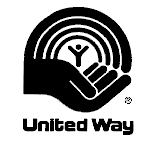 United Way of Buffalo and Erie County and United Way of Niagara County provide a donation program for employers to offer paycheck donations to their employees. Employees can designate the charity or non-profit of their choice and donate a percentage of their paychecks.
We recently received a
generous donation of $3,900 from 50 Ten Lives Club supporters
who participate in this program!
---



SUNDAY, APRIL 12
5 PM to 8 PM
GFY Bar & Grill
1866 Colvin Blvd
Tonawanda, New York 14150
TICKETS ONLY $15!
CHRIS GULLO & FRIENDS - STAND UP COMEDY!
Cash Bar & Drink Specials
Theme Basket Raffle
Silent Auction
50/50

TREE PLANTING CEREMONY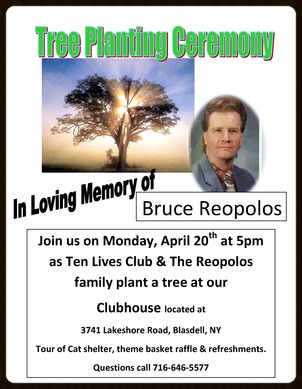 MONDAY, APRIL 20
5pm


Ten Lives Club Shelter
3741 Lake Shore Road
Blasdell, NY 14218
A tree planting ceremony in honor of Bruce S. Reopolaos three year anniversary whose estate helped make our shelter possible.




BEER FOR CATS!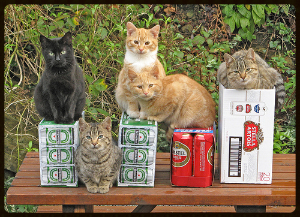 FRIDAY, MAY 22
5:00 to 7:30 PM


Mr. Goodbar
1110 Elmwood Avenue
BEER & DRINK SPECIALS!
Theme Basket Raffle
Silent Auction

Special Beer Raffle
50/50


7TH ANNUAL CRUISIN FOR CATS!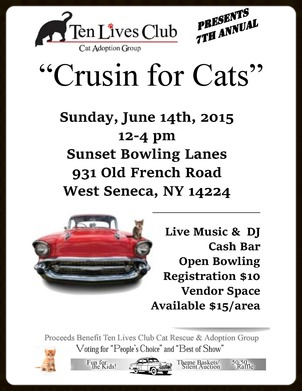 SUNDAY, JUNE 14th
12pm to 4pm

Sunset Bowling Lanes
331 Old French Rd
West Seneca, NY
FREE ADMISSION!
Classic Cars on Display
50/50 Raffle
Theme Basket Raffle
Silent Auction
Cash Bar
Food Tent
---
ODDS & ENDS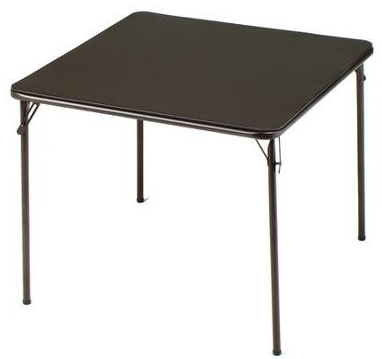 There are always items we can use at the shelter or for upcoming adoption or fundraising events.
NEW & URGENT items on our Wish List: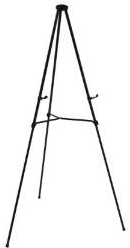 EASEL STANDS - To use at
adoption events, fundraisers & other activities.
COLLAPSIBLE DOLLIES - Used to haul cages, crates & supplies to/from adoption events & fundraisers.
BULK LOOSE CATNIP WITH NO STEMS! To make "Kitty Kicksticks"

CLOROX OR LYSOL DISINFECTING WIPES
GARBAGE BAGS - 13 GAL & LARGE HEAVY DUTY
GIFT CARDS OR GIFT CERTIFICATES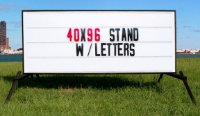 CAT TREATS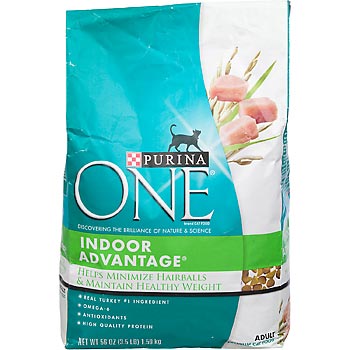 PURINA DRY CAT FOOD - Purina ONE, Purina ProPlan, Indoor Formula, Urinary Health Formula, Hairball Formula, Sensitive Stomach Formula, etc.

PURINA KITTEN SHOW - Yellow Bag
CAT TOYS - Crinkle Balls, Catnip Filled Toys, Feather Wands, Interactive Toys, Cat Scratchers/Toys (Free-Standing), Scratching Boards for Condos/Cages, Laser Lights, etc.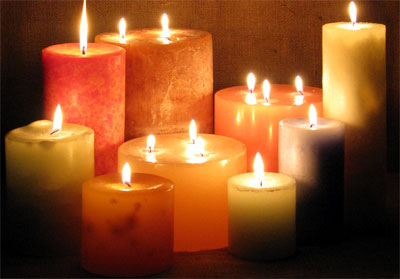 THEME BASKET ITEMS - Candles, bath/body products, wine/liquor & bar accessories or wine glasses, cat/dog related items, jewelry, medium/large baskets, decorative ribbon, kitchen gadgets, tech gadgets, etc.
WINE OR LIQUOR - ANY! (For Theme Baskets)
ARTWORK - (For Silent Auctions)
CRAFT ITEMS - To sell at adoption events, fundraisers & in the Ten Lives Club Shelter Store.
EVENT TICKETS - (Sabres, Bills, Theater, Movie packages) - For Silent Auctions & Prizes/Giveaways.
TO DONATE ITEMS PLEASE CALL 716-646-5577
or

E-Mail

tlcadoptacat@gmail.com

THANK YOU!

---