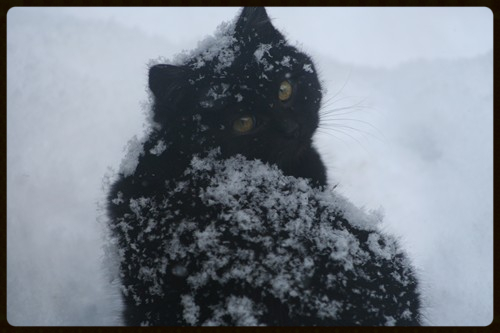 We are reaching out to ask for your assistance.
The City of Lackawanna has outdated and old-fashioned laws regarding owned cats, specifically feral or free-roaming.
Those who care about animals need to convince the Lackawanna
City Council
to amend their laws and incorporate the best practices in dealing with community cats. Please help the cats.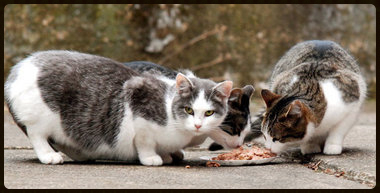 Below you'll find background information on the current situation in Lackawanna.


Did you know…
If you live in Lackawanna and own more than three (3) cats, you are in violation of the law.
Feeding stray cats in Lackawanna is illegal.
The current Lackawanna laws allow free-roaming cats to be seized and destroyed.
It is illegal for cats to howl in Lackawanna.
It is illegal for cats to deposit waste or commit a nuisance on others' property in Lackawanna.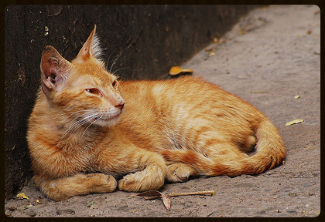 Residents who care for community cats and violate Lackawanna's outdated laws can find themselves subject to serious fines or even imprisonment. But those who abandon these poor cats and allow them to go hungry and reproduce are not penalized.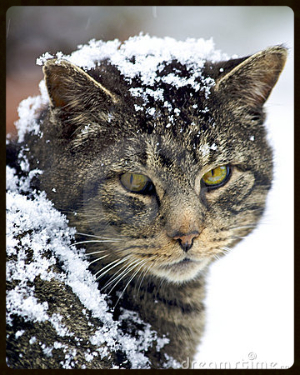 Ten Lives Club and other organizations who care about animals are reaching out to you and your Lackawanna friends and neighbors to ask for your assistance.

You can help.

You are NOT powerless!

The City Council doesn't want to hear from organizations, they want to hear from Lackawanna citizens.

YOU, your friends and neighbors who live in Lackawanna are the cats' only hope!
Lackawanna Council members need to hear from Lackawanna residents. Won't you help by encouraging your elected leaders to change the law and support the cats?

We have included some great resources below to help Lackawanna's community cats and make changes to Lackawanna City Ordinances in a positive, productive way.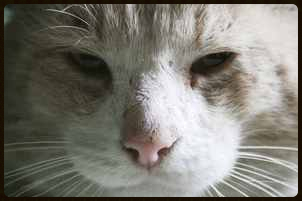 When you write, please c/c edie@feralcatfocus.org to help Feral Cat Focus and Ten Lives Club keep track of the amount of letters the Lackawanna City Council members receive.

If you choose to call the Council, please contact Edie, @Feral Cat FOCUS, (716) 491-4920.
In the upcoming weeks, please be on the lookout for community and neighborhood meetings to further discuss TNVR (Trap/Neuter/Vaccinate/Release) and implementing this as best practice in Lackawanna. We encourage participation and want to hear YOUR thoughts!

With enough Lackawanna Community support, we are optimistic the Lackawanna City Council will agree to hear this issue. We will be sure to update and inform interested parties if and when a hearing is scheduled.
Thank you for being our supporters and our friends.
TEN LIVES CLUB

Good example letter/e-mail for other Lackawanna citizens to use. THANK YOU FOR YOUR SUPPORT DIANE!

Good Afternoon Council,
My name is ______ and I reside on _______ in the ______ Ward.
I am writing to encourage the City of Lackawanna to dispose of the cat laws Chapter 66, Article 11 Cats, and to consider adopting TVNR.
Several other cities and towns have adopted these laws successfully and its time to update our old laws.
For example, its illegal for cats to deposit waste? Does this then make it illegal for dogs, deer, rabbit, racoons, rats, or birds to illegally deposit their waste? A resident can only have three cats? What can possibly be illegal about that? Most cat owners are responsible and car for their animals in a proper manner. It is illegal for cats to howl? But my neighbors can let their dogs bark for endless hours outside?
Catch and kill is not only cruel, but has proven to be ineffective. Please allow well meaning citizens to care for these animals the way they deserve.
As an active volunteer for both Ten Lives Club and Feral Cat Focus, I have seen firsthand how effective TNVR can be in controlling the animal population.
Please consider doing the right thing and make the decision to change these outdated laws.
Feel free to contact me at _____. I will be glad to stand for my organizations and answer any questions!
Sincerely,
_______