---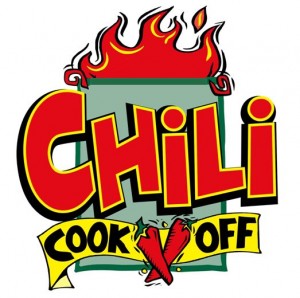 Help us make the
Chili Cook-Off
a HUGE success by
volunteering to help
with any of the following:
Moving/setting up tables & chairs before the Cook-Off starts
Selling tickets at the door & handing out tickets for judging
Counting tickets for judging the chili
Selling Theme Basket tickets
Pulling Theme Basket tickets
Handing out Theme Baskets to the winners
Calling theme basket winners not in attendance for the drawing
---
RESCUED FROM THE COLD!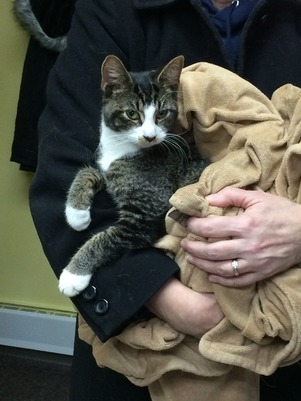 Just this past week, we had three urgent calls from the public to rescue cats who were outside in this freezing weather. We named them from characters in the Disney Frozen movie!
Sweet little Olaf (right) was found very skinny & dehydrated on Friday (1/16/15).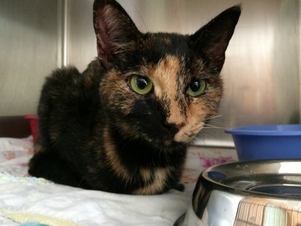 Elsa (left) is skin and bones and will need a lot of care so lets all hope she survives. The couple that brought her in heard crows outside circling around her and grabbed her before calling TLC for help.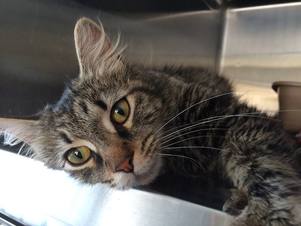 Anna (right) - was found out in the cold on Saturday (1/17). Anna is pregnant & now safe with TLC.
We need to win the lotto so we never, ever have to worry about having enough money to continue to help the kitties as we do!
---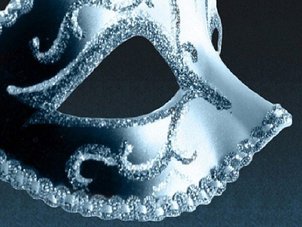 Leave your INHIBITIONS at the door!
NIFTY SHADES OF GRAY
will be THE EVENT of 2015 you CAN'T MISS!
Enjoy an EXCITING, EDGY, FUN-FILLED evening in Downtown Buffalo you won't forget!
*TOP SHELF OPEN BAR*
7:30 TO 10:30PM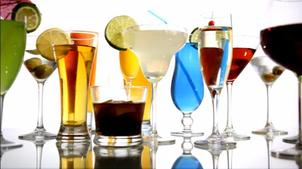 LAVISH SILENT AUCTION ITEMS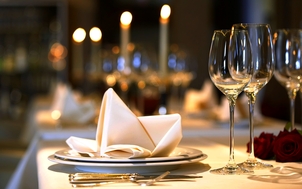 SEXY PRIZES & GIVEAWAYS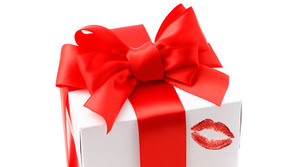 ENTICING FOOD & APPETIZERS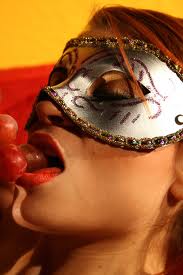 HOT LIVE DANCE MUSIC BY:
"JAMZ: DJ CARM"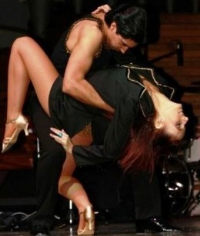 TICKETS ARE LIMITED!
$50 PER PERSON*Tax Deductible receipts available upon request*
BUY TICKETS NOW!
---
TEN LIVES WINES are a great gift for your VALENTINE!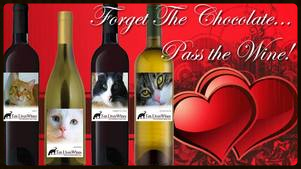 Every bottle features a Ten Lives Club kitty who has found their forever home & $6 from each bottle purchased benefits the kitties in our care.
Your gift will both please your sweetheart and help the TLC kitties!
---
MEET MR. GREY!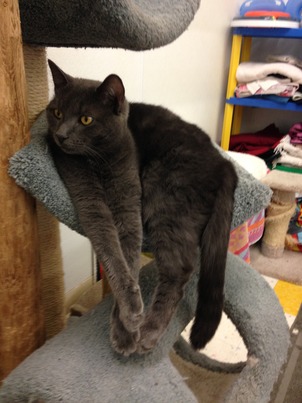 This is Mr. Grey surveying his domain in the
Pet Supplies "Plus" E. Amherst cat room!
He is approximately 4-5 years old & has been micro-chipped. After Mr. Grey was found & previous owners contacted - they did not want to claim him... Who wouldn't have a little attitude after being abandoned like that??
He's a friendly guy who just wants a FOREVER HOME - not a
WHENEVER HOME!!
Mr. Grey is available for adoption at the
Pet Supplies Plus E. Amherst location
at 9630 Transit Road!
---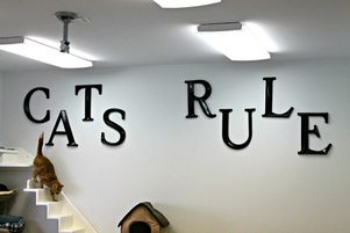 The Ten Lives Club adoption location at Pet Supplies "Plus" on Delaware Ave. (2155 Delaware Avenue) is looking for enthusiastic, caring
volunteers
(Age 18+) for the following shifts:
Mondays between 12pm & 3:00pm
Wednesdays between 5:00pm & 8:00pm
Thursdays between 12pm & 4:00pm
Fridays between 6:00pm & 8:00pm
Sundays between 2:00pm & 5:30pm
*If you are under 18, you can still
volunteer
as long as you are accompanied by an adult!
---
SPREAD THE GOOD NEWS!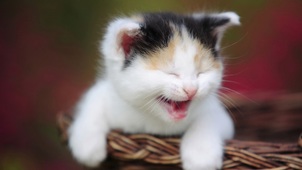 Ten Lives Club is thrilled to partner with Friskies in re-launching their
YouTube channel!
With
YOUR HELP
Ten Lives Club can earn up to
20,000 CANS OF FOOD
for our shelter!
Just
SUBSCRIBE TO FRISKIES YOUTUBE CHANNEL & WATCH CUTE CAT VIDEOS!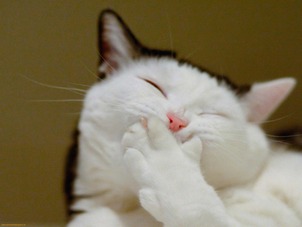 For every view a
video
gets,
Friskies will DONATE 1 CAN
of cat food!
For every new
channel subscriber
,
Friskies will DONATE 2 CANS of cat food
to Ten Lives Club!
TUNE IN TO
FRISKIES YOUTUBE CHANNEL
EVERY DAY THROUGH FEBRUARY 6, 2015
& help Ten Lives Club earn
FREE CANS of FRISKIES
cat food!
---
Odds & Ends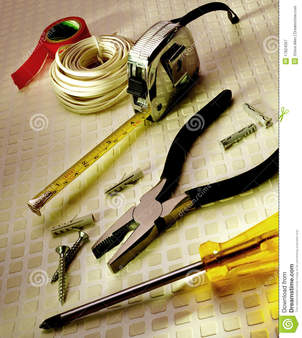 There are always items we can use at the shelter or for upcoming adoption or fundraising events.
Here are some items currently on our list:
Maintenance Supplies/Tools - Pliers, screwdrivers (especially phillipshead), other misc. tools.
Men's ties, helium for balloons, balloons & ribbon
Christmas decorations - large red bows for wreaths, Christmas cards (cat themed preferred), ornaments, garland, candles, Christmas themed cat or dog related gift items, etc.
Gift Cards - ANY! If you received gift cards for Christmas & don't plan on using them, please consider donating them to us!
Theme Basket items - candles, bath/body items, wine/liquor & accessories or wine glasses, stationary, jewelry, medium/large baskets, cat related items, decorative ribbon, kitchen gadgets, tech gadgets, etc.
Wine or Liquor - ANY! (Also used for Theme Baskets)
Artwork
Collectibles
Event Tickets (Sabres, Bills, Theater, Movie)
Salon/Spa Services

"Yesterday's News" (or other brands) shredded paper used for surgeries.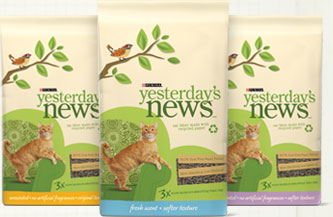 To donate items, please call 716-646-5577!

THANK YOU!
---