| | |
| --- | --- |
| | More New Year's Mews From Ten Lives Club! |
---
DRUM ROLL PLEASE...!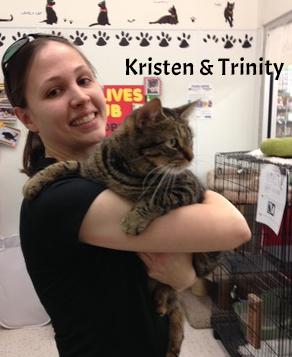 The final Ten Lives Club kitty numbers have been tallied for 2014!

LAST YEAR - 2014 -

Ten Lives Club RESCUED

1,427 & FOUND FOREVER HOMES FOR 1,323

CATS & KITTENS

who came into our care!

We're looking forward to

saving EVEN MORE homeless kitties in 2015!

---
We Have A Dream...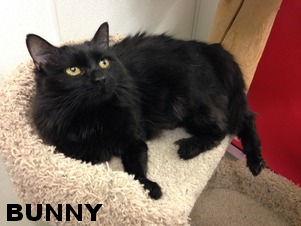 ...That
ALL Ten Lives Club CATS will find FOREVER HOMES!
To kick off the long weekend for Martin Luther King Day,
ALL ADULT CATS age 9 months & over can be adopted for only $19 to qualified adopters!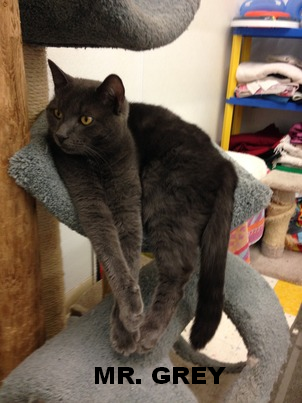 Any
ADULT CAT
at our main shelter
OR the
Pet Supplies "Plus" E. Amherst location (9630 Transit Rd.)
will offer this
special adoption rate through Tuesday, January 20!
The Ten Lives Club shelter will be open from 11am to 6pm on Monday
- STOP BY & find a new furry friend to take home!
Our shelter is located at 3741 Lake Shore Rd. in Blasdell or call our Hotline for more information at 716-646-5577!
---
SPREAD THE GOOD NEWS!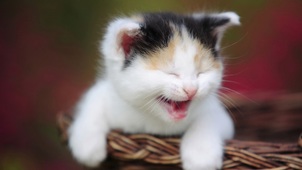 Ten Lives Club is thrilled to partner with Friskies in re-launching their
YouTube channel!
With
YOUR HELP
Ten Lives Club can earn up to
20,000 CANS OF FOOD
for our shelter!
Just
SUBSCRIBE TO FRISKIES YOUTUBE CHANNEL & WATCH CUTE CAT VIDEOS!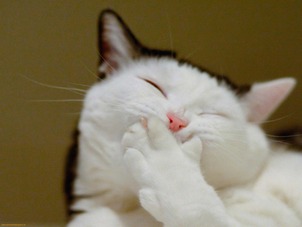 For every view a
video
gets,
Friskies will DONATE 1 CAN
of cat food!
For every new
channel subscriber
,
Friskies will DONATE 2 CANS of cat food
to Ten Lives Club!
TUNE IN TO
FRISKIES YOUTUBE CHANNEL
EVERY DAY THROUGH FEBRUARY 6, 2015
& help Ten Lives Club earn
FREE CANS of FRISKIES
cat food!
---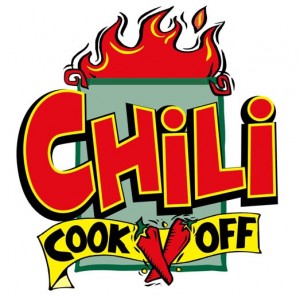 Sunday, January 25
12:30pm - 3pm
WEST END INN

340 Union St. Hamburg, NY

TIME IS RUNNING OUT! THE COMPETITION IS HEATING UP FAST!

There are
ONLY 6 slots left!
CASH PRIZES
for the TOP 3 Chilis!
PRIZES & GIVEAWAYS
for
EVERYONE
who enters! Enter your best chili for
FREE!
Entrance fee to taste-test the chili & vote is only $8
(Children 10 & under $5)
& includes samples of all the chili in the contest along with breads & crackers. Desserts provided by Ten Lives Club volunteers will be available for purchase. Enjoy more food & a cash bar at the West End restaurant (regular restaurant prices apply).
---
MEET PATRICK!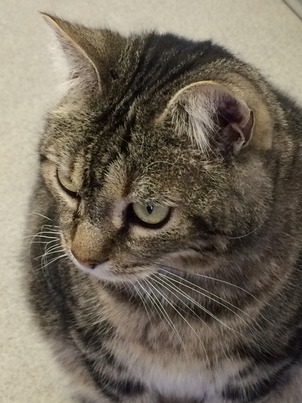 Patrick is a 4-year-old male tabby. He has been at the TLC shelter for
OVER A YEAR
& would LOVE to finally find his
FOREVER HOME!


Patrick has a skin issue that flares up from time to time that we believe can be treated with the right diet/food. We've been trying a food trial to determine which brand/type of food will work for him, but he's not entirely cooperative in that department!
He would do well in a quiet foster home -
OR FOREVER HOME!
To FOSTER or ADOPT Patrick - call the Ten Lives Club Hotline at 716-646-5577!
---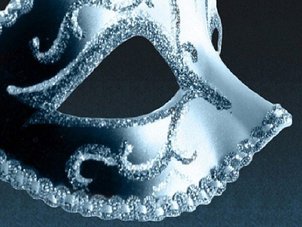 Leave your INHIBITIONS at the door!
NIFTY SHADES OF GRAY
will be THE EVENT of 2015 you CAN'T MISS!
Enjoy an EXCITING, EDGY, FUN-FILLED evening in Downtown Buffalo you won't forget!
*TOP SHELF OPEN BAR*
7:30 TO 10:30PM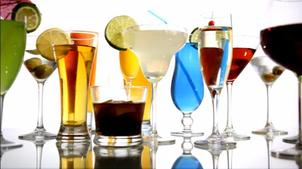 LAVISH SILENT AUCTION ITEMS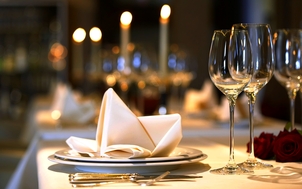 SEXY PRIZES & GIVEAWAYS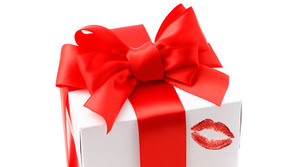 ENTICING FOOD & APPETIZERS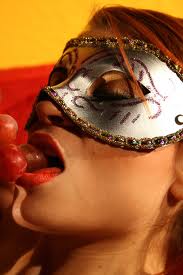 HOT LIVE DANCE MUSIC BY:
"JAMZ: DJ CARM"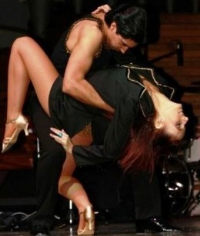 TICKETS ARE LIMITED!
$50 PER PERSON*Tax Deductible receipts available upon request*
BUY TICKETS NOW!
---
Odds & Ends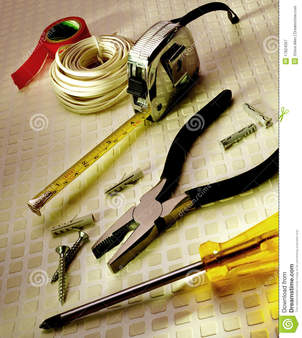 There are always items we can use at the shelter or for upcoming adoption or fundraising events.
Here are some items currently on our list:
Maintenance Supplies/Tools - Pliers, screwdrivers (especially phillipshead), other misc. tools.
Men's ties, helium for balloons, balloons & ribbon
Christmas decorations - large red bows for wreaths, Christmas cards (cat themed preferred), ornaments, garland, candles, Christmas themed cat or dog related gift items, etc.
Gift Cards - ANY! If you received gift cards for Christmas & don't plan on using them, please consider donating them to us!
Theme Basket items - candles, bath/body items, wine/liquor & accessories or wine glasses, stationary, jewelry, medium/large baskets, cat related items, decorative ribbon, kitchen gadgets, tech gadgets, etc.
Wine or Liquor - ANY! (Also used for Theme Baskets)
Artwork
Collectibles
Event Tickets (Sabres, Bills, Theater, Movie)
Salon/Spa Services

"Yesterday's News" (or other brands) shredded paper used for surgeries.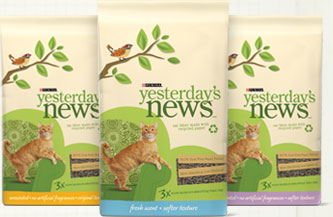 To donate items, please call 716-646-5577!

THANK YOU!
---
| | |
| --- | --- |
| | |