---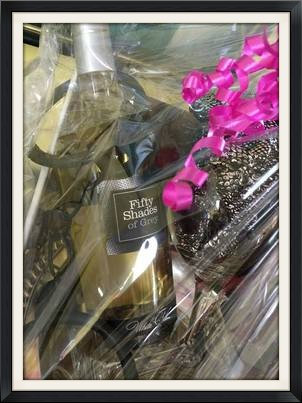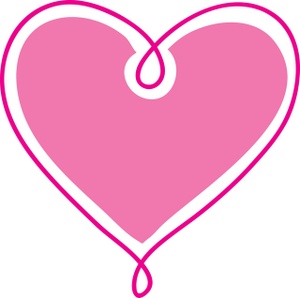 FRIDAY, FEBRUARY 13
5:30PM - 8PM

Gordy's Inn Too!
3220 Seneca Street
West Seneca, NY

Enjoy an evening with your Sweetheart the night BEFORE Valentine's Day this year!

FUN, FOOD, great PRIZES & DRINK SPECIALS!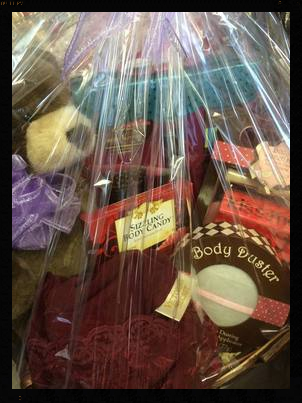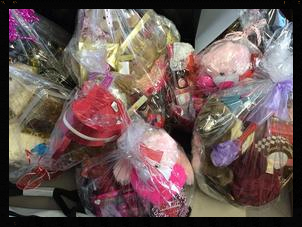 ENTER our SWEET VALENTINE BASKET RAFFLE & a chance to Win a PURRfectly Romantic gift for your SWEETHEART!TO BENEFIT TEN LIVES CLUB!
---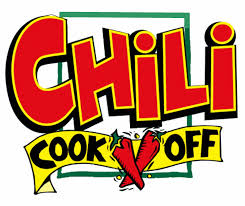 We had a SUPER turn out for our
6th Annual Chili Cook-Off
on Sunday, January 25 at the West End Inn in Hamburg!
With 30 available slots for the competition, we had
29 CONTESTANTS competing this year to WIN!
Which meant more CHILI to sample for the VOTERS!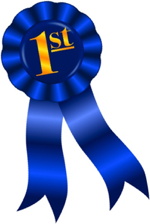 1st PLACE

THE BUNNS

"Selino Fiesta Chili!"

2ND PLACE WINNER:

JENNY ENSER
"Gram's Afterburn!"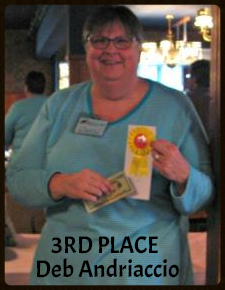 3RD PLACE WINNER:

Deb Andriaccio
"Sinful Chili!"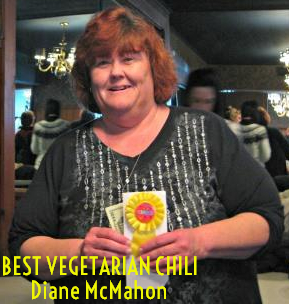 BEST VEGETARIAN CHILI:

Diane McMahon
"Party in Your Mouth!"

MOST CREATIVE DISPLAY WINNER(S): The Bunns!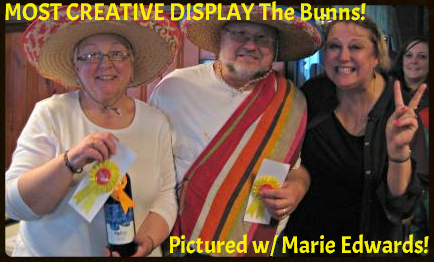 CONGRATULATIONS EVERYONE!
Be sure to enter
The Ten Lives Club 7th Annual CHILI COOK-OFF NEXT YEAR!

---
BROWSE IGIVE STORES for TLC NOW through March 20, 2015!
Over 1,500 online stores to visit! NO PURCHASE NECESSARY & it's FREE to register!
Each
NEW STORE VISIT
through
iGive
earns an entry for Ten Lives Club in giveaways every week in February!
HURRY!
Promotion ends on March 20, 2015.


MORE ENTRIES = MORE CHANCES to WIN
for Ten Lives Club!
This week's iGive prize is a
$100 Amazon Gift Card!
With each NEW iGive member, TLC will also get $5 INSTANTLY!
JOIN iGIVE & GIVE to Ten Lives Club at the same time! IT'S FREE!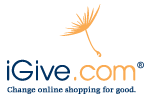 ---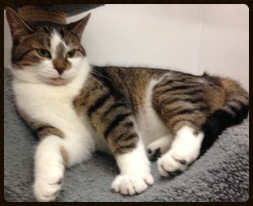 Sweet, quiet NYEMA is 1-1/2 yrs. old & was rescued with her newborn litter of kittens.
NYEMA is available for adoption at the Pet Supplies "Plus" TLC location on Transit Rd. in East Amherst!
NYEMA would be happiest in a quiet(er) home without young children.
Loud noises/quick movements can scare her.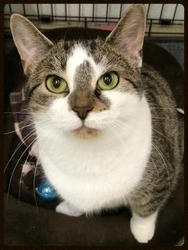 She would be the
PURR
fect LAP KITTY!
She LOVES to play once she feels comfortable.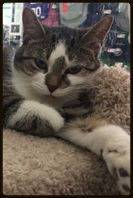 ALL
Ten Lives Club cats/kittens
have been:

Spayed/Neutered

Vaccinated

Treated for fleas/ear mites,worms
TLC ADOPTION FEES:
ADULT CATS (9+ Months Old) - $50

KITTENS (8 Months & Under) - $100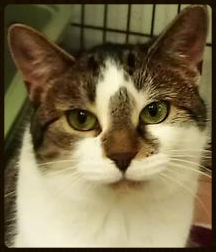 TO ADOPT NYEMA


---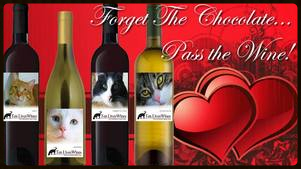 Every bottle of
TEN LIVES CLUB WINE
features a Ten Lives Club kitty who has found their FOREVER HOME!
$6 from each bottle
of
Ten Lives Club Wine
purchased benefits the homeless kitties in our care.
---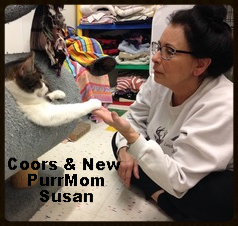 Help find TLC kitties their
FOREVER HOMES
when you
become a qualified Adoption Volunteer!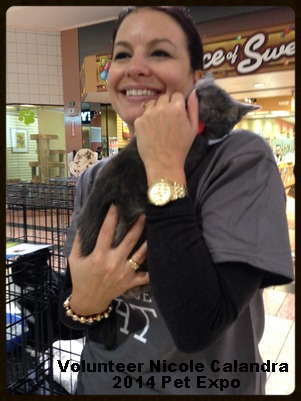 Training will be conducted by Marianne who is an 8-Year Ten Lives Club Veteran Volunteer & Store Coordinator.
Marianne is approaching her
400th TLC adoption
& will provide attendees the very best training experience!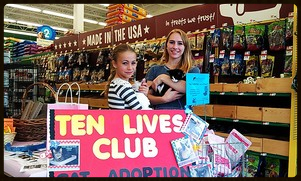 After completing Adoption Training, volunteers can assist at
ANY ADOPTION EVENT for Ten Lives Club!
WORKSHOP LOCATION:

Ten Lives Club Shelter
3741 Lake Shore Road
Blasdell, NY


ADOPTION TRAINING DATES:

MONDAY, FEBRUARY 16 AT 6PM
&
SUNDAY, MARCH 8 AT 2PM

Children are welcome to come & play with the cats while during the training sessions!
A short tour of the shelter will also be included.
---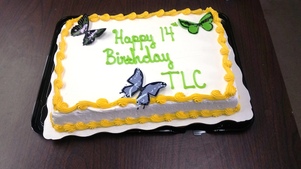 Ten Lives Club's
14th BIRTHDAY CELEBRATION
was LOTS of fun!
We had so many people stop in to visit all the kitties & sing a rousing version of
"HAPPY BIRTHDAY" to US
!
It's amazing how much we have grown since 2001 when TLC was founded & operated out of TLC Founder & President - Marie Edwards' garage in N. Boston!
READ MORE...
Before the BIG BIRTHDAY celebration could get started, we were already busy with an adoption & 4 stray kitties who came to us for help.
Hanzel, found his forever home & was sent off to his new home with a TLC Birthday balloon! (Left)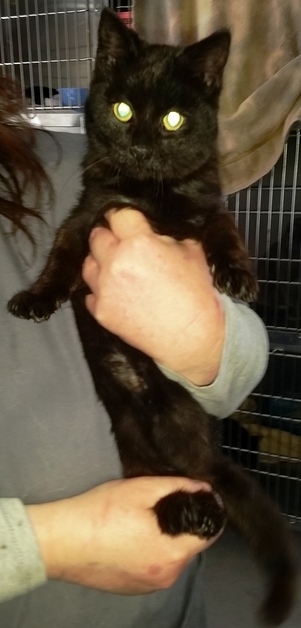 The black kitty was found on a front porch out in the cold. She was turned out to fend for herself in this brutal weather! She's about 6 months old & super friendly! (Right)
Shortly afterwards, 3 very tiny babies were brought to us from another shelter. (Below Left)
Their mother had recently died - poor BABIES! They will have to be bottle fed by a TLC foster volunteer until they are big enough to eat & drink on their own!
Aren't they ADORABLE?
We are looking forward to an even
BIGGER & BETTER
future & continue to grow the reach of our mission -
"to promote, further and enhance all cat life".
---


FEBRUARY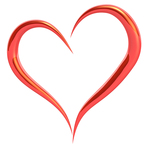 Sweet Valentine Basket Raffle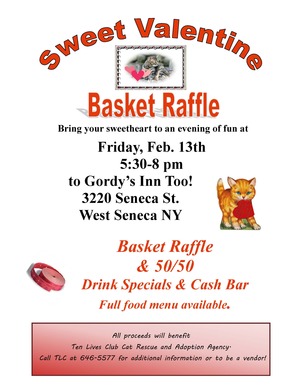 FRIDAY, FEBRUARY 13
5:30 PM TO 8 PM

Gordy's Inn Too!
3220 Seneca Street
West Seneca, NY
BASKET RAFFLE
50/50
CASH BAR
DRINK SPECIALS
Valentine's Day Adoption Event

SATURDAY, FEBRUARY 14
10 AM to 4 PM
Pet Supplies "Plus" Delaware
2155 Delaware Avenue
Buffalo, NY
Lots of kitties available for adoption & TLC Merchandise for sale!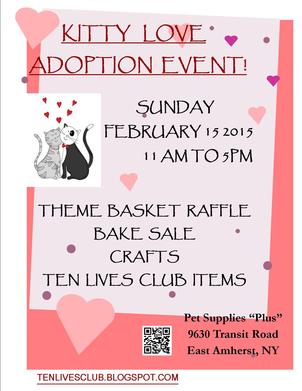 Kitty LOVE Adoption Event!

SUNDAY, FEBRUARY 15
11 AM TO 5 PM


Pet Supplies "Plus" East Amherst
9360 Transit Road
East Amherst, NY
Kitties For Adoption, Bake Sale & Theme Basket Raffle, TLC Merchandise & Crafts for Sale!

MARCH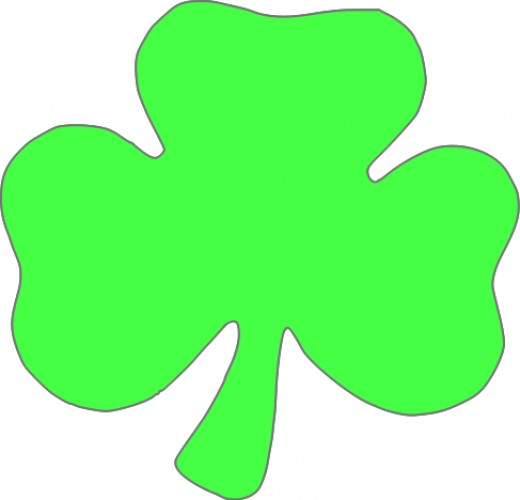 TEN LIVES CLUB 13TH ANNUAL FURBALL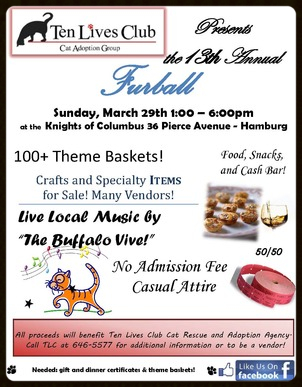 SUNDAY, MARCH 29
1 PM to 6 PM


Knights of Columbus Hall
36 Pierce Avenue
Hamburg, NY
FREE ADMISSION!
LIVE MUSIC!

100+ THEME BASKETS!
SILENT AUCTION
50/50
CRAFTS & SPECIALTY ITEMS
FOOD FOR PURCHASE
CASH BAR
CATS FOR ADOPTION



APRIL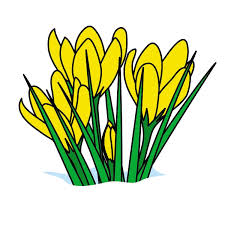 COMEDY NIGHT FOR THE KITTIES!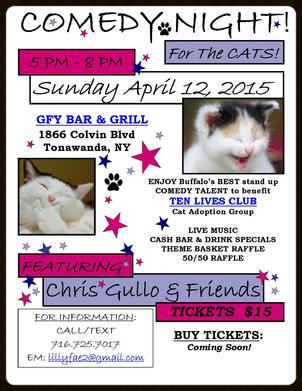 SUNDAY, APRIL 12
5 PM to 8 PM
GFY Bar & Grill
1866 Colvin Blvd
Tonawanda, New York 14150
TICKETS ONLY $15!


CHRIS GULLO & FRIENDS - STAND UP COMEDY!
LIVE MUSIC!
CASH BAR
THEME BASKET RAFFLE
FOOD FOR PURCHASE




TREE PLANTING CEREMONY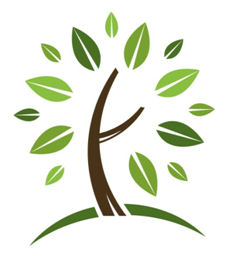 MONDAY, APRIL 20
5pm


Ten Lives Club Shelter
3741 Lake Shore Road
Blasdell, NY 14218
A tree planting ceremony in honor of Bruce S. Reopolaos three year anniversary whose estate helped make our shelter possible.

MAY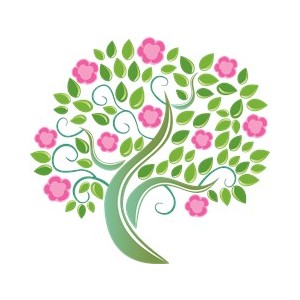 BEER FOR CATS!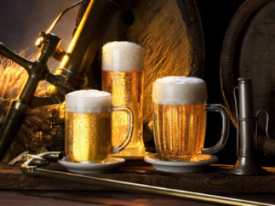 FRIDAY, MAY 22
5 PM to 7:30 PM


Mr. Goodbar
1110 Elmwood Avenue
Buffalo, NY 14222
BEER & DRINK SPECIALS!
Theme Basket Raffle
Silent Auction

Special Beer Raffle
50/50


JUNE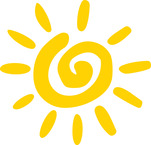 TEN LIVES CLUB 7TH ANNUAL CRUISIN FOR CATS!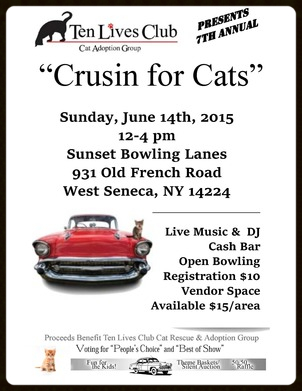 SUNDAY, JUNE 14th
12pm to 4pm

Sunset Bowling Lanes
331 Old French Rd
West Seneca, NY
FREE ADMISSION!
Classic Cars on Display
50/50 Raffle
Theme Basket Raffle
Silent Auction
Cash Bar
Food Tent
---
DASH'S RECEIPTS = DONATIONS FOR TLC!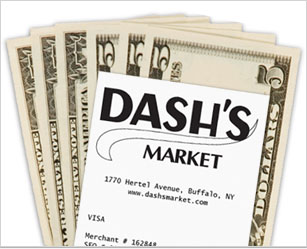 THANK YOU
for saving Dash's receipts for TLC! It really adds up & helps us tremendously!
KEEP THOSE RECEIPTS COMIN'!

The
Ten Lives Club
adoption location at Pet Supplies "Plus" East Amherst
has a DASH'S RECEIPT CONTAINER or bring to any
Ten Lives Club
event.
MAIL TO:
Ten Lives Club
, PO Box 253, N. Boston, NY 14110
ATTN: Dash's Receipts.
---
ODDS & ENDS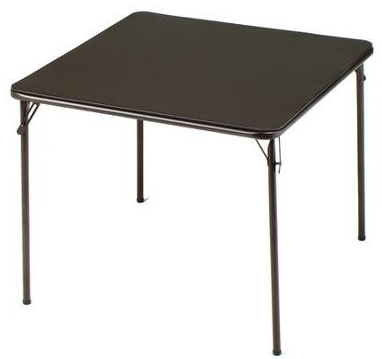 There are always items we can use at the shelter or for upcoming adoption or fundraising events.
NEW & URGENT items on our Wish List:
Gently Used or New Card Table(s)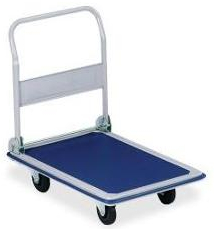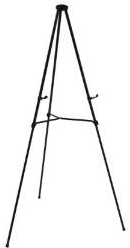 Easel Stand - To use at
adoption events, fundraisers & other activities.
CLOROX OR LYSOL DISINFECTING WIPES

GARBAGE BAGS - 13 GAL & LARGE HEAVY DUTY

GIFT CARDS OR GIFT CERTIFICATES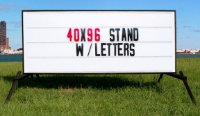 CAT TREATS
PURINA DRY CAT FOOD - Purina ONE, Purina ProPlan, Indoor Formula, Urinary Health Formula, Hairball Formula, Sensitive Stomach Formula, etc.

PURINA KITTEN SHOW - Yellow Bag

CAT TOYS - Crinkle Balls, Catnip Filled Toys, Feather Wands, Interactive Toys, Cat Scratchers/Toys (Free-Standing), Scratching Boards for Condos/Cages, Laser Lights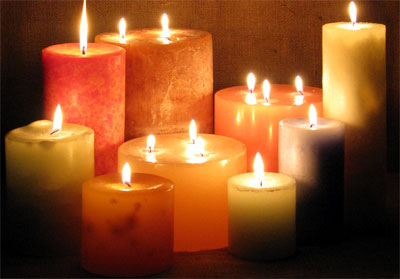 Theme Basket Items - Candles, bath/body items, wine/liquor & accessories or wine glasses, cat or dog related items, jewelry, medium/large baskets, decorative ribbon, kitchen gadgets, tech gadgets, etc.
Wine or Liquor - ANY! (For Theme Baskets)
Artwork - (For Silent Auctions)
Craft Items - To sell at adoption events, fundraisers & in the Ten Lives Club Shelter Store.
Event Tickets - (Sabres, Bills, Theater, Movie) - For Silent Auctions & Prizes/Giveaways.
To DONATE

Call 716-646-5577
or

E-Mail

tlcadoptacat@gmail.com


THANK YOU!

---