Click to view this email in a browser
CB Chatter
January 2017
cbproductions.org
Thanks for a Great 2016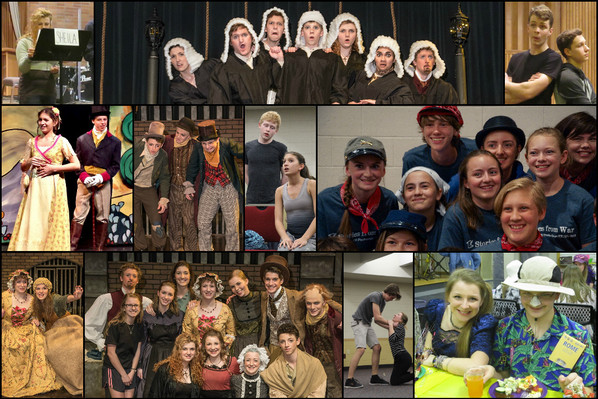 ---
Get Ready to Make 2017
The Best Year Yet!
---
5 Ways to Grow as an Actor this Year
Read - Believe it or not reading uses the same part of your brain that you use to act. It engages your imagination and draws your attention to observing the world in different ways. Use your library card and get to work! Read biographies, fiction, history...anything!

Attend Plays - High School Theatre, Community Theatre, Professional Theatre, Improv Studios...there are so many people out there making art! Go out and see it! Talk about what stood out to you, what did you notice, what made it good or bad. Become a good audience member!

Take a Theatre Class - The classroom is a great place to explore and expand our horizons. Whether you take a class with CB or another company it will stretch you as a person and artist.

Study another art medium - Studying art can enhance the way we observe the world. Time to try our hand at drawing, painting, needle arts, music and dance!

Observe - Yes acting is an internal process but it starts with observing the world around you. Watch strangers. Ask family members about their stories.
---
Start the Year with Theatre!
We have two different opportunities to jump into theatre this spring!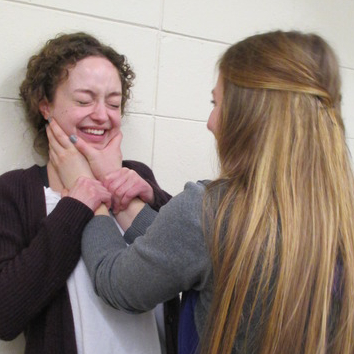 Stage Combat
January 17 & 24
4:00-7:00
Put on your best fight face and join us for a rebel rousing good time! Students will learn basic components of how to create realistic and safe punches, hair pulls, slaps and more! Both workshops will focus on putting these skills to tell a good story with a punch!
Enrich the Character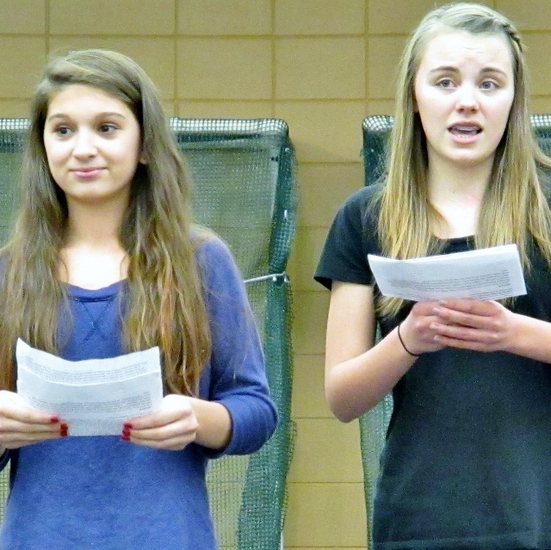 February 7 - March 14
4:00-7:30
This workshop builds off skills learned in Fast Track. Students will continue to learn how to build realistic and truthful three-dimensional characters through in-depth improvisational scenes, monologue work and short scripted pieces. Students will work to improve their active listening and observation skills while on stage, plus learn how to truthfully communicate character intentions from the stage to the audience.
---
THANK YOU!
To all the families and volunteers that support our young artists with their own talents and gifts! Theatre is an art of community and we are so grateful to be supported by you! Thank You!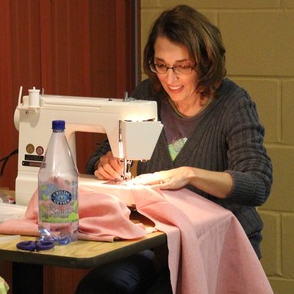 | | | | | |
| --- | --- | --- | --- | --- |
| | | | | |
Summer Bootcamp -

July 21, 24-28 2017!!

Buy your tickets now and save! Early Bird Pricing goes away February 26!


---
If you no longer wish to receive these emails, please reply to this message with "Unsubscribe" in the subject line or simply click on the following link: Unsubscribe
---
CB Productions
2415 Saint Albans Street North
Roseville, Minnesota 55113
US


Read the VerticalResponse marketing policy.